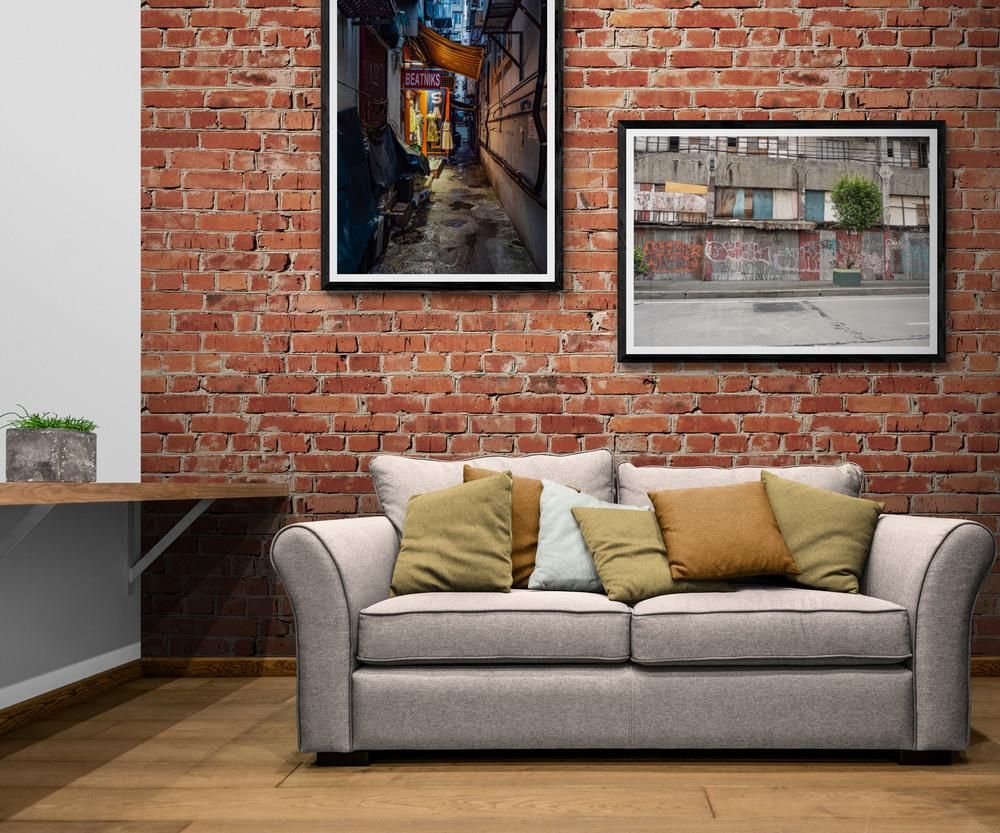 Create a home around wall art you'll love.
Art is personal. It invokes emotions, sometimes memories. It is part of your make up.
Wall decor from Northwall Gallery brings the finishing touch you've been searching for, whatever your interior design style.
From beautiful landscape prints to cityscapes, the abstract and bold black and white, we cover every space and budget. All with free UK delivery.
Get in touch if you need help choosing the perfect artwork for you.

Curate your wall art collection with a little help from us.
You own your style, so grab it with both hands with a little help from us.
Our wide range of wall art is constantly evolving to include prints, styles and subjects, so dive in and add to your collection.
We cater to lovers of photography of all styles, and all the prints on sale are from our own work, from sea level to 12,500ft up in the French Alps.
Our growing fine art photography collection covers architecture, famous places, nature, landscapes, and more.
You'll find a convenient way of buying beautiful wall art prints with Northwall Gallery.