About Northwall Gallery
We think in these times, your walls deserve great art work. If we can't enjoy the outside like we used to, we think it's good to bring that inside. Our landscape and coastal shots are from across the world, so you'll be spoilt for choice.
Our wall art is affordable, of excellent quality, and we're confident you'll love staring at your walls just a little bit more once you have some of it on your wall.
We print all our own prints in house up to A2 size, using gallery quality paper and inks, on a Canon ImagegrafPro-1000. It's a renowned printing system used by professional photographers who are serious about their art.
Photography is looked after by our gallery director Mike Hall. Mike is a Licentiate member of the Royal Photographic Society, a distinction that was awarded following the assessment of his print work by a panel of distinguished photographers.
Mike's work has featured in The Guardian, The Sun, The Daily Mail, The Big Issue, National Drama Magazine and BBC News both online and on television. His work also features on the albums of Jazz musicians Andrew McCormack and Noemi Nuti.
Mike's print "Concentration of Glass", was shortlisted for Landscape Photographer of the Year 2020.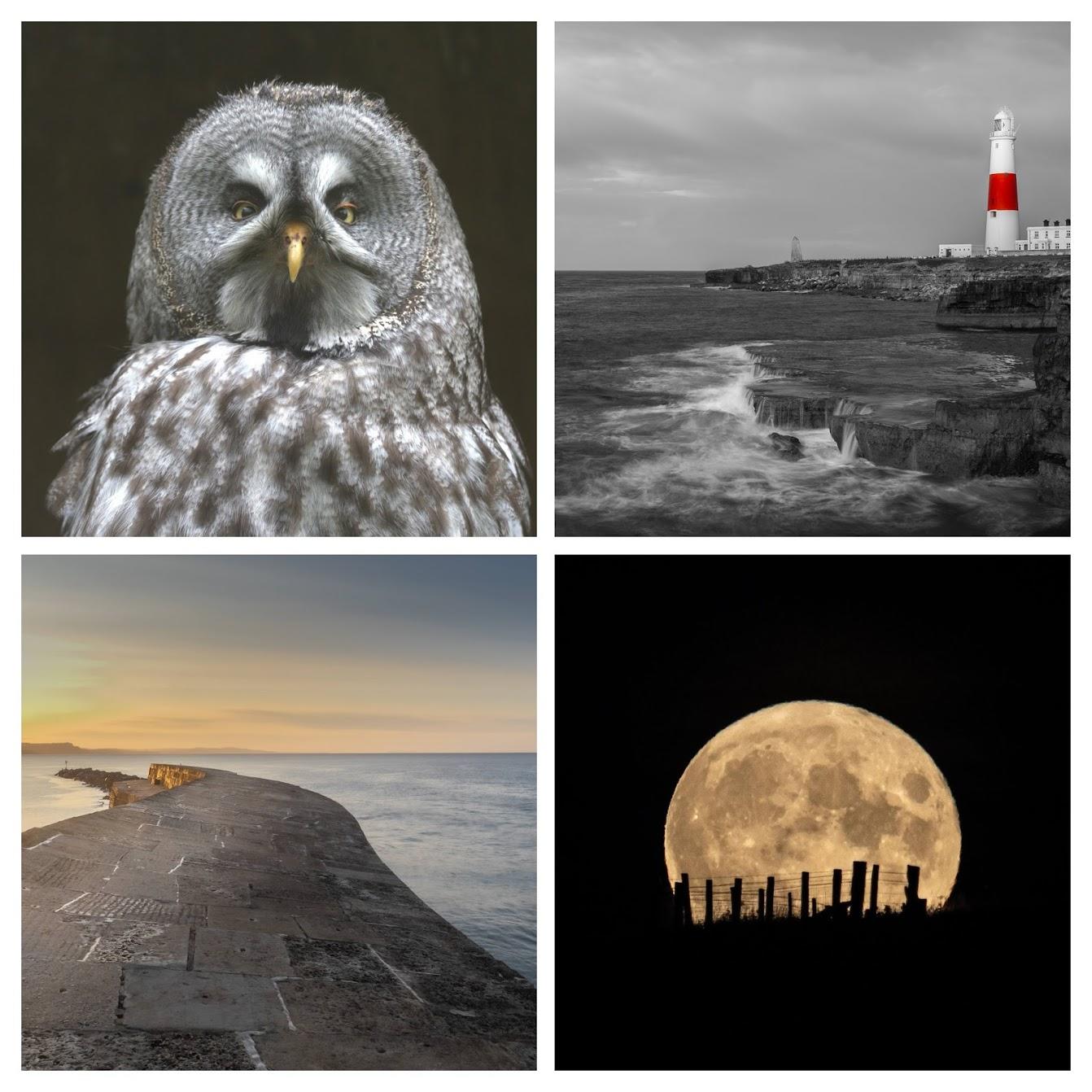 About the name Northwall Gallery
There's a funny story as to how we came to be called Northwall Gallery. For a start, there are about a dozen photographers out there called Mike Hall, so we didn't see the need to add another into the mix.
Secondly, we live and work in the centre of Winchester, one of the most historic cities in England, and the former North Wall of the City was situated right by where we live. So, the name stuck. We think of ourselves as a gallery rather than as a photography company. We see our work as art, and that is always the central platform of our creative work. Art is to be shared. We also have a virtual art space on our site to help you visualise our prints on a wall.
Our art is sitting on the walls of homes and offices across the world, from here in Winchester to the East Coast of Australia.
Charitable Work
We provide free photographic support for a number of charitable organisations including Blue Apple Theatre, who offer adults with learning disabilities access to the arts. We've produced the photography that sits in their programmes and their website and Mike is now a Trustee. We also support Hampshire History Trust and Hampshire Pride as their photographers.
We've been photographing for all of those great organisations for a number of years, and it's something we're really proud of.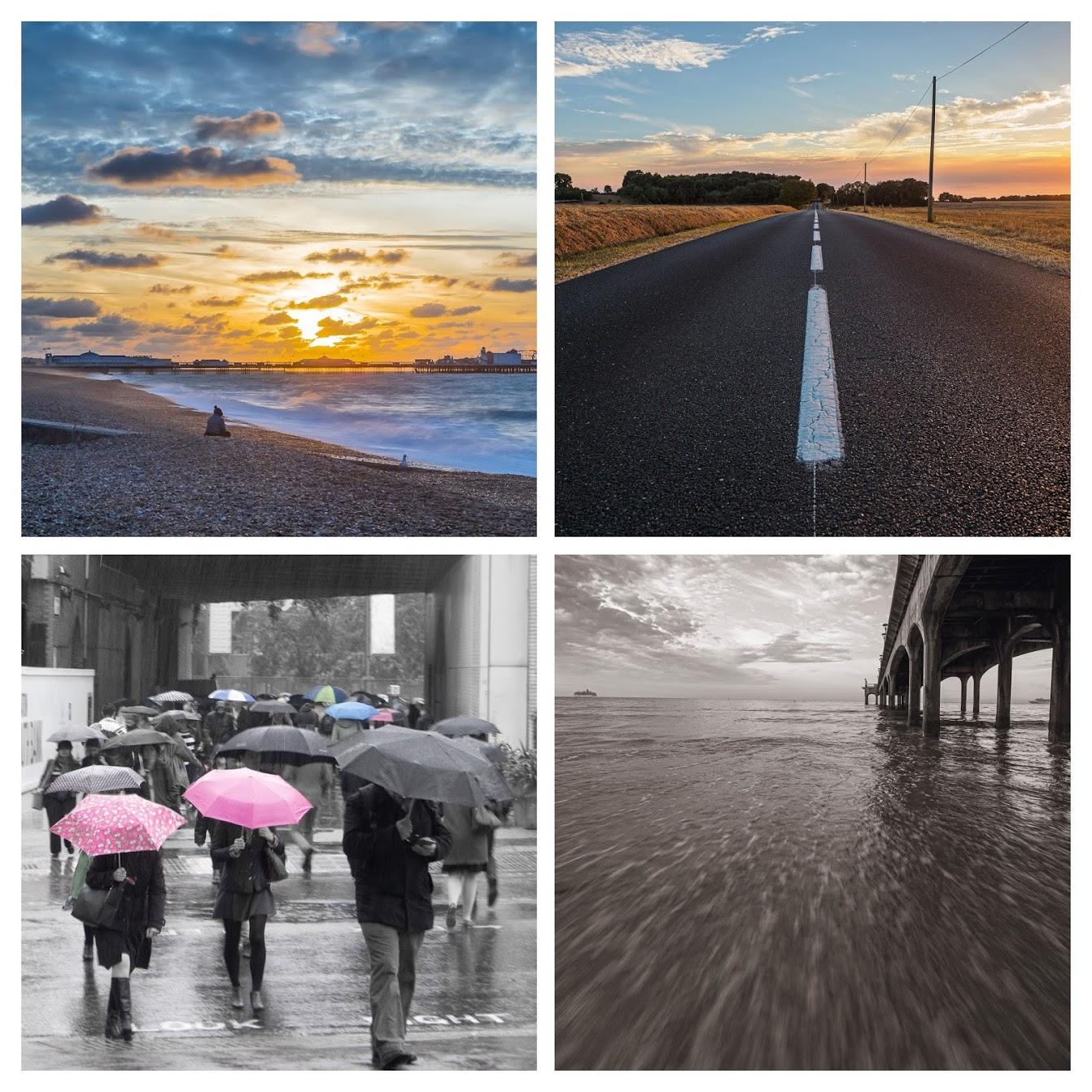 Thanks for stopping by.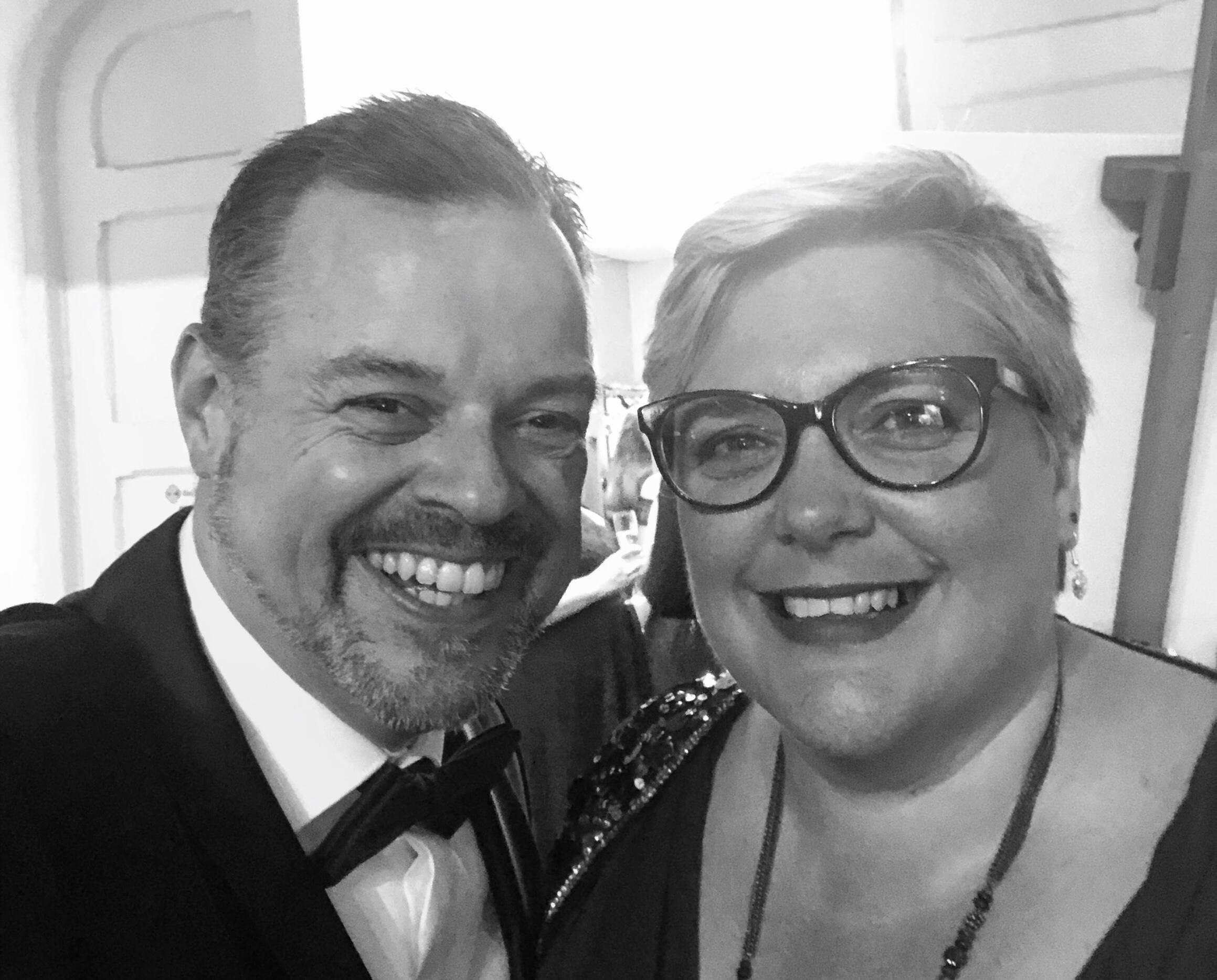 Mike and Mell x