Avenue of Trees Canvas Wall Art
The Avenue of Trees is a few miles from Albert, in Northern France. This was taken in September 2016, on a visit to the battlefields of the Somme. We have relatives who fought and died there, and we were paying our respects for the 100th anniversary of the terrible WW1 battle. Taken on a sunny Saturday afternoon, this is a wonderful example of the light and shadow from these mature trees. We use high quality canvas for all our prints over a stretched wooden frame, so they're ready to hang on your wall straight away. Available in sizes A4 to A1. We present all our canvas wall art as a wrap around image where possible, and where this doesn't suit the image, we'll use a suitable plain border colour instead. All our canvas wall art prints come with free UK shipping.
Tell your friend!
Complete the form below and we'll send an email to your friend about this product.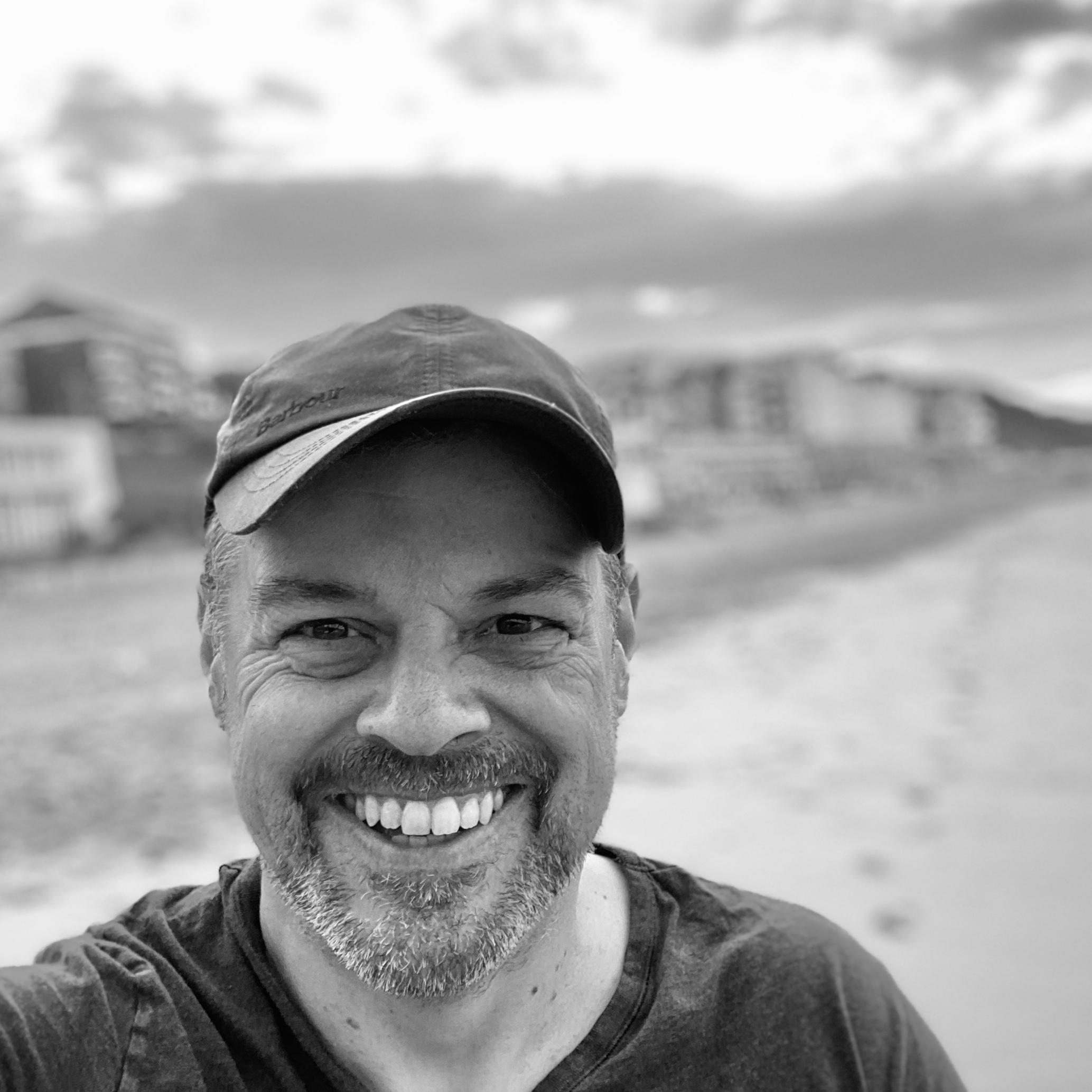 Mike Hall LRPS
Mike Hall holds the Licentiate Distinction from the Royal Photographic Society, an award based on the quality of his work.
His prints hang on walls all over the world, from the United States to Australia. Mike's collection of images comes from all over the world, with representations of cityscapes from London, Hong Kong and Manila, to high up in the French Alps, and even dawn in the Bahamas. 
Mike uses professional camera bodies and lenses from Olympus.