Biography of Mike Hall LRPS
Biography of Mike Hall LRPS
Biography of Mike Hall LRPS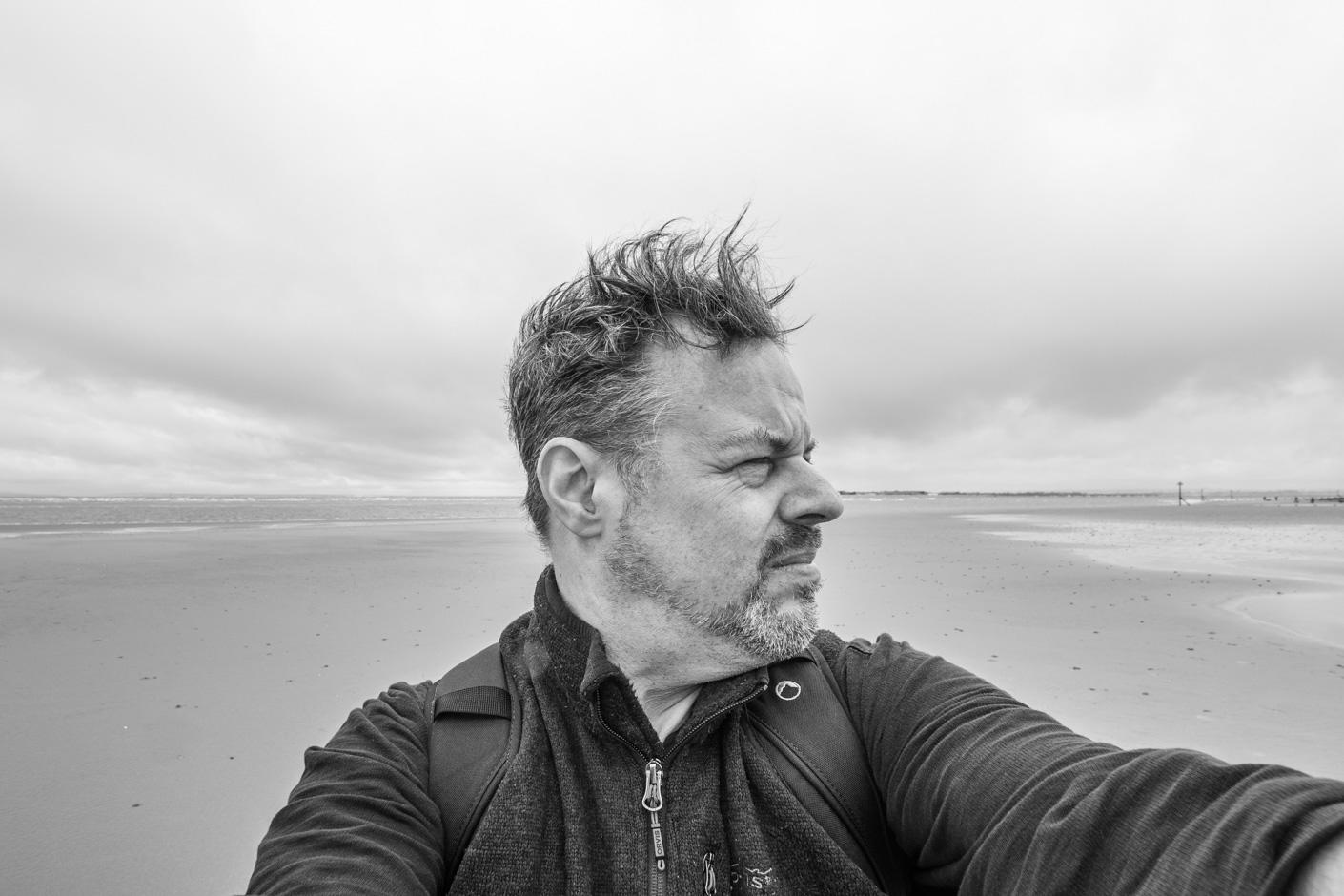 Mike Hall LRPSMike Hall is a self taught photographer based in Winchester, England. His photography is renowned for interesting takes on subjects from architecture and landscape to still life and street photography.
Mike was shortlisted for Landscape Photographer of the Year in 2020, for his 'Concentration of Glass Print' of the City of London.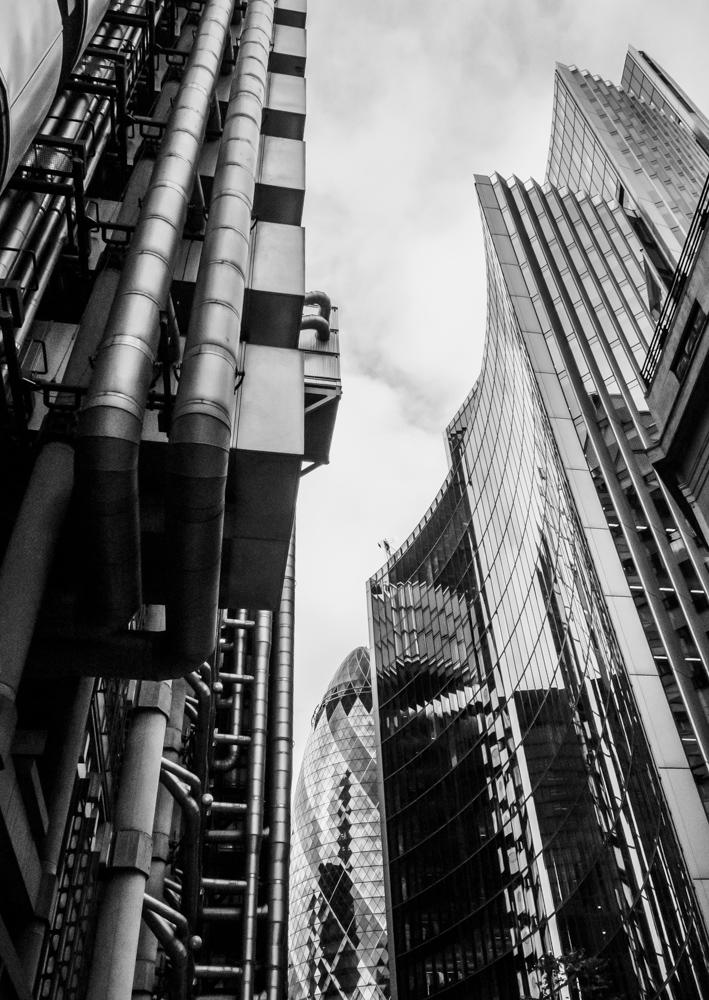 Concentration of Glass
In December 2020, Mike was awarded a Licentiate Distinction from the Royal Photographic Society for the quality of his print work. His work has appeared commercially in advertising for local businesses, and within music CD's for a number of artists.
Mike is an occasional guest blog writer for Olympus, and has also appeared on podcasts and radio shows in Australia and Africa to talk about his passion for photography.
In February 2021, Mike was interviewed by BBC World News to discuss the issues of inappropriate use of AI by Facebook.
As well as founding Northwall Gallery to show of his own work, Mike provides his photographic skill to a number of local charities on a volunteer basis, including Blue Apple Theatre, a theatre group providing access to the arts for the learning disabled, and Hampshire History Trust.
His work has featured in a number of national newspapers, as well as The Big Issue, and National Drama Magazine, plus the BBC News Website.
Mike has prints of his work in the homes of customers on three continents - the US, Europe and Australia.
His camera equipment is manufactured by Olympus, and he uses their professional cameras and lenses for his work.
You can find more of his work at his personal portfolio site here.