Abstract Art - Deconstructing the world around us
Abstract Art is the expression of an idea through shape, form or movement, and it is an interesting field of photography. Art comes in many forms, and the realm of digital technology has enabled photographers to similarly embrace this aspect. So we're delighted to announced that we'll be bringing a collection of abstract images to the gallery.
We have a wide selection of wall art already in the gallery. but abstract wasn't a collection in its own right. You'll find examples of Abstract Art in our collection already, for example, our image in our Places collection "Circular", but we'll be pulling this one and whole load more into a new collection, watch this space!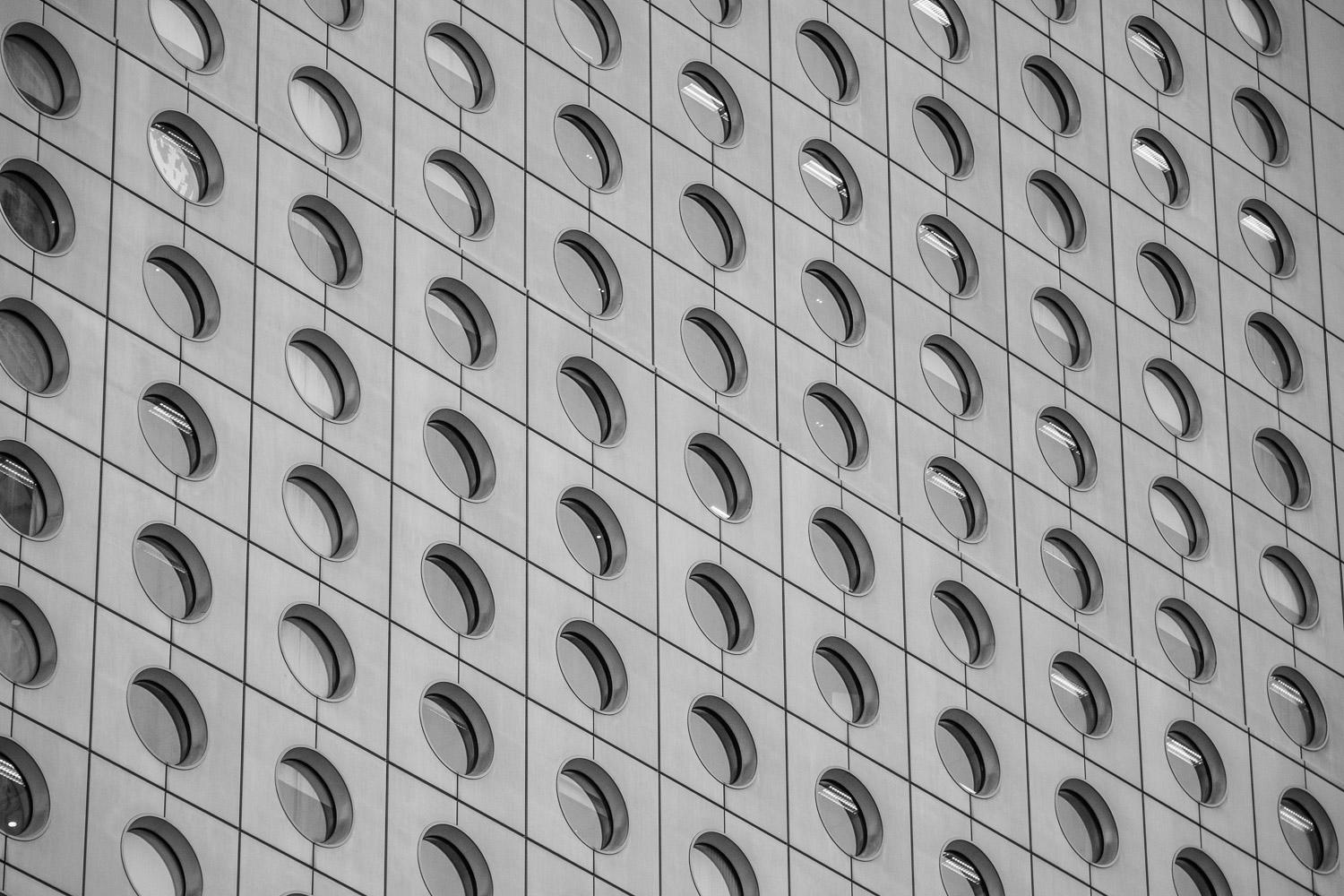 We've always been big fans of the abstract, and it has featured heavily in our archive, so we figured it was worth sharing too - who doesn't like an Abstract Christmas Tree after all?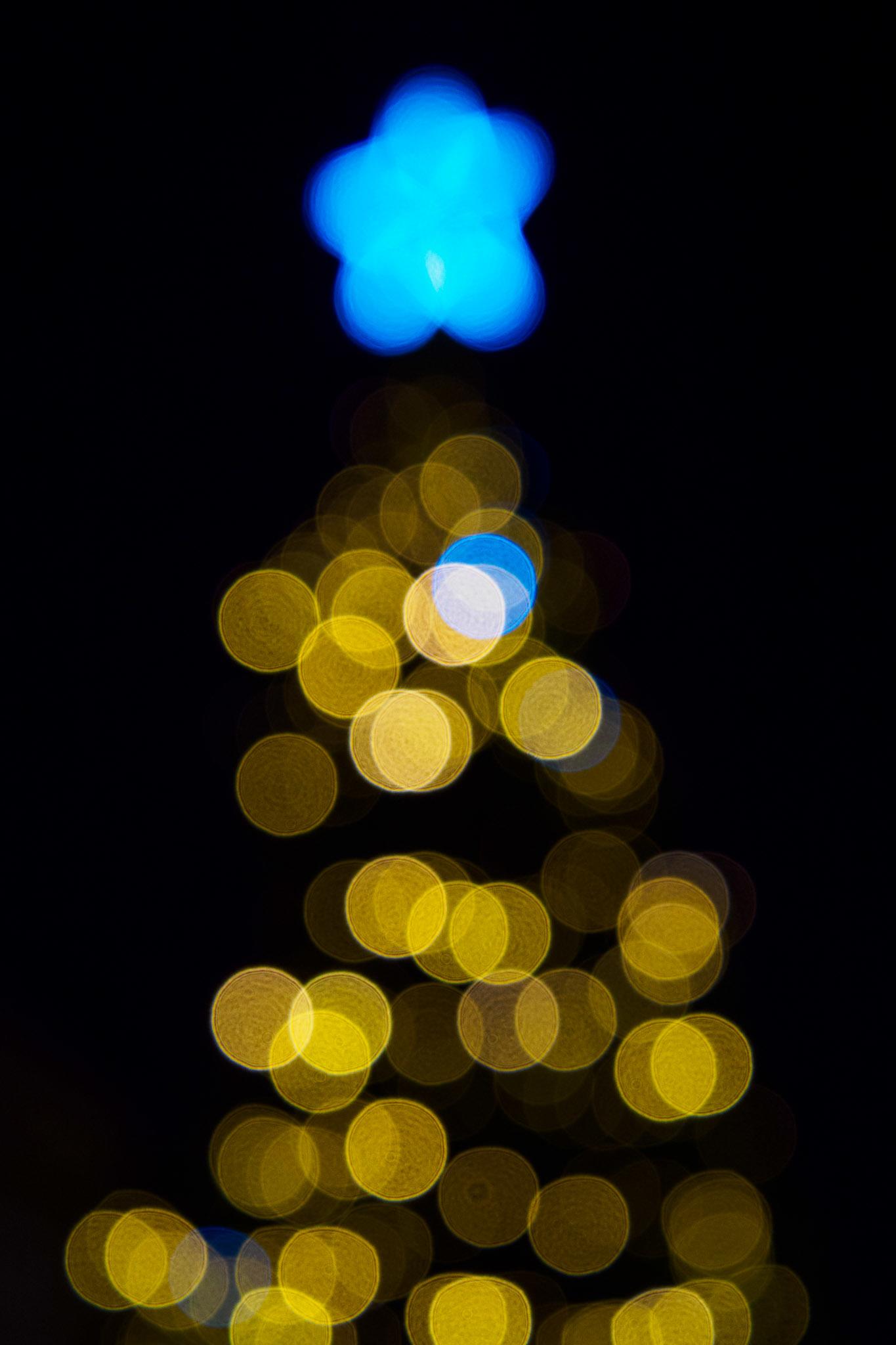 Don't forget to sign up to our newsletter. We'll be announcing the winner of our prize draw on the 6th December 2020 - one lucky winner gets a framed print of their choice worth £110 in time for Christmas!