A quick round up!
As we wander slowly towards Autumn, and as it has been a while since I wrote, here's a very quick update on all things Northwall Gallery!
As you know, we've taken a bit of time away over the last couple of weeks, simply to recharge the batteries, get down to the coast, see the sea, which is fantastic for the mind and soul, and get some new images to add into the gallery. They'll be coming soon!
I also spent a bit of time at the coast messing around capturing meteors during the Perseid meteor shower, which this year was pretty cool! Here's the Milky Way and a couple of meteors thrown in for good measure! This was just for fun, but nonetheless, not bad for a bit of mucking around with a camera on the beach one night.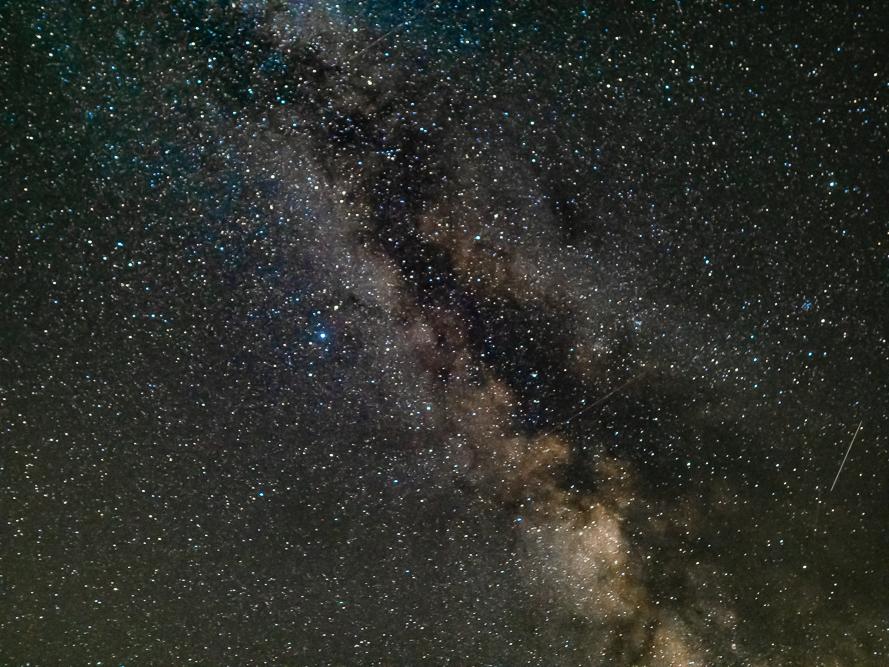 On top of that, I've just photographed a wedding, and completed all the editing for the lovely bride and groom, so congratulations to Alan and Tara!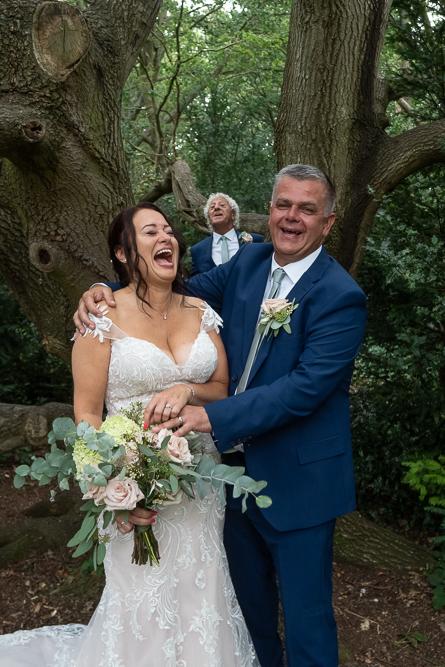 Next stop is to photograph another in mid-September. Now weddings are not something I normally do, but as people are actually asking for me to, well who am I to say no?
A couple of weeks back, I also spent a bit of time via the medium of Zoom to record a new episode of Passionate, the Podcast, with my good friend Emma Woods, live and direct from Gold Coast City in Australia!
It's available to listen to now on Spotify, as well as on Google, so why not have a listen to me talking about photography for 20 minutes or so?
I'll write a bit more throughout September - in October, Northwall Gallery is one! So watch out for some special offers as we celebrate our first birthday!
As ever, you can contact me at Mike@northwallgallery.com
All the best,
Mike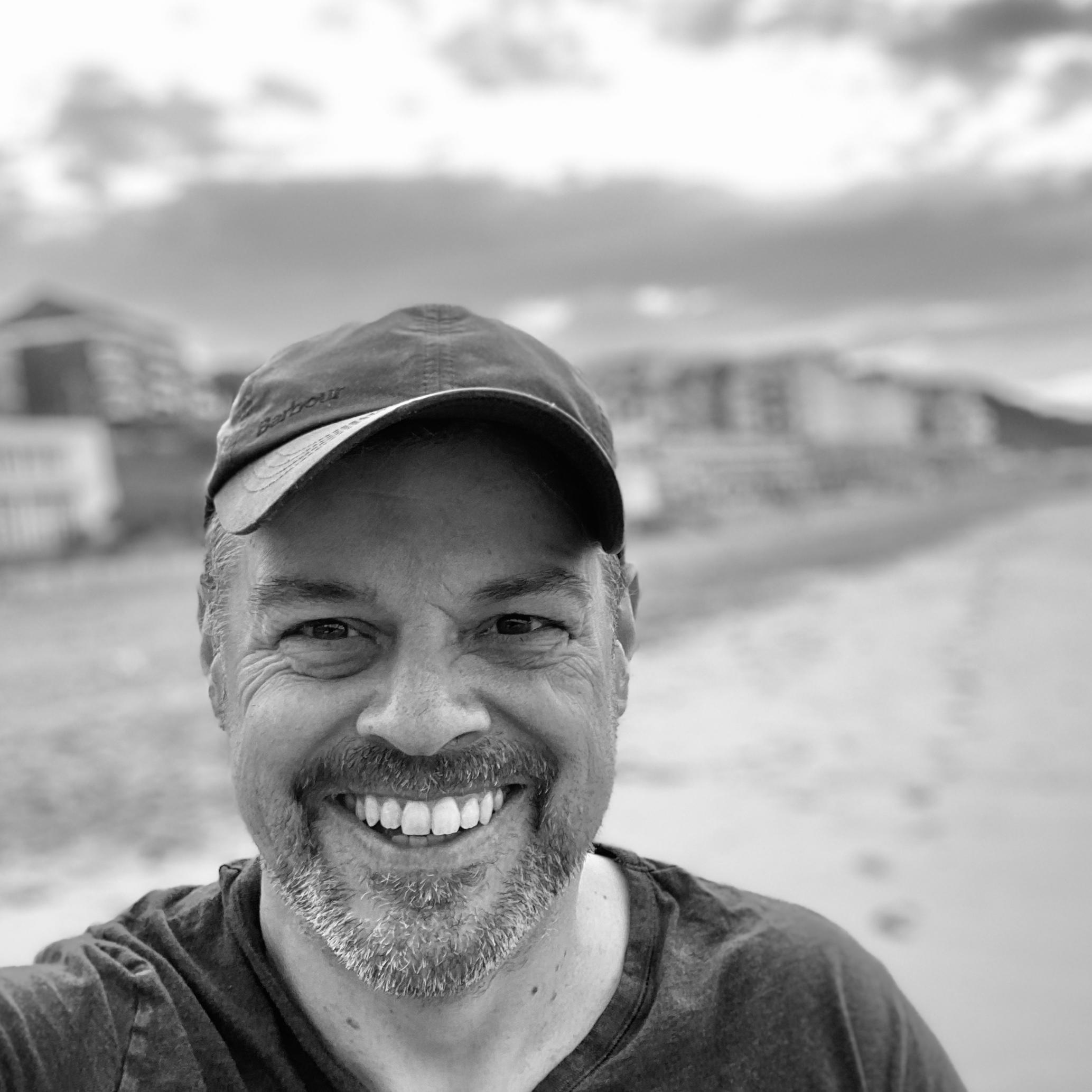 Mike Hall LRPS is a Licentiate Member of the Royal Photographic Society.