Blue Bells - The Essence of Spring
2021 so far has not been a year of fantastic opportunity when it comes to photographing Blue Bells, at least not for us anyway. We've been out into the woods a couple of times, and the light just hasn't been right when we've been.
But the good news is, that we have a great archive, and we're delighted to bring two new prints into the Gallery called Sunburst Through Blue Bells and Sunbeams onto Blue Bells
We already have our fantastic Blue Bell Wood print available, so to have three wonderful Blue Bell shots in the gallery now feels about right.
They were all taken on the same shoot, in May 2018, just as the sun had risen enough in the sky to burst through the canopy of trees to give some fantastic lighting effects.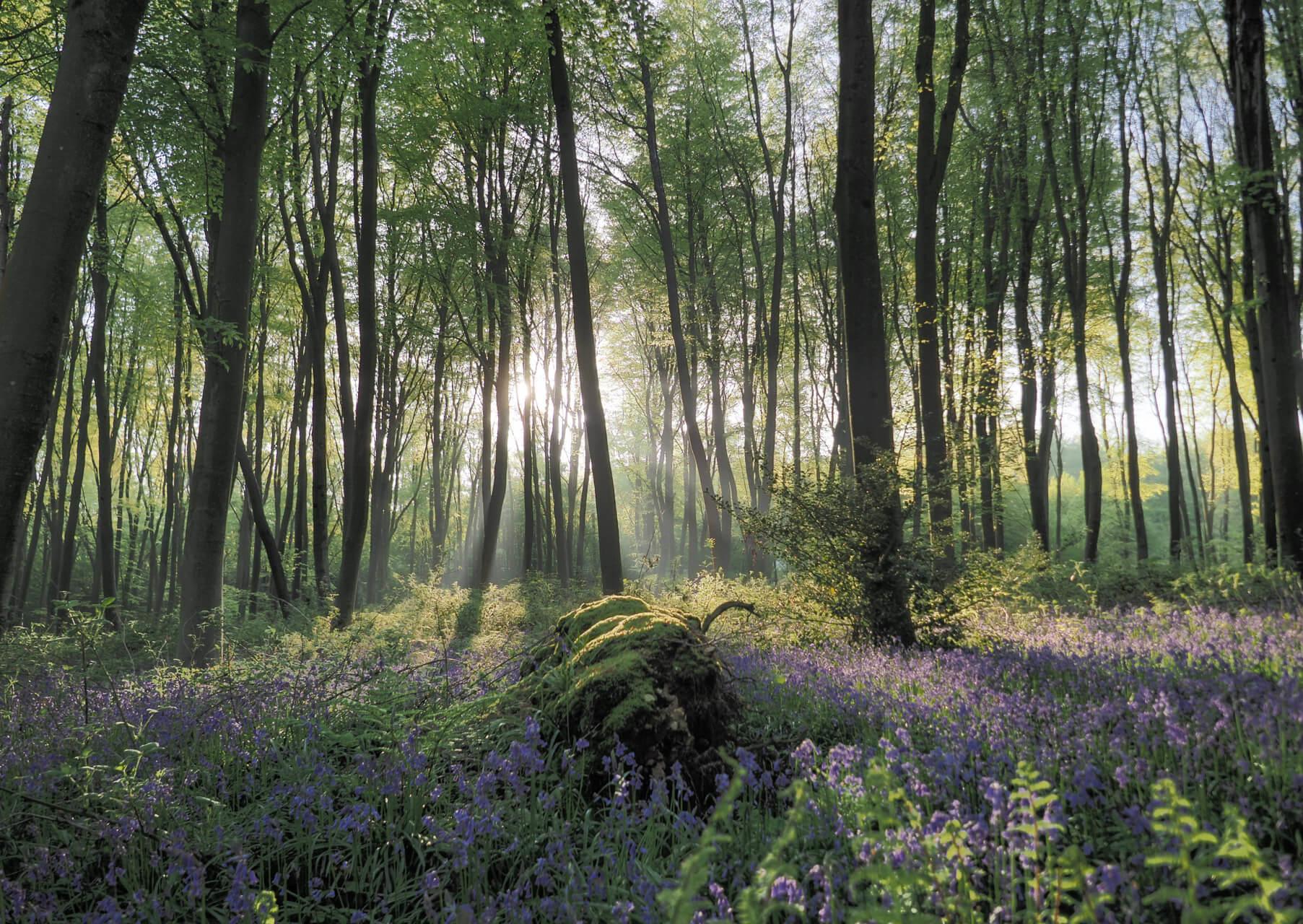 Blue Bell Wood, our original print, has the sun shining through the trees with a clump of tree roots covered in moss as a central feature. It's a really lovely print, available as a print or canvas
Now, we have Sunburst Through Blue Bells, a different take again on a beautiful sceme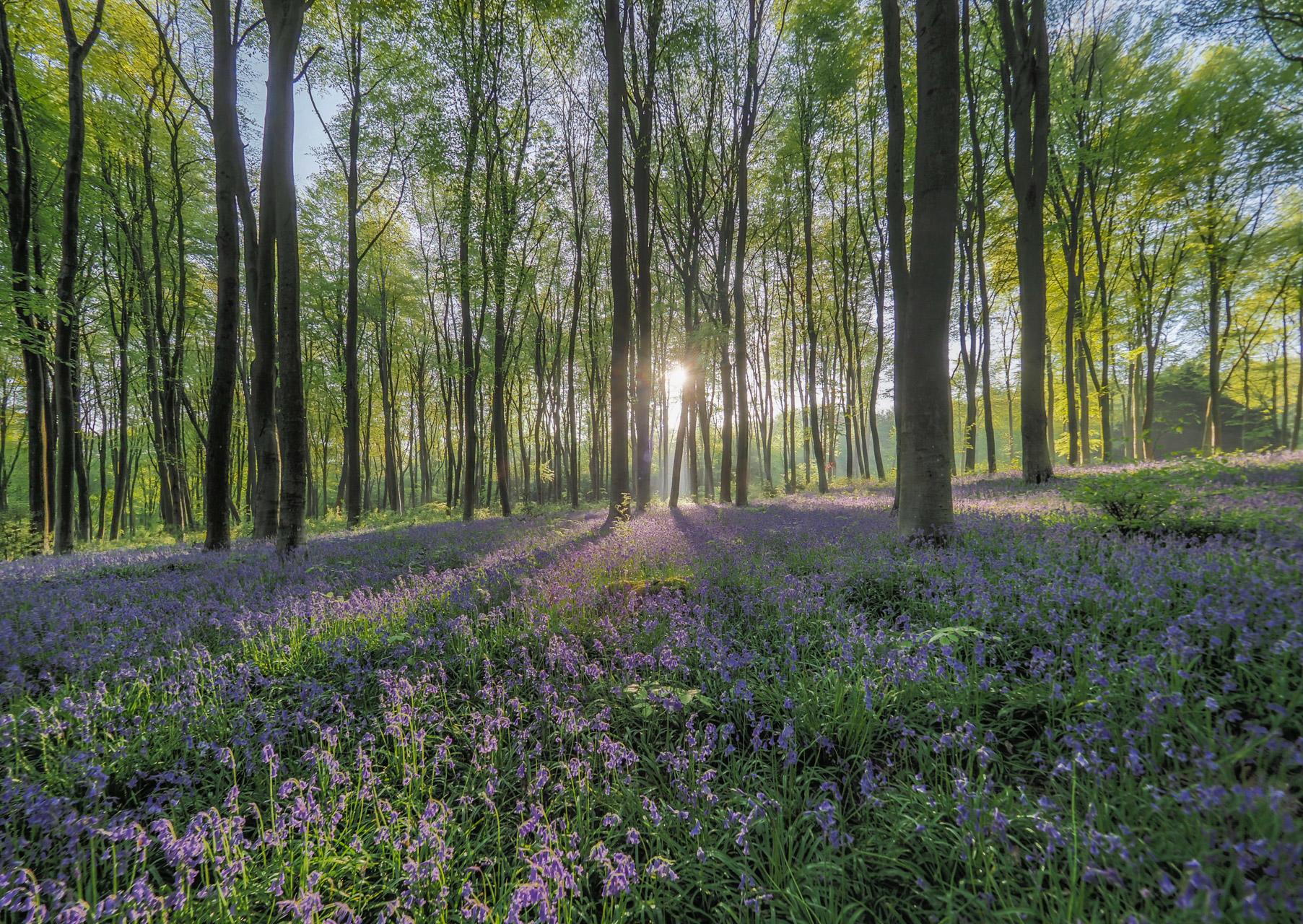 Here, the focus is on the amazing shadows and the interplay of the sunlight hitting the carpet of Blue Bells in the image. It's so pretty!
Again, it's available as a print or canvas
And last, but not least, our new print Sunbeams onto Blue Bells, which has a lovely early morning misty feel to it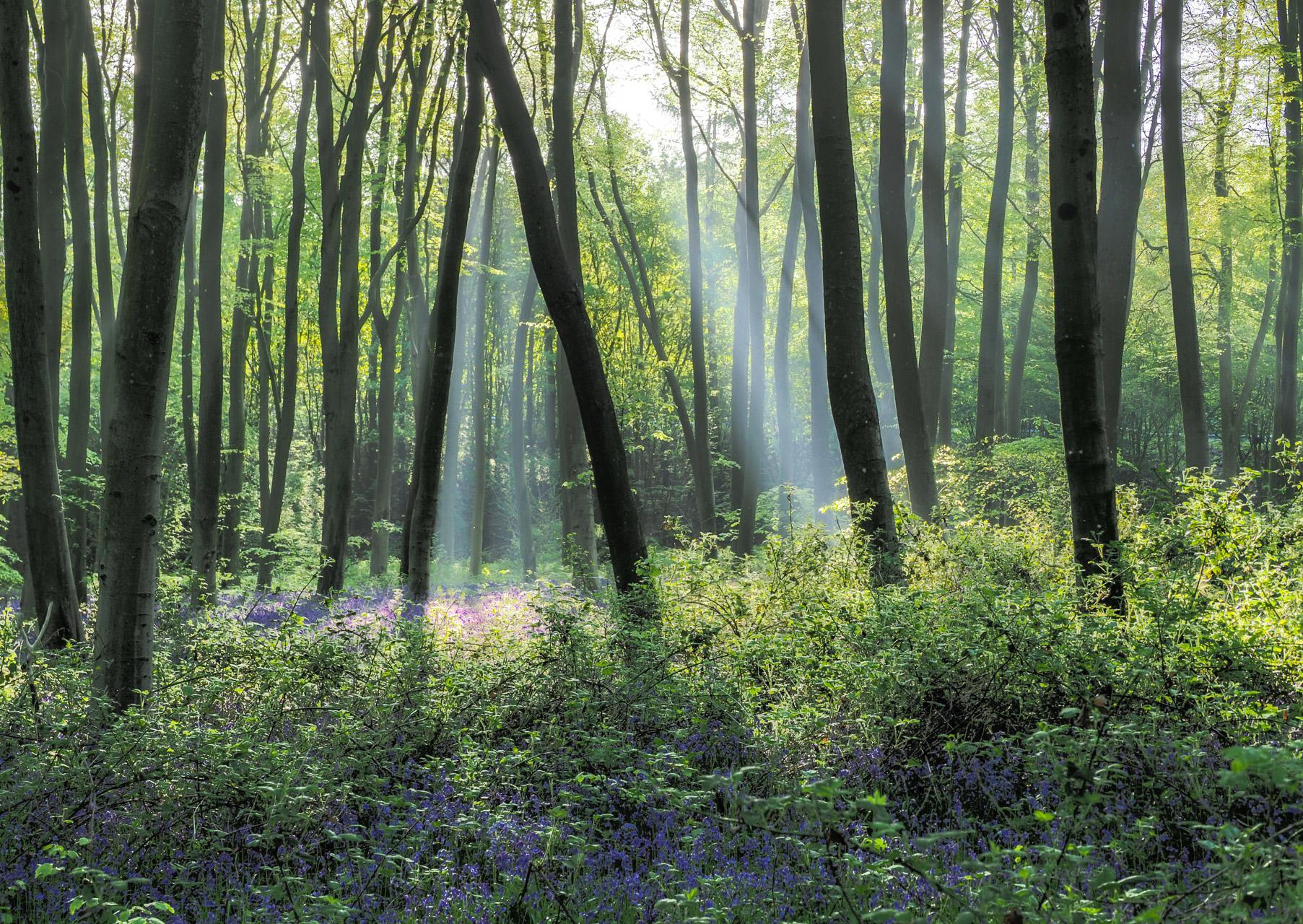 Here, the emphasis is on light and shadow, with the glorious trees from the woodland being the main feature, but with the Blue Bells being highlighted by a beam of sunlight bursting onto a small patch of them towards the back of the image.
Being out in the woods early morning is a beautiful, life affirming experience. it's been a shame that this year there hasn't been quite the same opportunities with the right light. But we love these additions to the gallery, and we're sure you will too.
All prints are produced in house using gallery quality inks and paper, and we get fantastic feedback on their quality. To choose a print or canvas either click on any of the links in this blog or simply type in the word Blue Bell into the search bar and you'll find all our Blue Bell prints that way instead.
To get in touch, just email me at mike@northwallgallery.com
Until next time, stay safe, and thanks for reading!
Mike
Mike Hall
Editor