Buying your wall art just got easier!
I hope all is well, and like us, you're looking forward to life returning back to normal a little! It's hard to believe where the last 12 months has gone, but October sees the first birthday of Northwall Gallery!
When I think about our online launch, I think about just how far the store has come. And today, we've made it even easier for you to buy prints wherever you are in the world from us.
We've sold prints to customers as far away as the United States and Australia in the last year, but we've always felt we could make it easier for all our customers.
So, we've split our products into a much easier way of making choices.
You can choose any of our unframed wall art prints, which are really easy to send across the world and buy them without any of the other considerations like framing and mounting.
We've found that the cost of shipping framed prints and canvases has become prohibitively expensive, and some carriers now refuse to take framed artwork internationally. This way, you can still buy the prints from us, which we'll send via air mail.
If you're in the UK, you can use our print framing service, which is now a separate product altogether. You can choose to frame any print for an extra £30 for any size of print with free UK shipping.
We think this is a pretty great deal, with a framed A4 print for just £45. Our frames look great! Here's an example - our Cheese Grater Print, printed on Marrutt Fine Art Paper in a black frame.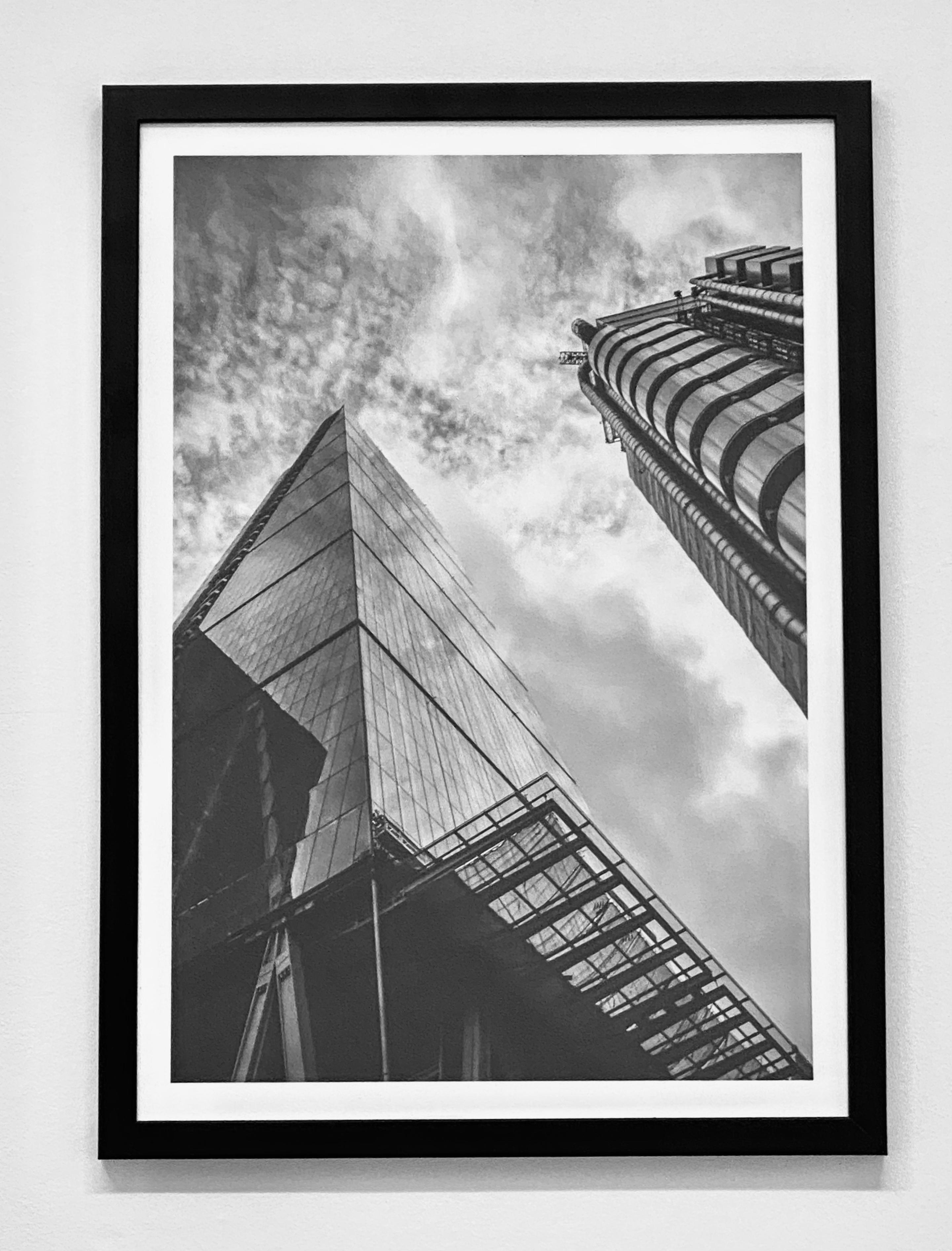 So, with Christmas coming up, why not have a think about adding to your home decor with some new wall art from us? Browse through the print gallery and find something you love today!
If there's anything I can do to help, drop me a line at mike@northwallgallery.com and I'll be happy to help.
Until next time, stay safe.
Mike