Choose the right wall art for your home decor project with these five top tips
Choosing the right wall art for your home or office space can be a bit of a chore, with endless levels of jumping around between one store and another, so here at Northwall Gallery, the idea is to try and keep things simple.
Back in September, I wrote a little piece for a major US real estate company called Redfin, which you can read here.
Closer to home, I've pulled together five top tips to help you think about the wall art prints that will work for you.
As a photographer, I have a strong sense of what works visually, because that's how I frame the photographic work I create.
So, here are some tips to help you create the look you want in your home.
1. Choose your size of print carefully.
In the same way you think carefully about the size of your television, the size of your wall art needs to be in proportion to the size of your room. Go too large and the print will dominate the space you're trying to fill. Go too small, and you'll find your newly found wall art swimming in a vast sea of space. So use our handy sizing guide to help you think about the right size.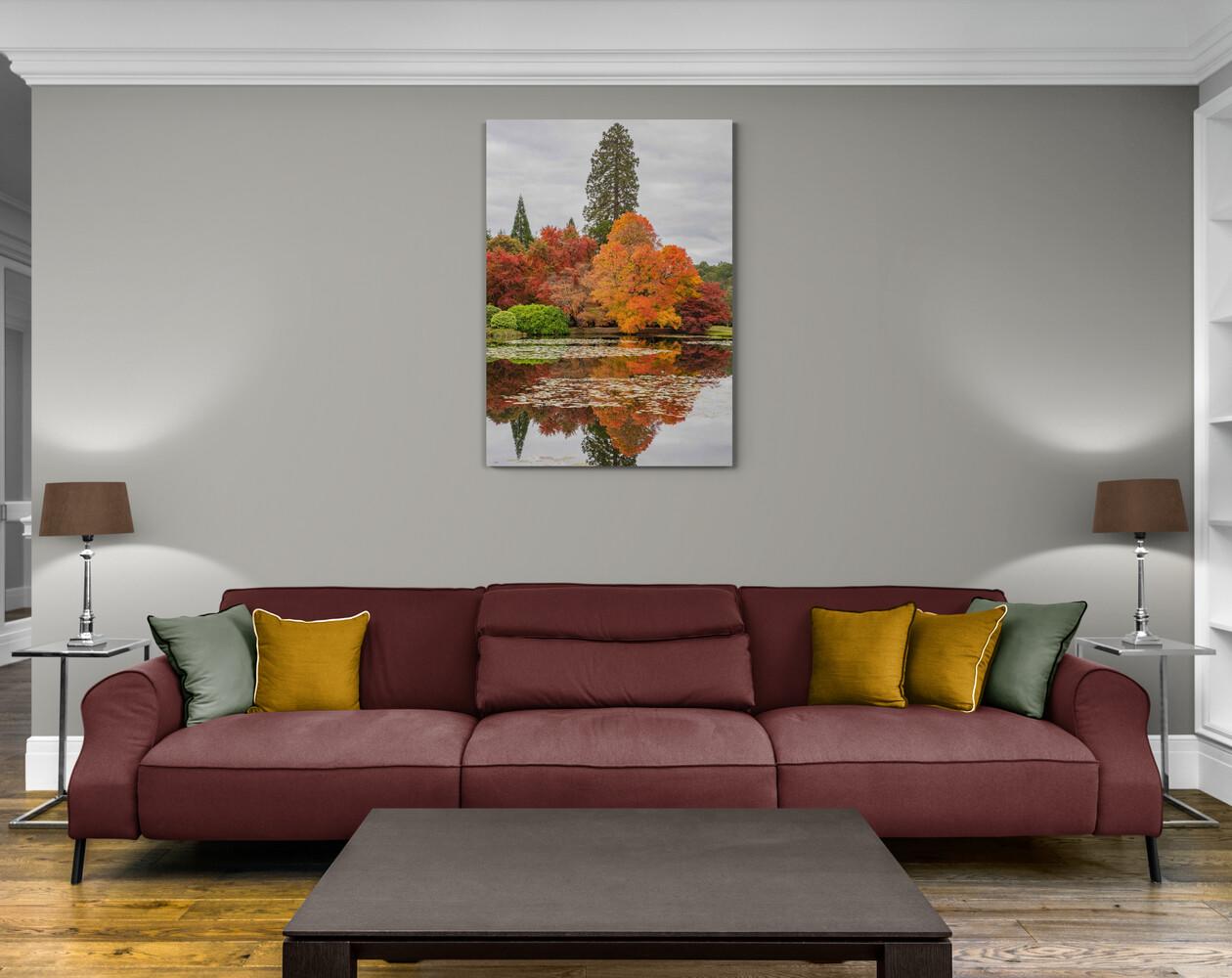 2. Think of your colour scheme.
Light has this funny habit of doing funny things to colour perception, (remember the black and gold dress illusion?) and choosing art that works with your room's predominant colours is important. So if you have strong colours, think about how you can make them match. The good news is that our prints can be searched for by colour, using the search tool (see the little magnifying glass at the top of the page and try it for yourself. Another way is to step outside of colour and go black and white. We have a lot of black and white images in the gallery, and it's something I love to photograph in. They can be transformational to an image, and for your kitchen wall art or your living room wall art can be powerful examples of contrast. Have a look at our black and white collection here.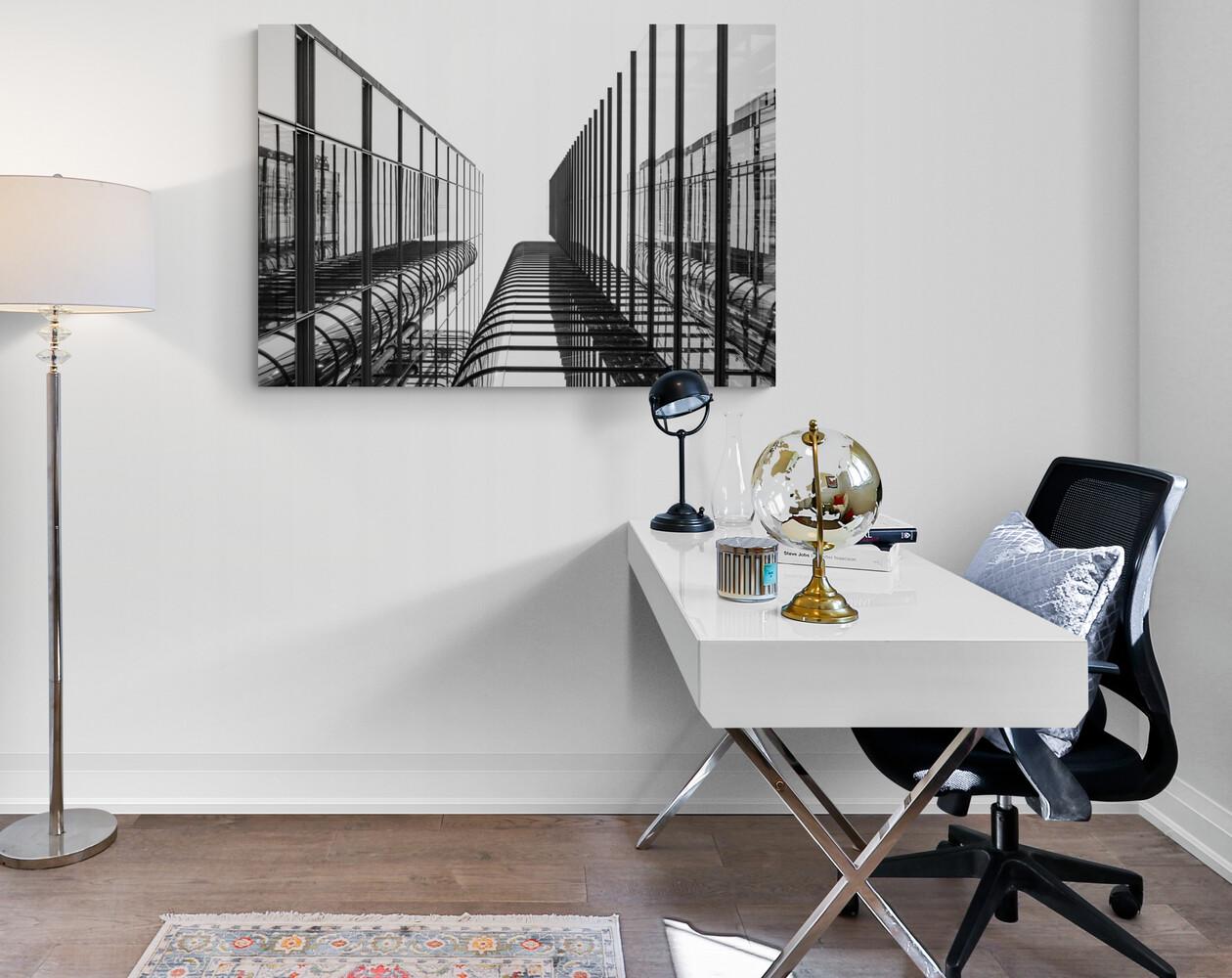 3. Ask yourself - what feeling are you trying to evoke?
What is it you love? Are you trying to add some real punch to your space with bright colours? Are you trying to create a calm feel? Are you trying to get something to match something else? All of those are perfectly valid choices.
All these things matter in the wall art print you choose. So the collections of my work are split into moments of calm, moments of popping colour, moments that invoke a sense of space of the outdoors. So, have a look at the complete list of collections of my work on offer in the shop menu and find the one to match your mood.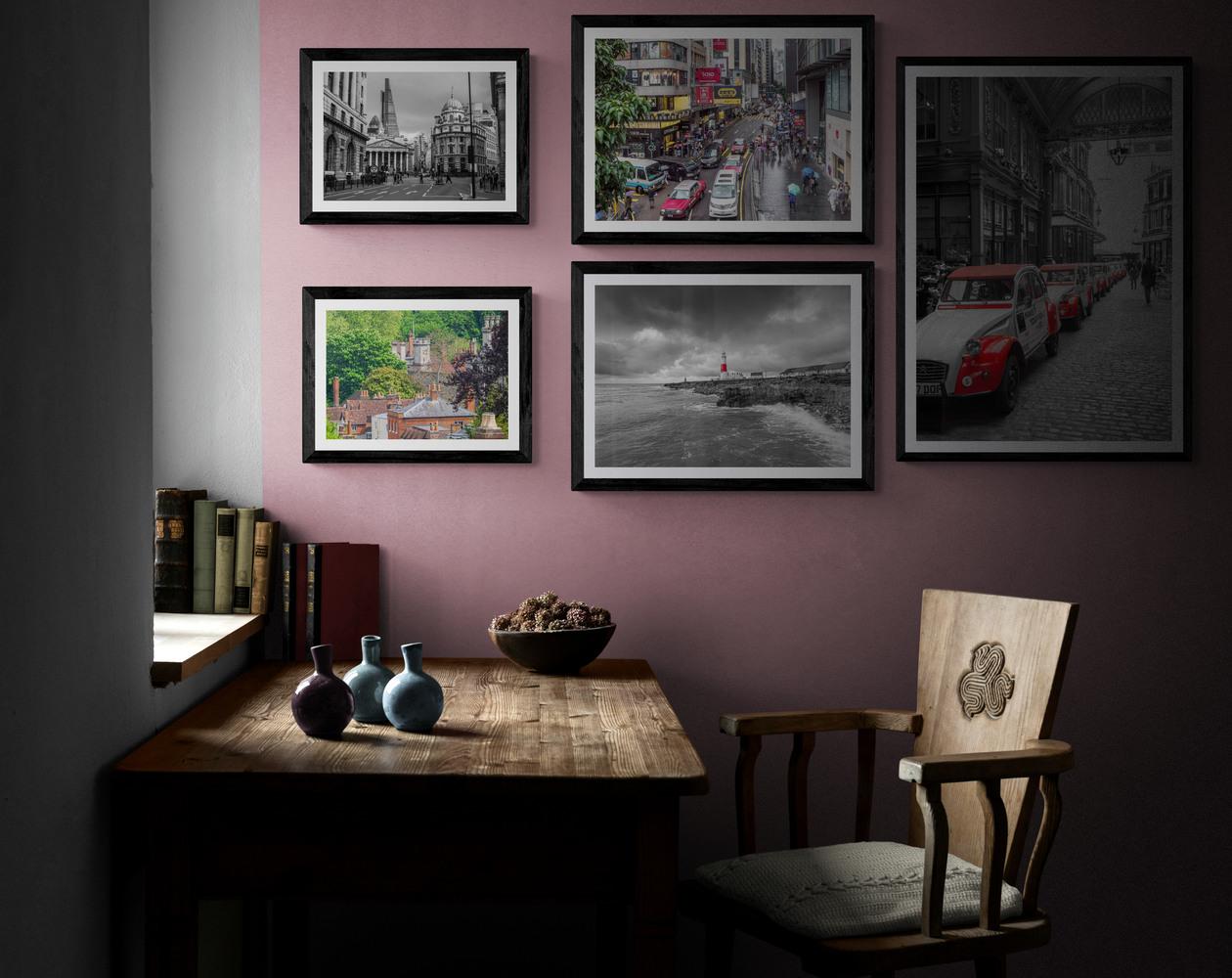 4. Are you a classic print person or do you prefer the contemporary?
Personally, I love a good framed print, but not everyone does, so I offer all my work in three choices - prints, canvas and aluminium. All bring something really different to your wall art, and so choosing the right one for you is really a personal preference, but they also set the tone of the room. So if you have a wish for a traditional feel, then a print can work really well. We can even frame prints for you. If you prefer contemporary, or something that looks really modern, go canvas or aluminium. Canvas prints are hard wearing and work well in bathroom wall art for that very reason. Aluminium prints look fantastic in more modern homes, but they'll work anywhere in the right space.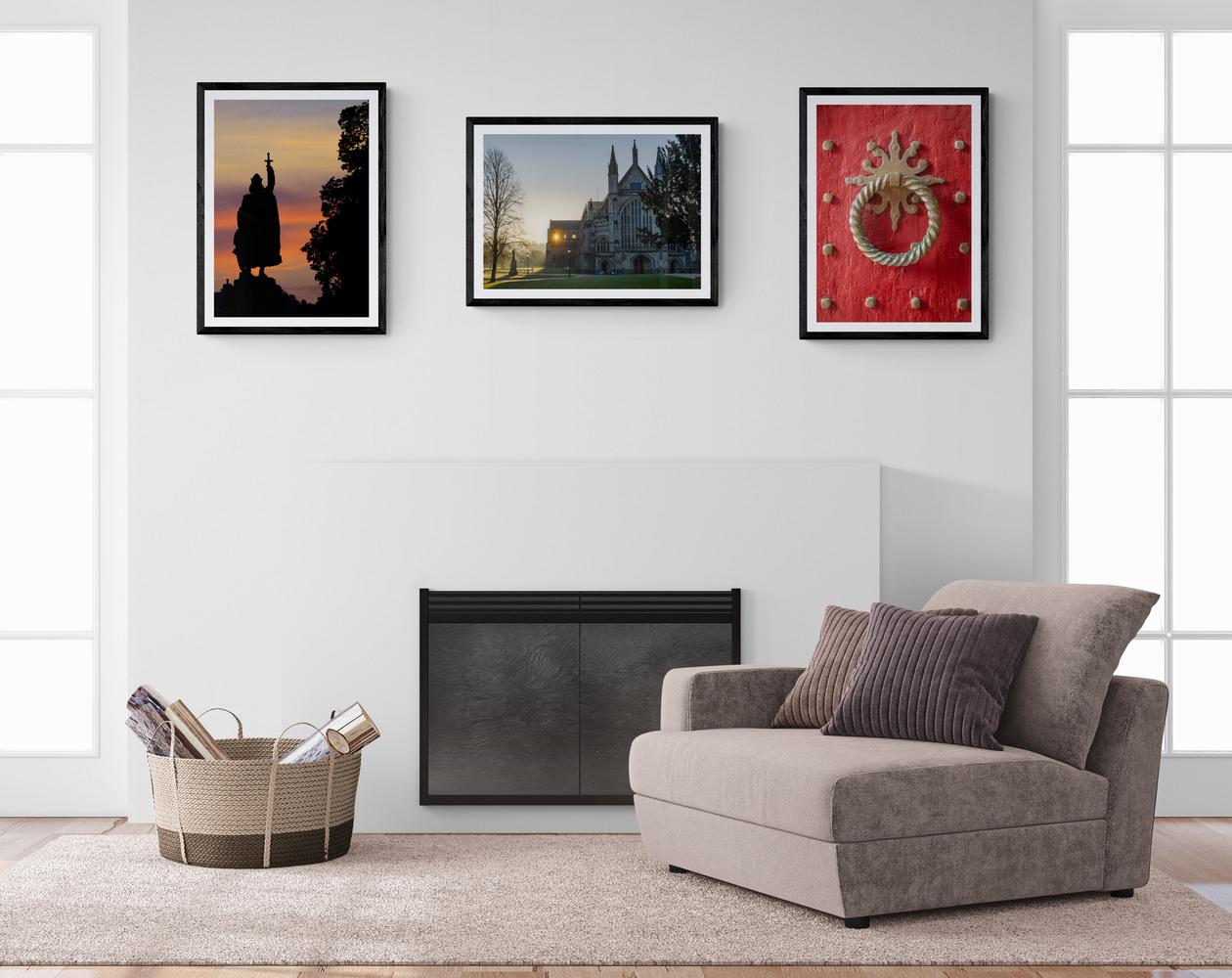 5. Location, location, location! Get your lighting right.
Deciding where your print should hang is a really important decision. It can be affected by a number of things, in particular your room lighting. For example, if you are choosing a relatively large traditional print, that print will need to go on a relatively large wall, and dependent upon its location, the reflection from light on glass might not work for you if you have chandeliers or similar. So you might want to think about a different material altogether. The other thing that is often forgotten is colour temperature of your room. Simply put, do you have daylight bulbs or do you have something warmer?
The difference in how a print looks can be huge simply because colours are affected by the "temperature of the light". As a photographer, I have to make sure that when I edit, I take this into account, because you can end up with poor colour management if you don't. The same thing applies when you put a print up - make sure the lighting works for your print.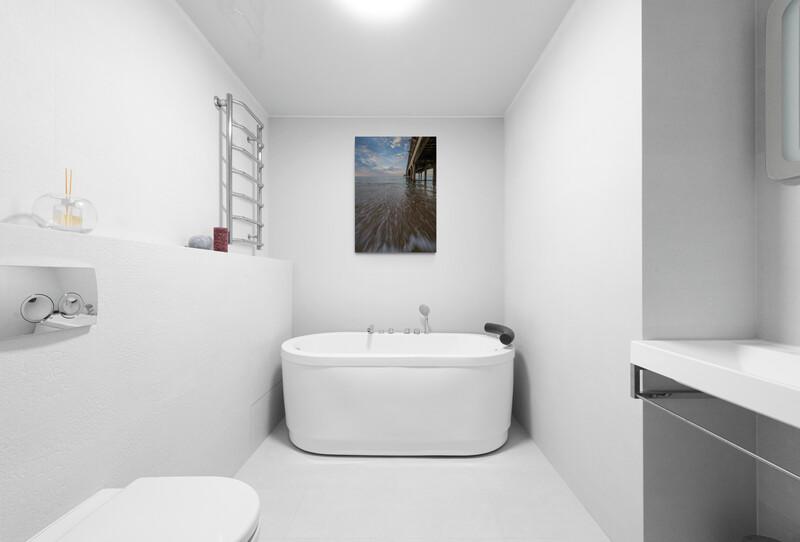 I hope these top tips are helpful for getting your wall art selections right, and you can always email me at mike@northwallgallery.com if you need any more help.
Thanks for reading, and see you soon.
Mike