Mobile Photography - How to create wall art from your pocket
Thank you for stopping by! In this blog, I'm going to talk about how you can use your mobile phone creatively, and how I use mine within my creative process.
None of the images that are available as wall art prints in the gallery were taken on a phone, but my phone has an important role to play nonetheless!
When you're planning a photoshoot, especially a landscape shoot, or a coastal shoot, there are some important factors to consider, namely
When the sun rises and sets and the same for the moon
What angle they are in relation to what you want to photograph - are they behind you or are they in front of you?
If you're by the sea, when are the tides most favourable?
What's the weather going to be like?
So, for all of those things, I have some handy little apps I use to work them all out. I would definitely recommend an app called TPE - The Photographer's Ephemera. It's the reason I managed to get this image, Full Moon Rising.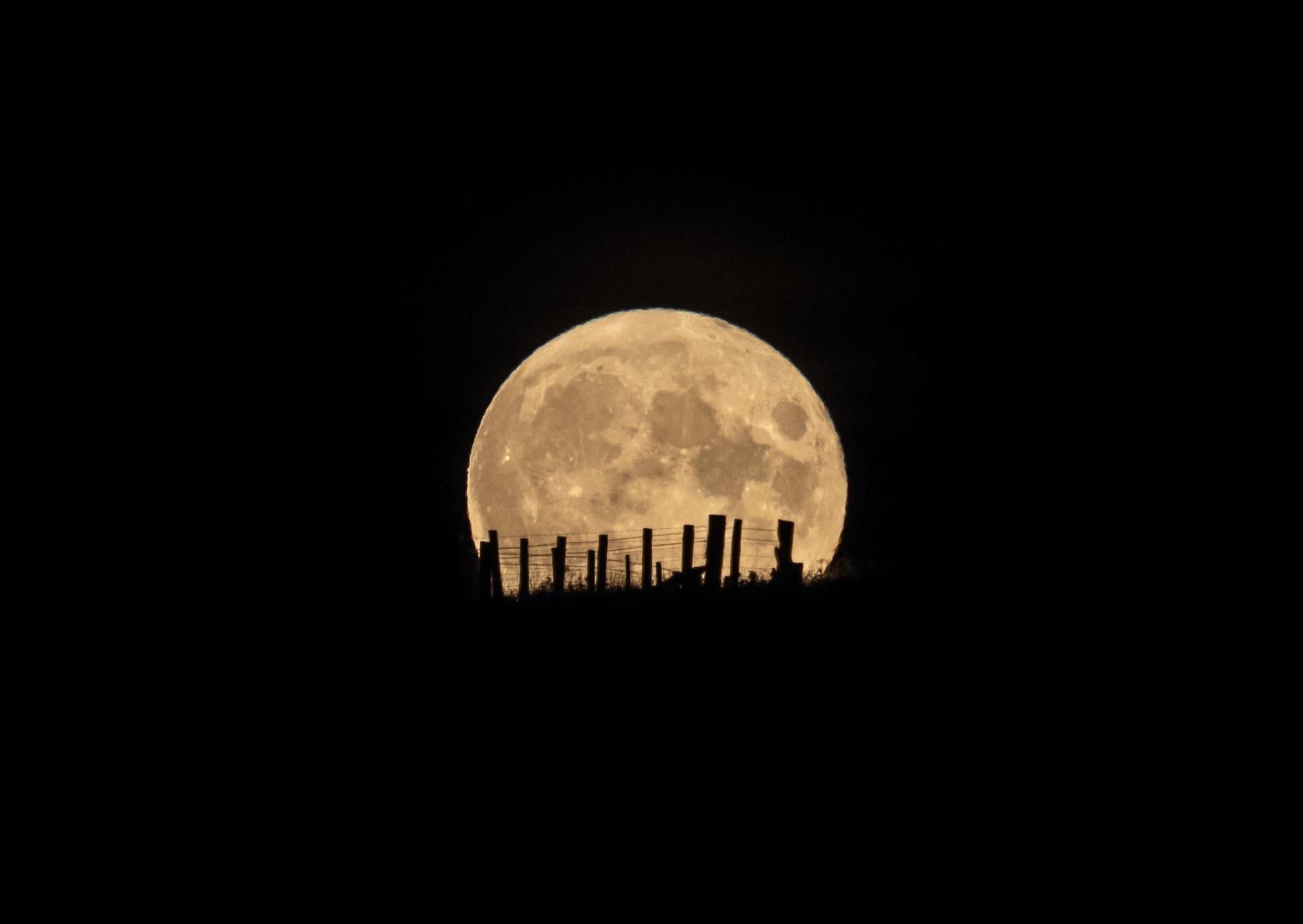 We were in Dorset in August 2020 and I knew it was a full moon that night, I just didn't know when the moon rose and from what direction. This little app told me all I needed to know, and this is what it looks like.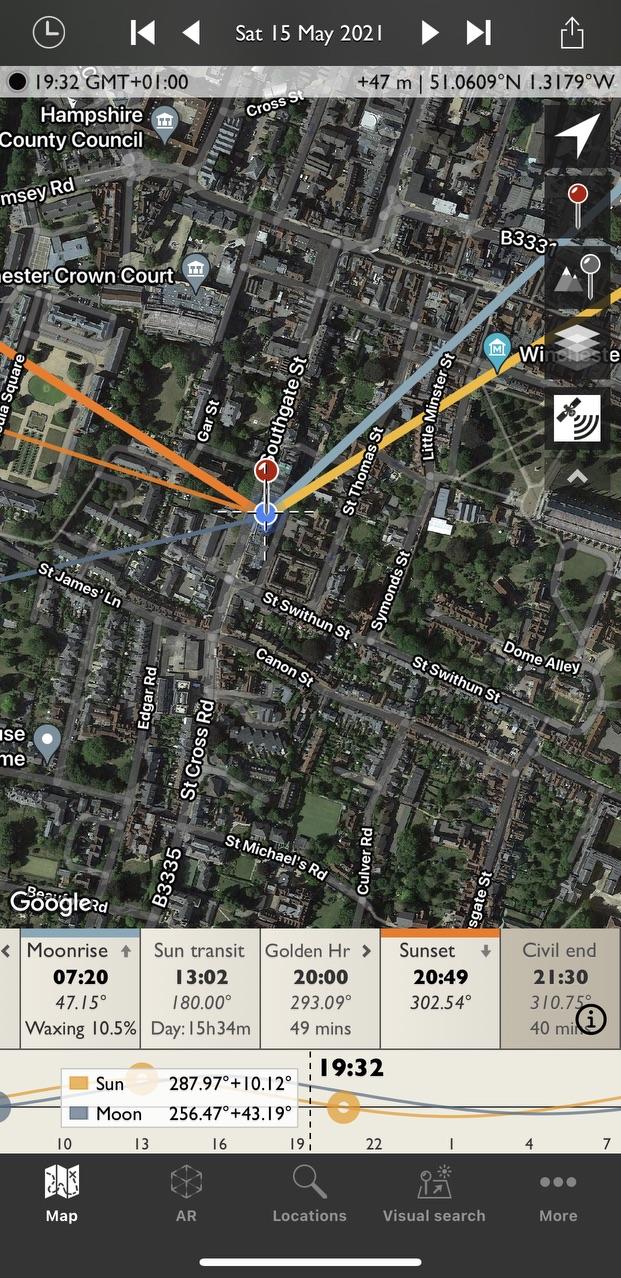 As you can see, you can tell not only what time the sun is setting but from what direction! It's a really good app.
It's also really important to know where the sun is so you can check for shadows - you don't really want to be shooting into the sun, because everything will be impossible to see, so you need the sun behind you. It can be the difference between going out in the morning or going in an evening.
The other thing I use my phone for is to take some images of somewhere I'd like to return to when I don't have my camera gear with me at the time. Sometimes that is just the way it is. For example, back in November 2017, I took a flying visit out to the French Alps. I packed light, and spent a couple of days helping out my Brother in Law at their place in France.
We got to walk around Lake Montriond on the Saturday afternoon, one of my all time favourite places, but I didn't have my camera with me. So I used my iPhone 8 instead and took this.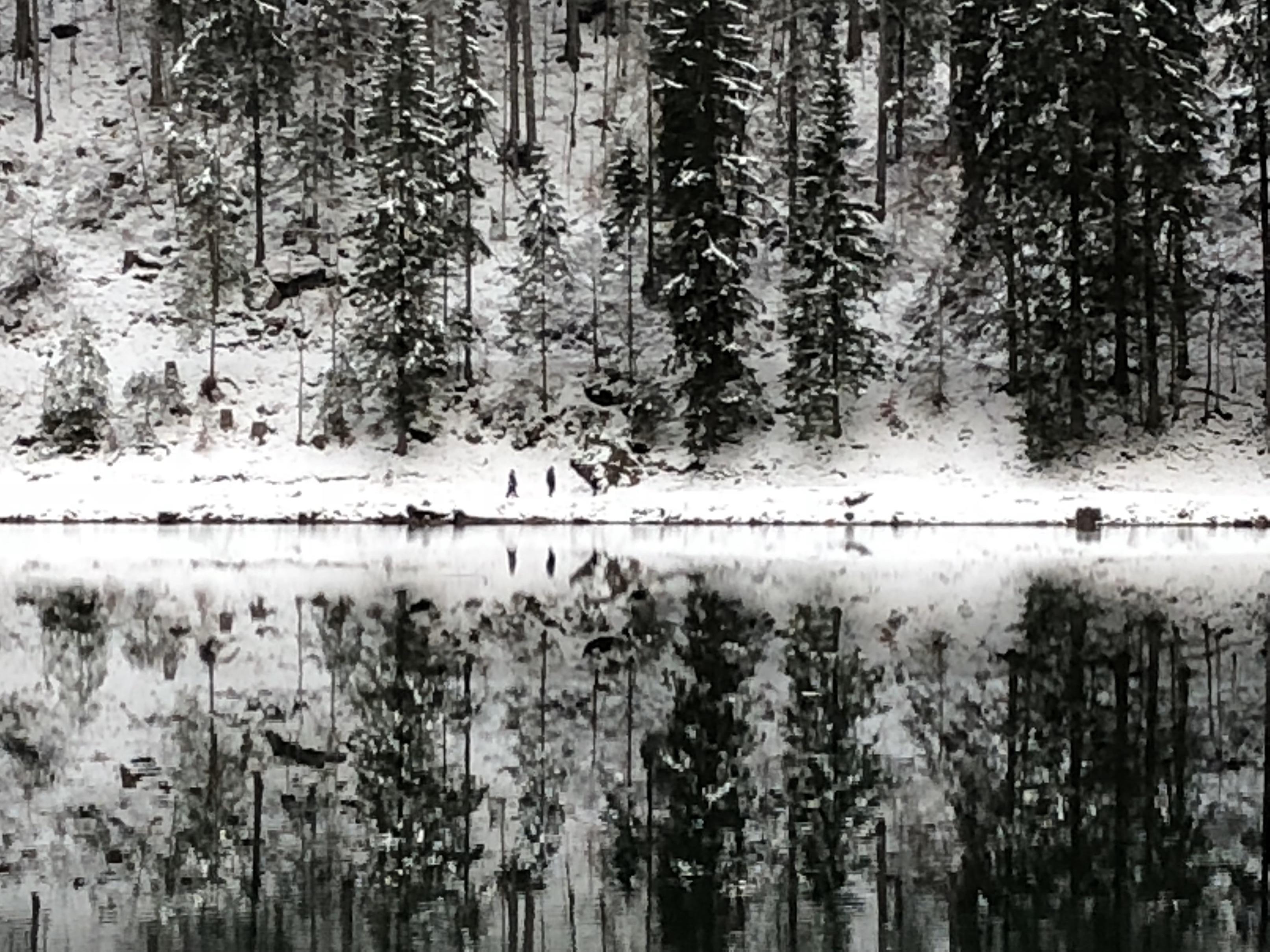 Lake Montriond, November 2017 with my iPhoneNow, it was in fading light and a fading battery for that matter, but what it did was to inspire me to go back a few weeks later when I was there with the whole family.
Lake Montriond really is spectacular - go there in the summer and the lake is an amazing green. Go there in winter and the lake is frozen solid as the sun never hits it in the winter months. It's amazing to walk around, and it's as high as walking at the top of Mount Snowdon give or take a metre or two.
We celebrated Christmas in the French Alps in 2017, and on Christmas Day, walked around Lake Montriond again. This time, I had my camera!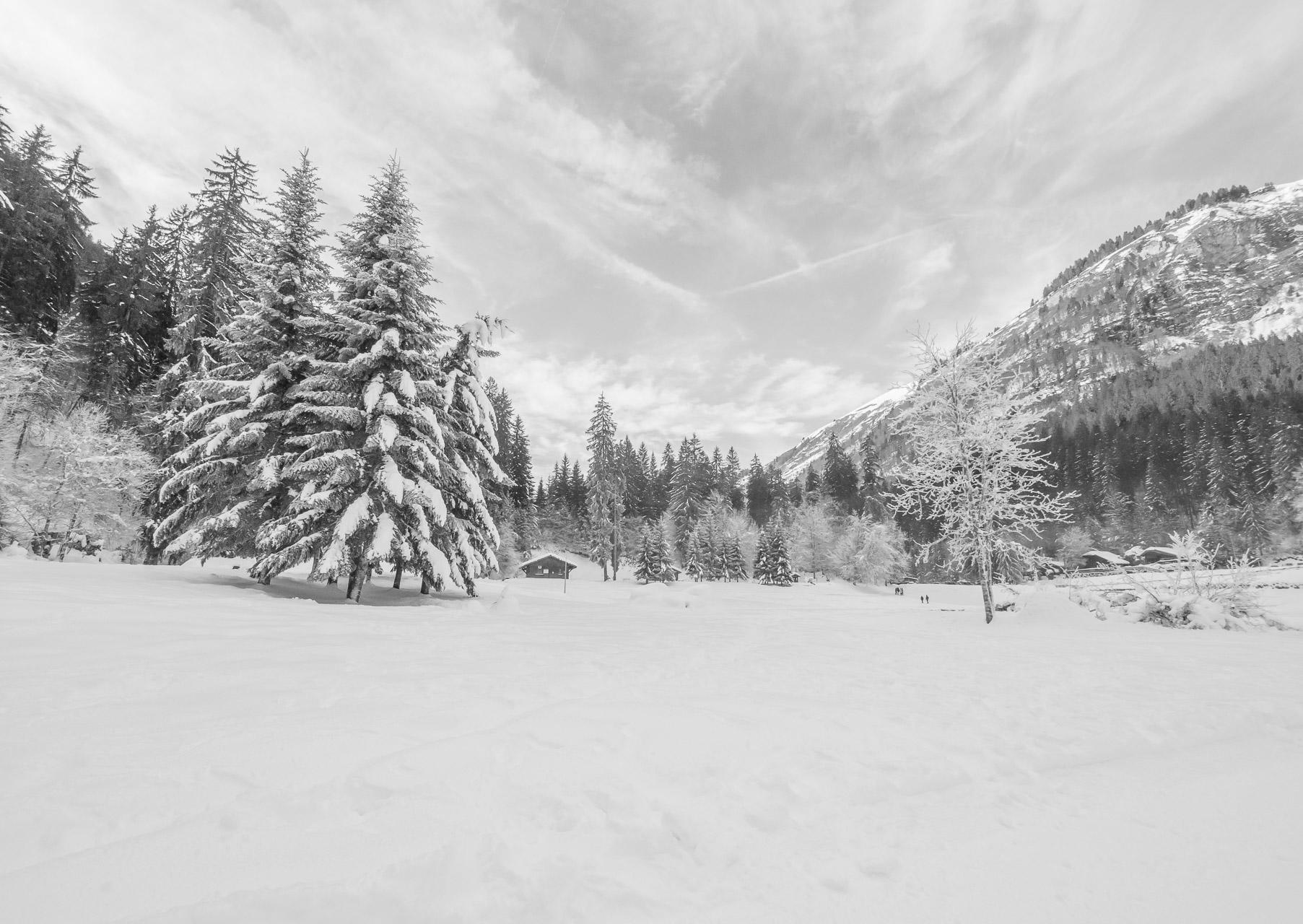 Lake Montriond, France, Christmas Day 2017
Just having the images on my phone helped me to be prepared for the time I went back next time, Here's another example from that shoot.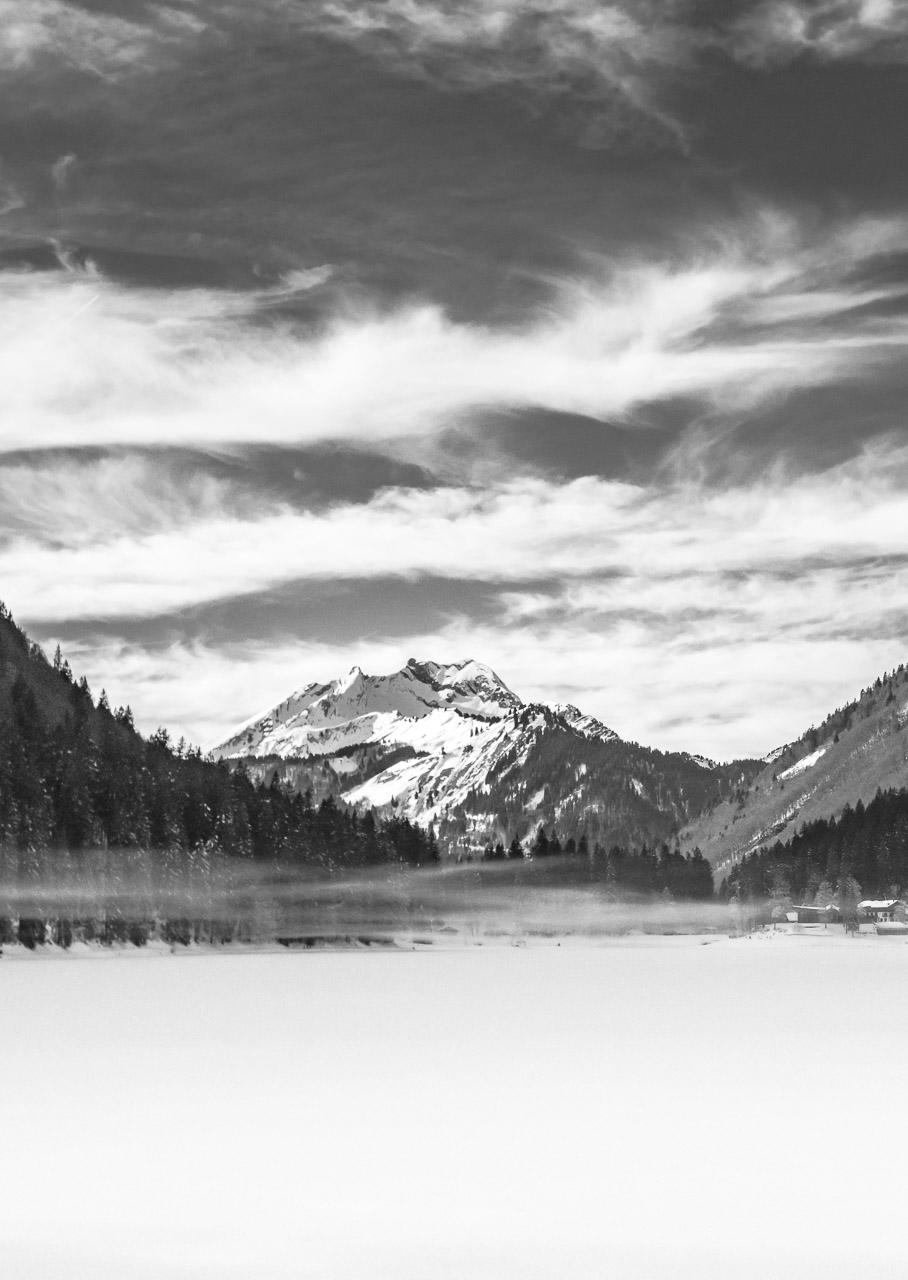 From my phone images, I knew I wanted a shot from the end of the lake, looking back. This time though, the lake was completely frozen, totally snowed over. But look at the scenery!
So using your phone can be an amazing way of preparing for a shoot, taking some images for the time you do have a proper camera with you, but what happens if your phone is your only camera?
In my next blog, I'll write some photography tips for using your mobile.
Until then, thanks for reading! If you like any of the images, you can visit our store at Northwallgallery.com - just click on the images from Montriond or Full Moon Rising and you'll get to the product page for that print.
If you want to know more about the amazing Lake Montriond, visit this link.
Until next time,
Mike
Mike Hall is a Licentiate Member of the Royal Photographic Society.
Mike Hall
Editor