Get 10% off when you spend £200 or more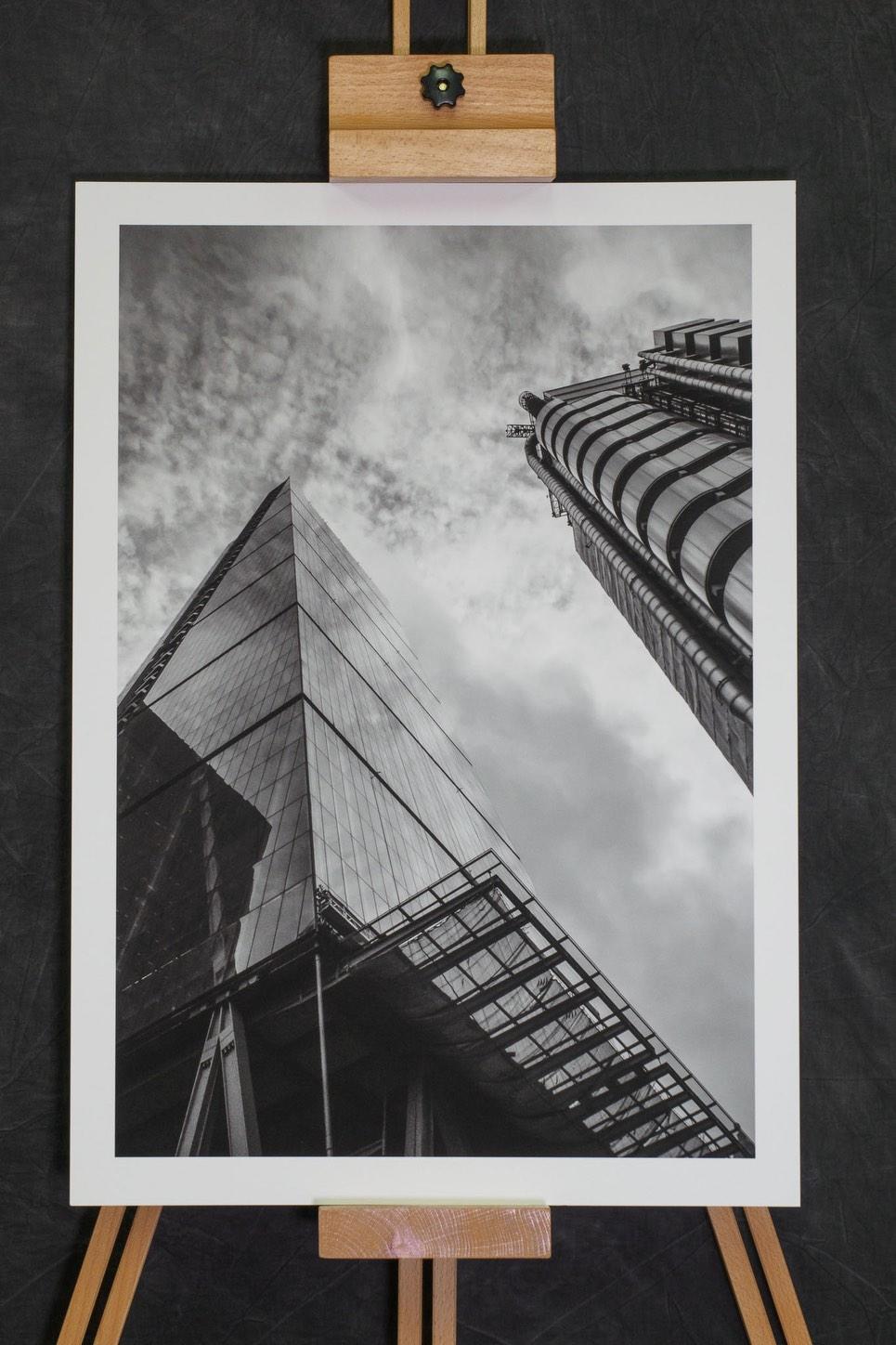 The Cheesegrater - a 24 x 16 print we did over the weekend
We were really pleased that a customer chose to order 3 framed prints with us yesterday, and it got us thinking we really should have a formal way of rewarding our customers who spend quite.a bit of money with us in these difficult times.
So place an order of £200 or more and we'll give you 10% off the whole order, plus free shipping in the UK, our little way of trying to help out this Christmas.
We've also added some new prints to the gallery in our land and sea collection, so don't forget to have a browse around, to find the wall art you'll love for yourself or a loved one.