Happy New Year
Happy New Year to you all! We are back today following a lovely few days off to recharge the batteries! We've done some work in the mean time to the site, and you'll notice some differences.
* You can now pay via Google Pay and Apple Pay.
* We've added a collection of abstract images to the gallery
* You can now choose from a collection of framed fine art prints, which are printed on 310gm fine art paper, mounted and signed.
* We've split the collections into photographic prints, canvas prints, and fine art.
* We've now moved to A sized paper, so you can buy prints from A4 - A1 in size.
This is one of our new prints to the collection - it's called Sunset Silhouette, and it was taken on Christmas Day. A sunset worth keeping!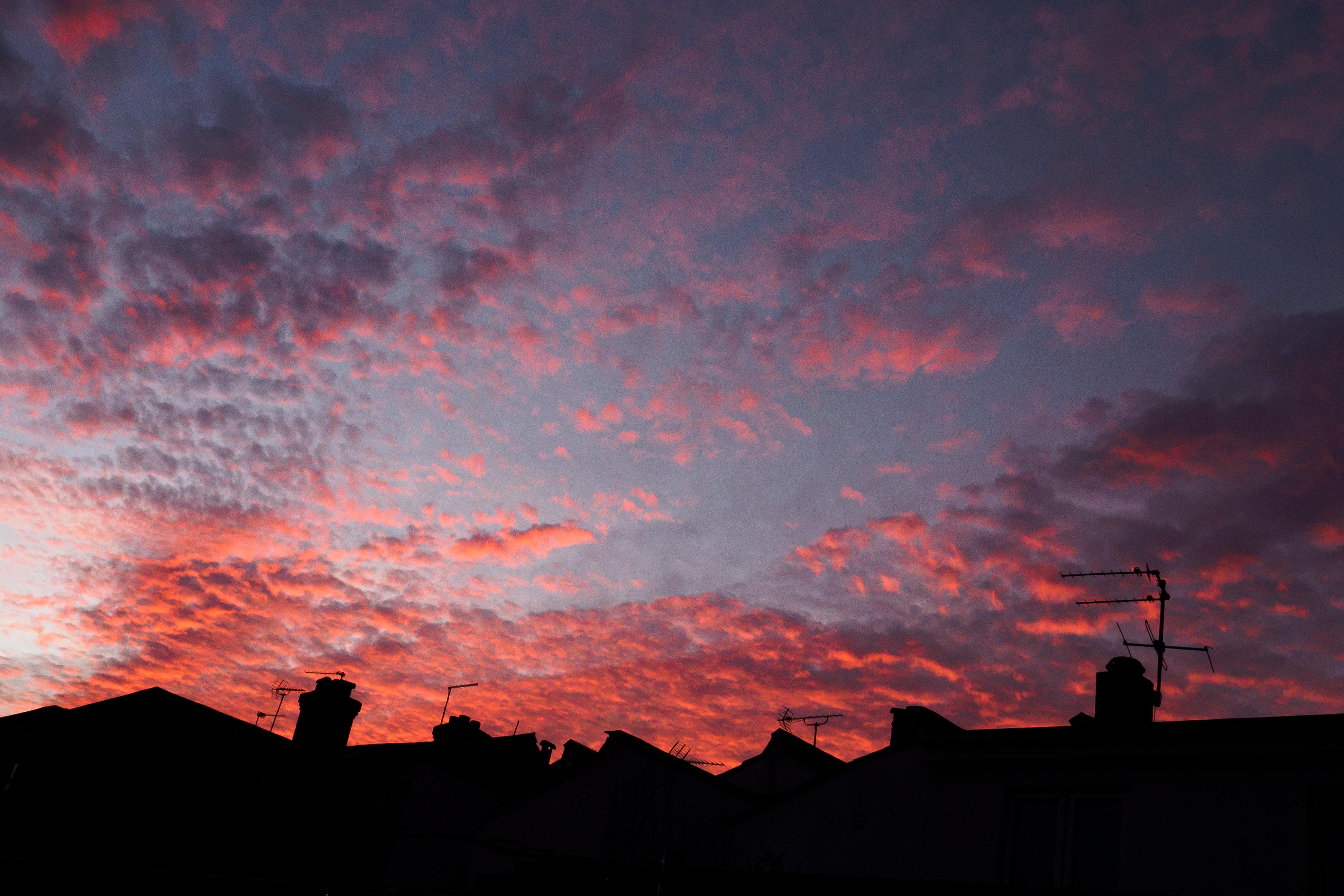 Stay safe, and wishing you a very happy start to 2021.
Mike and Mell x