Wave Painting Parts One to Three - introducing new limited edition prints
We're delighted to introduce a new collection of abstract expressionist photography by Mike Hall LRPS into the gallery collection.
Called Wave Painting Parts One to Three, this collection of three fine art prints will be limited to a maximum of 150 prints each.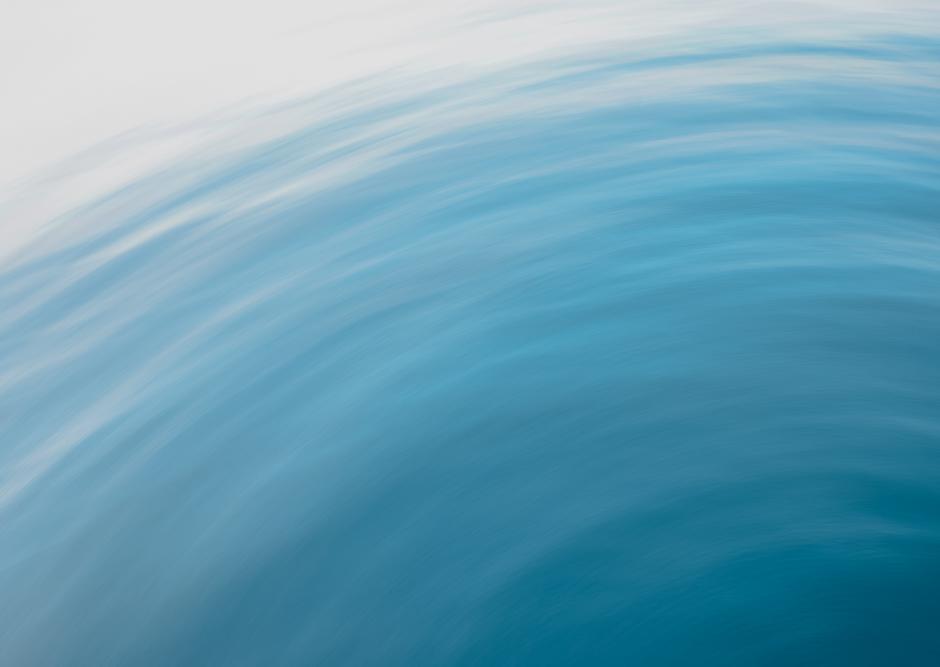 The idea behind each print was to capture the movement of the sea, but to imitate the beautiful brushwork of expressionist painters by using nature rather than paint.
Taken out at sea off the South Coast of England in July 2021, the prints use a combination of long exposure, wave movement, motion of the ship and careful movement of the camera during exposure in a controlled way.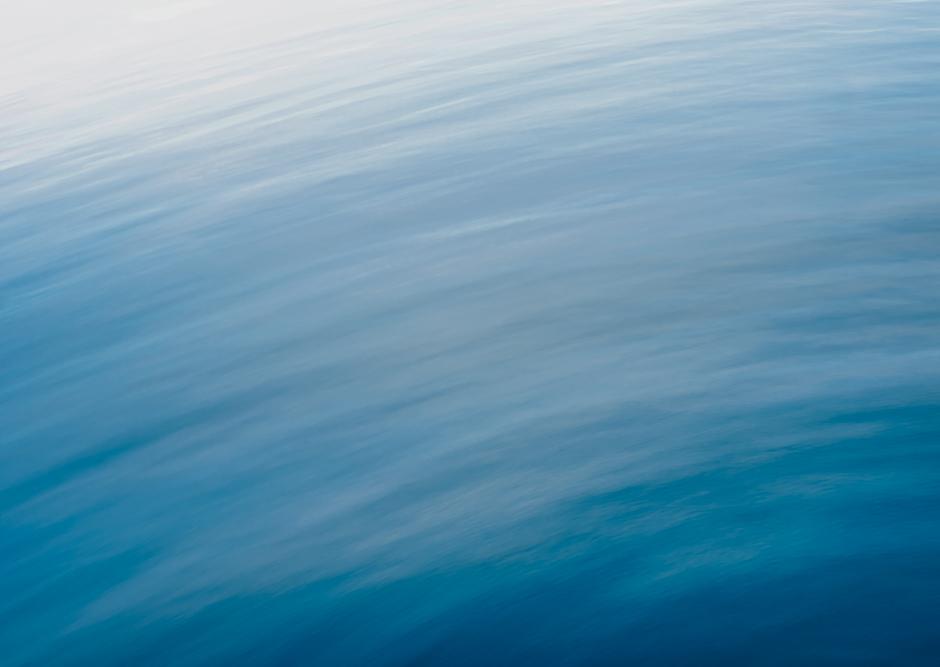 Experimental photography has its place alongside any other form of art, and these three new prints are something we're incredibly proud to offer.
Each print is offered as a fine art print only, on Marrutt 310gm paper, and individual prints at A4 size start at £50. Each one will be numbered and signed by the photographer. Prints are available in A4, A3 and A2 sizes.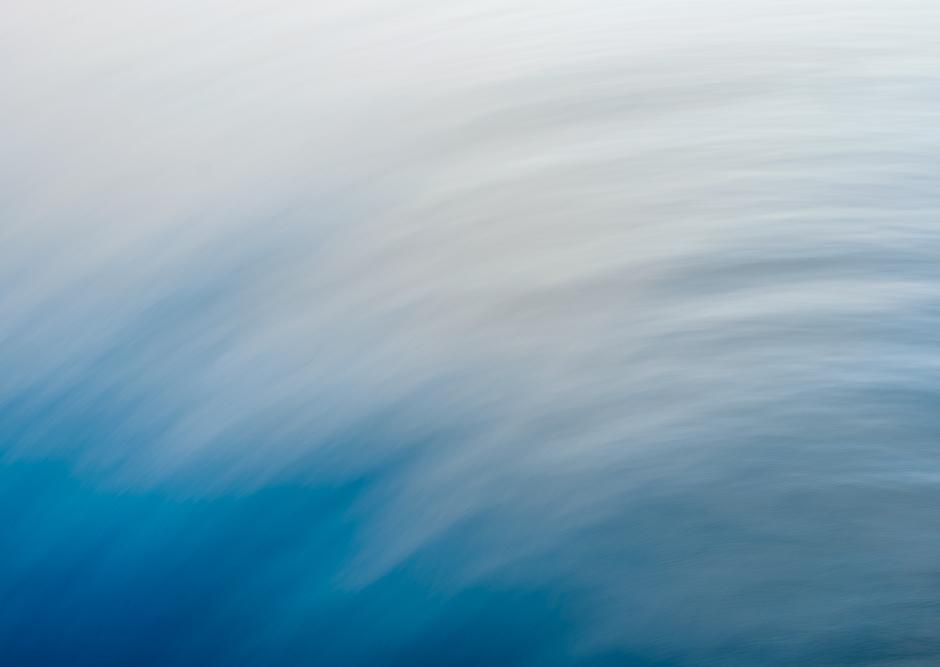 Once 150 prints have been produced, the print will be withdrawn from sale, so these are truly limited edition fine art prints.
A gallery wall collection of all three A3 framed prints is also available for £315.
We hope you'll enjoy these exciting new additions to the gallery, and if you have any questions feel free to contact me at mike@northwallgallery.com
Best wishes,
Mike