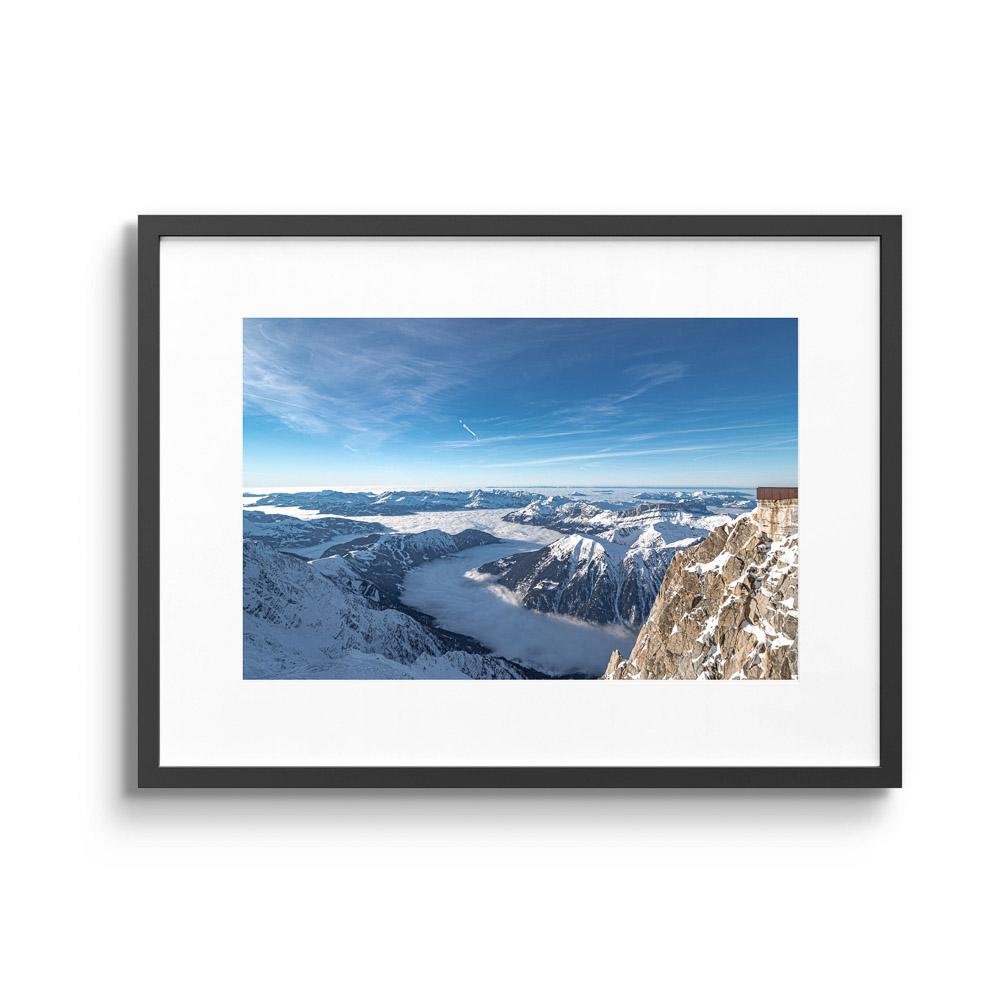 We've been having a sift through the archives over the last few days to start adding some additional images to the gallery, and we've added two new landscape images today, both from Chamonix in France. The Aiguille du Midi is an absolutely amazing place to visit, and the cable car ride to the top, is really quite something.
You get to 12,500ft above sea level, and you really are on the roof of Europe pretty much, right next to Mont Blanc. So, we thought these would look fantastic on the wall of anyone who loves landscapes, the great outdoors, or in particular, lovers of the mountains and skiing, so there you have it. Landscape photography is a great way of showing off the natural world, and we love showing our work off like this.
So go and check out the two new images - Precarious and Roof of Europe
As usual, they're available in a range of sizes and as prints or canvas, and we hope you find them a stunning addition to the gallery.
Mike Hall
Editor