New art, new print materials at Northwall Gallery
It seems ages since I last wrote a blog post, and looking back, it has been nearly a month, which is way longer than I usually leave it, so sorry about that!
I haven't been idly resting on my laurels though, and I hope you like the new look and feel of the gallery.
So, a couple of things...
There are some new amazing prints in the gallery in the home decor collection, which are different to what I normally create, but I hope you love them.
In particular check out our new prints "All Good Things Must End"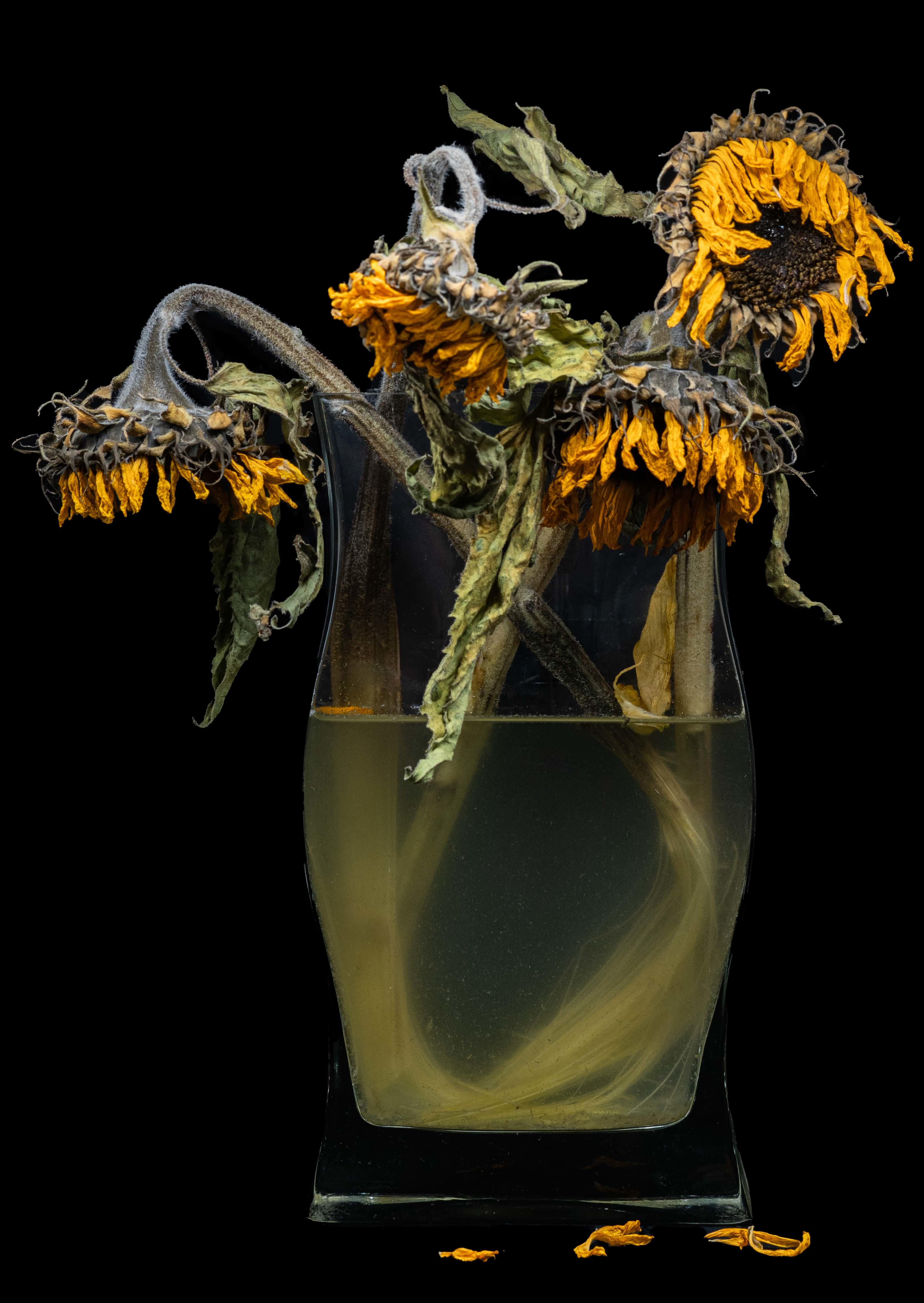 and "Dismantling The Last Slice"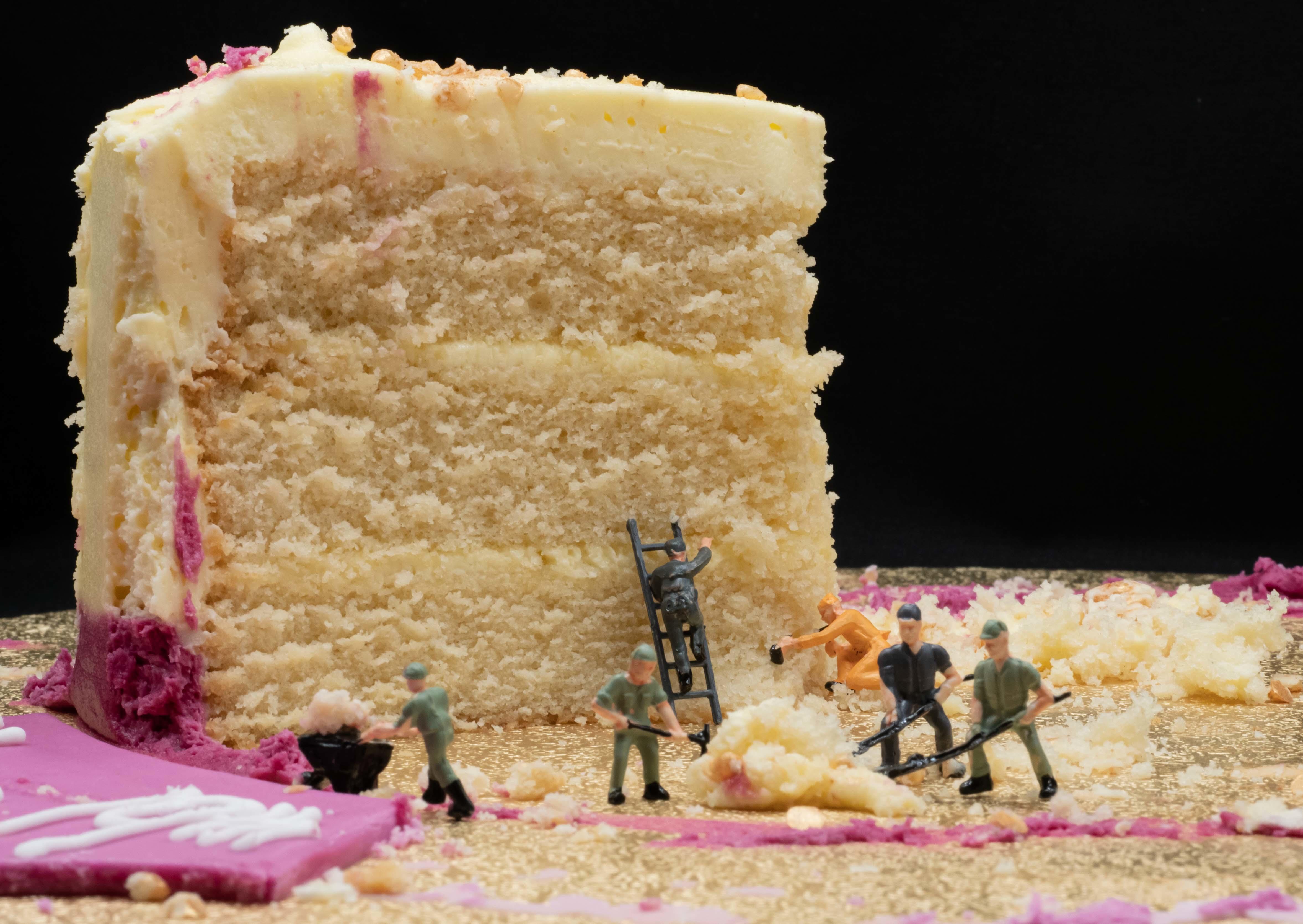 On top of that, we have launched our wonderful autumn collection of prints, of which I am really happy. Check them out below.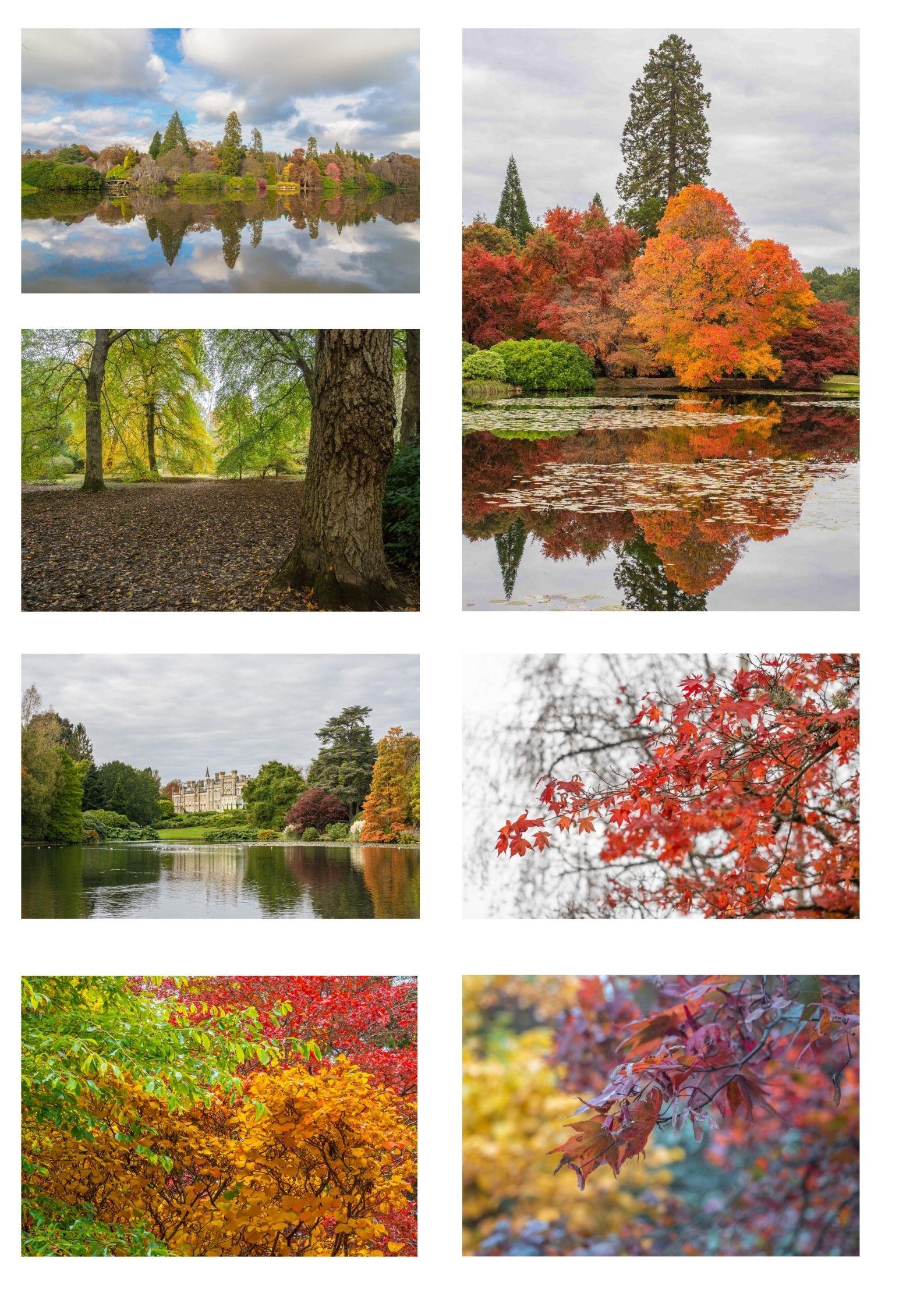 Before I forget, you can now buy our prints in aluminium too! Choose anything in our gallery as a traditional print which we create ourselves, as a canvas or now as aluminium prints. Simply select the size and material you'd like your print in and we'll do the rest.
So, as you can see, it's been busy! If there's anything I can do to help you, email me at mike@northwallgallery.com
Mike
Mike Hall
Editor