Our new shiny look and Gallery Walls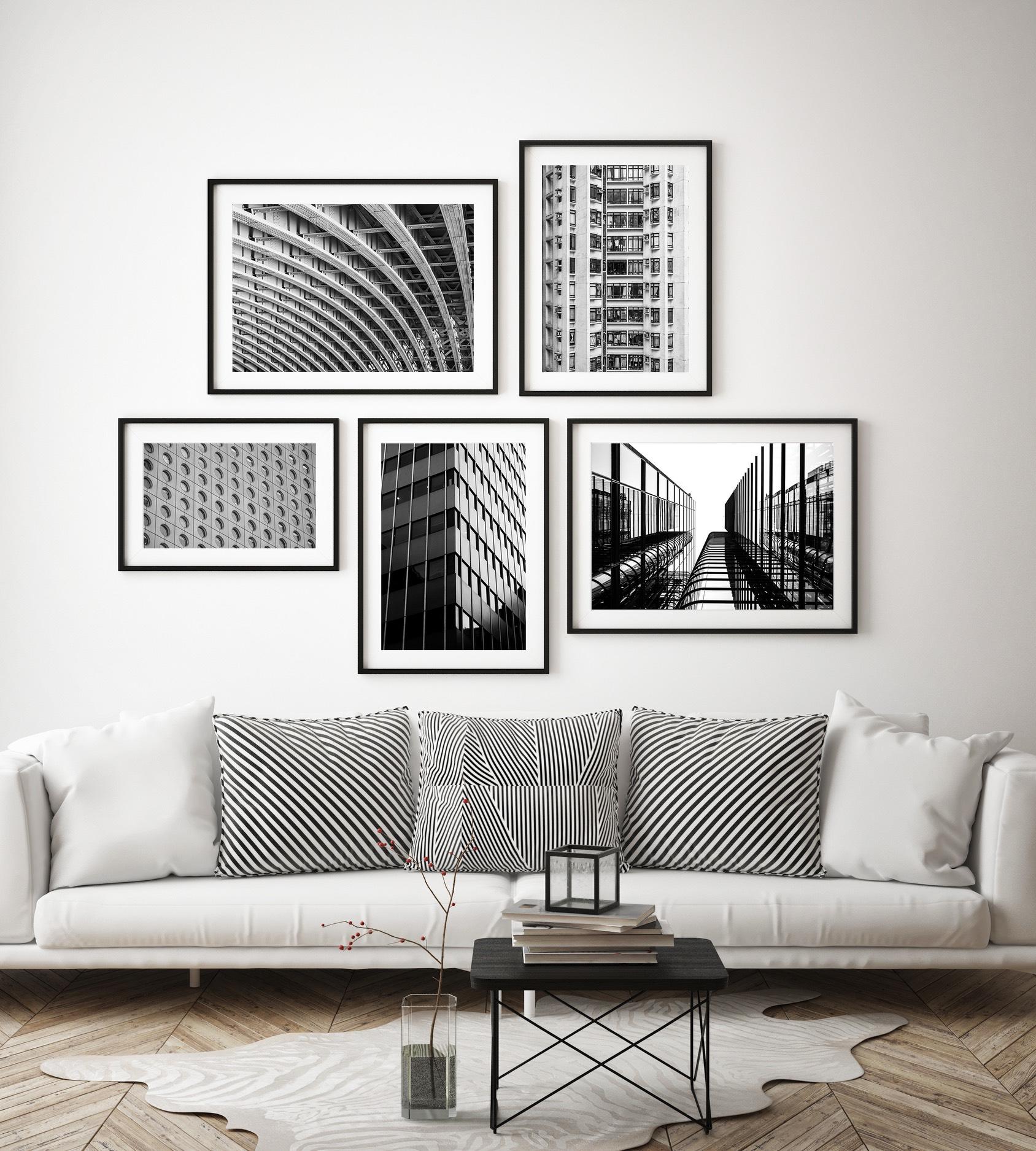 We've been busy in the background building some new ideas into the Gallery, and we've given it a new look and feel, which I hope you'll like!
Click on any image and you'll find it's a larger view than you had before, we've made the pages load a bit quicker and you can browse to your heart's content!
We think our wall art prints really are the bee's knees, and we've begun to start adding gallery wall collections into the gallery too.
Gallery wall collections are curated sets of framed prints which we think look amazing. Take the Circles and Lines 5 print collection above, with prints from London and Hong Kong. That's a pretty stunning collection right there!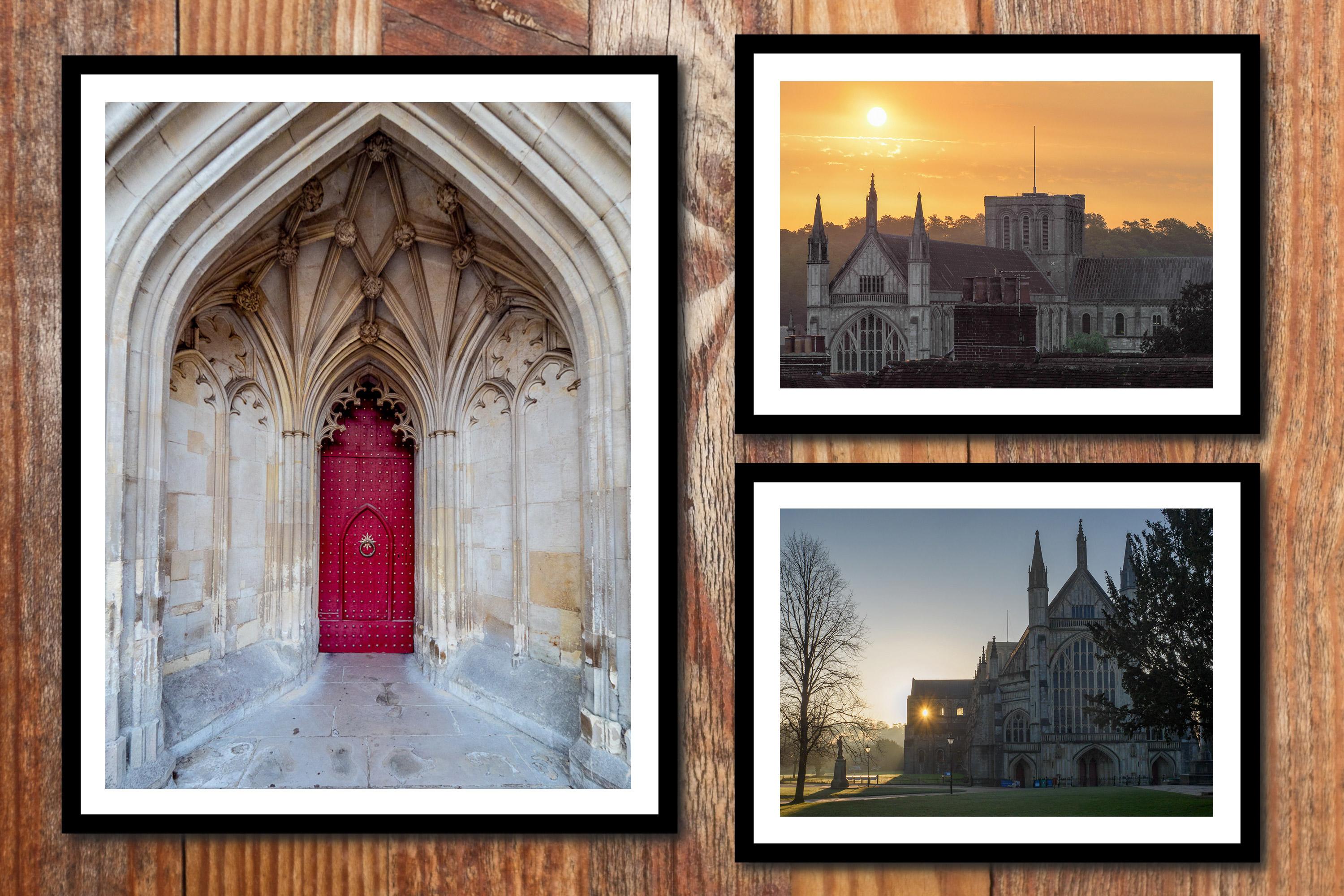 Closer to home, if you're a lover of Winchester, this set of Prints from the Cathedral will also put a smile on your face. We have prints from Winchester sitting on walls as far away as Perth in Australia!
Right now, we've added just a few sets, but there will be plenty of other gallery wall collections coming soon, so watch this space for more details!
In the meantime, thanks for stopping by, and let us know if you need anything by dropping me a line at mike@northwallgallery.com
Until next time,
Mike
Mike Hall
Editor