Is your office wall looking a bit bare?
Working from home has become the norm for a lot of people, and over the course of 2020, there's been a huge pivot to setting up home offices, not just subsisting from the kitchen table as it used to be in the past.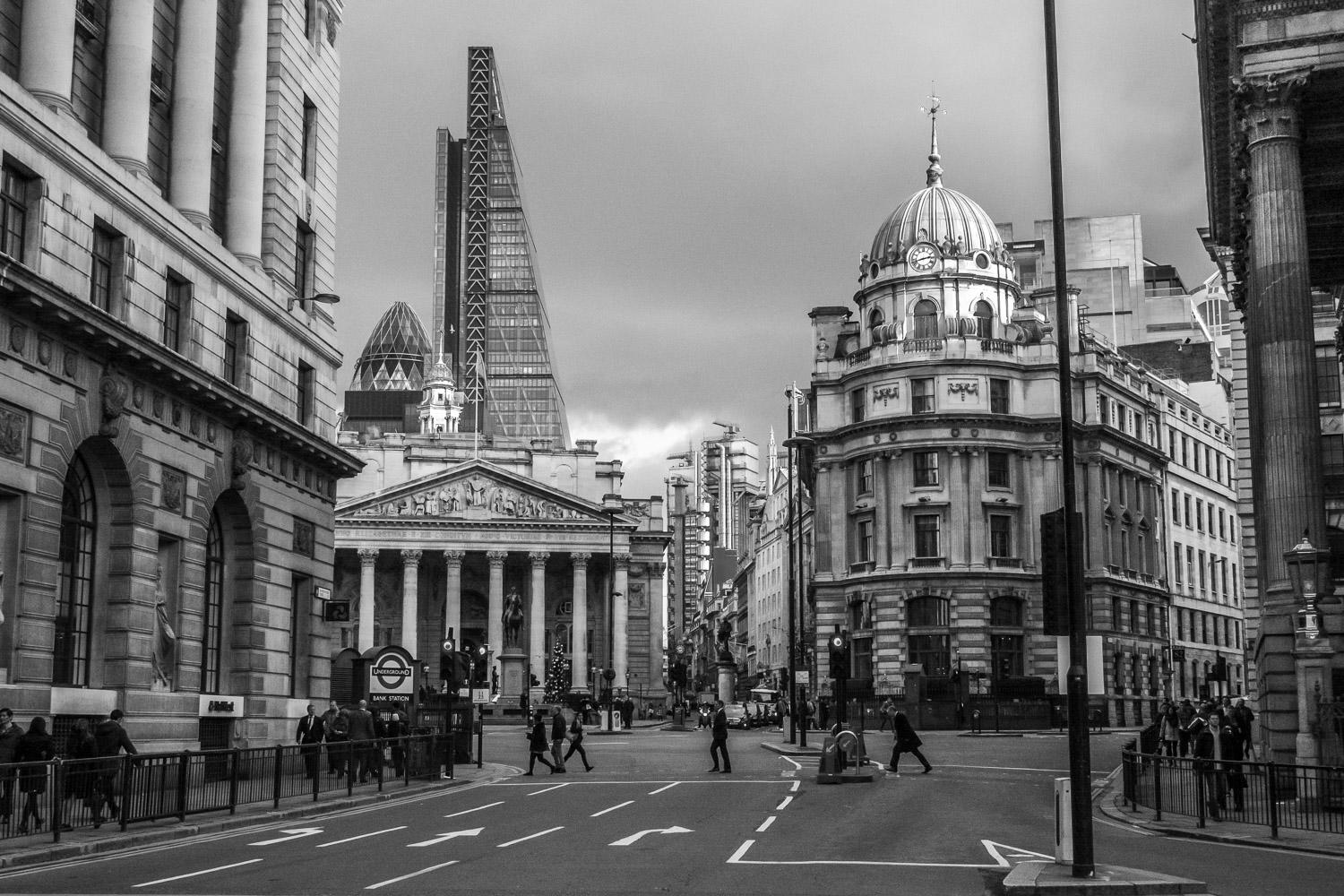 But with home working comes the reduction in places to travel to and visit, If you've ever worked in the City for example, you might be missing seeing the Royal Exchange or the Bank of England every day. One of our customers told us he bought a copy of our print "In The City" for precisely the other reason though, to remind him why he retired!
Office poster prints are highly searched on Google, so someone, somewhere is upgrading their office.
Our framed prints and canvas prints look terrific, so why not give yourself something more interesting to look at from time to time on your office wall?
You can choose from four sizes from 8 x 12 inches to 30 x 20 inches, so whatever space you have, you can fill it with confidence.
Until next time,
Mike and Mell x