The Cobb at Lyme Regis - Story of a wall art print
On the 3rd August 2020, this print was born, and it's been a personal favourite ever since.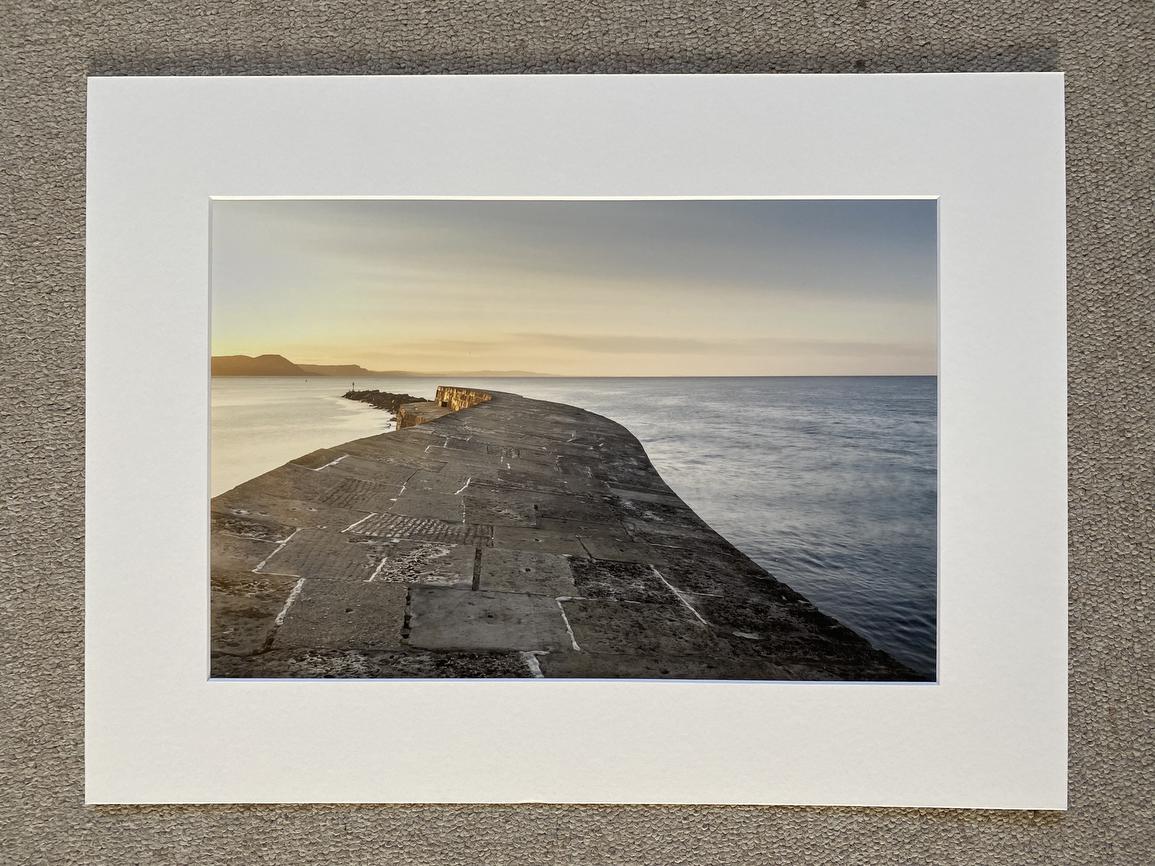 The Cobb at Lyme Regis has been a famous filming location for many years - if you're old enough to remember The French Lieutenant's Woman, you'll know that Meryl Streep once walked these famous cobbles. It also features in Jane Austen's novel Persuasion from 1818 - did you know that Jane Austen is buried in Winchester? So there's that lovely connection between there and here too.
This beautiful image was captured early in the morning just after sun rise. It was a bright Monday morning, and I happened to be lucky enough to be spending some time down by the coast for about a week. We'd met friends in Lyme Regis a day earlier, and it inspired me to get up again early the next day and go back with a camera.
We were staying about 10 miles away, so the early morning drive down to the Cobb was easy to do, and I set up with a tripod, camera and a 12-40mm lens.
I used a long exposure of 1.3 seconds with what is known as a neutral density filter - it allows you to take long exposures even in full day light, and they come in different strengths. For this shot, I used what's known as a 6 stop ND filter - it drastically reduces the light coming into your lens - you can get different levels of darkness all the way up to 15 stops for seriously long exposures! For this shot, 6 was just fine.
So with the tiniest amount of chop in the water, and the sun rising, I was able to take a few images until I got the keeper here.
Long exposure images play an important part in the photography you see on display in the gallery - from our images of Portland Lighthouse to West Pier and Worthing Pier, they've all had the benefit of the use of filters to get that feel of a milky sea.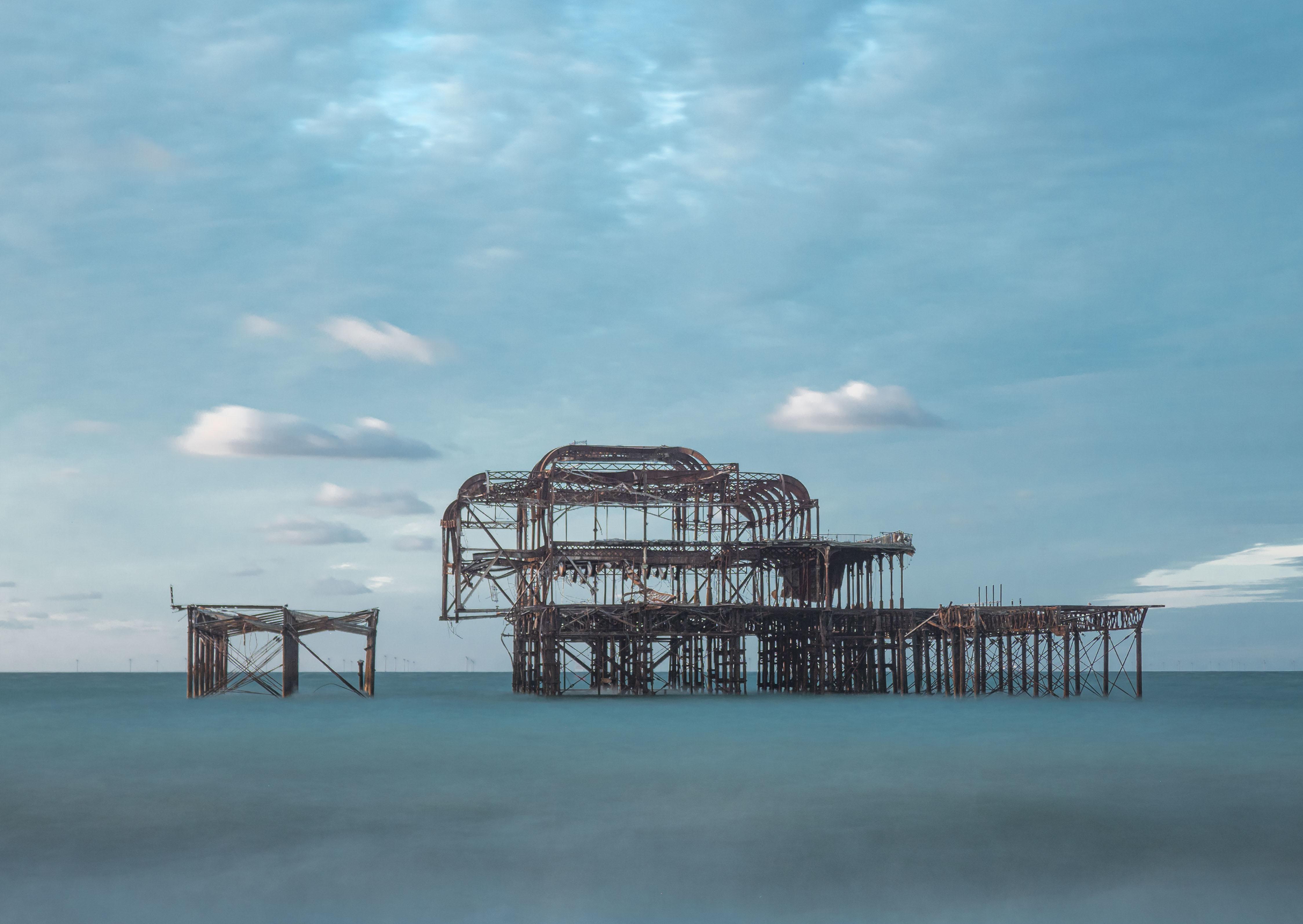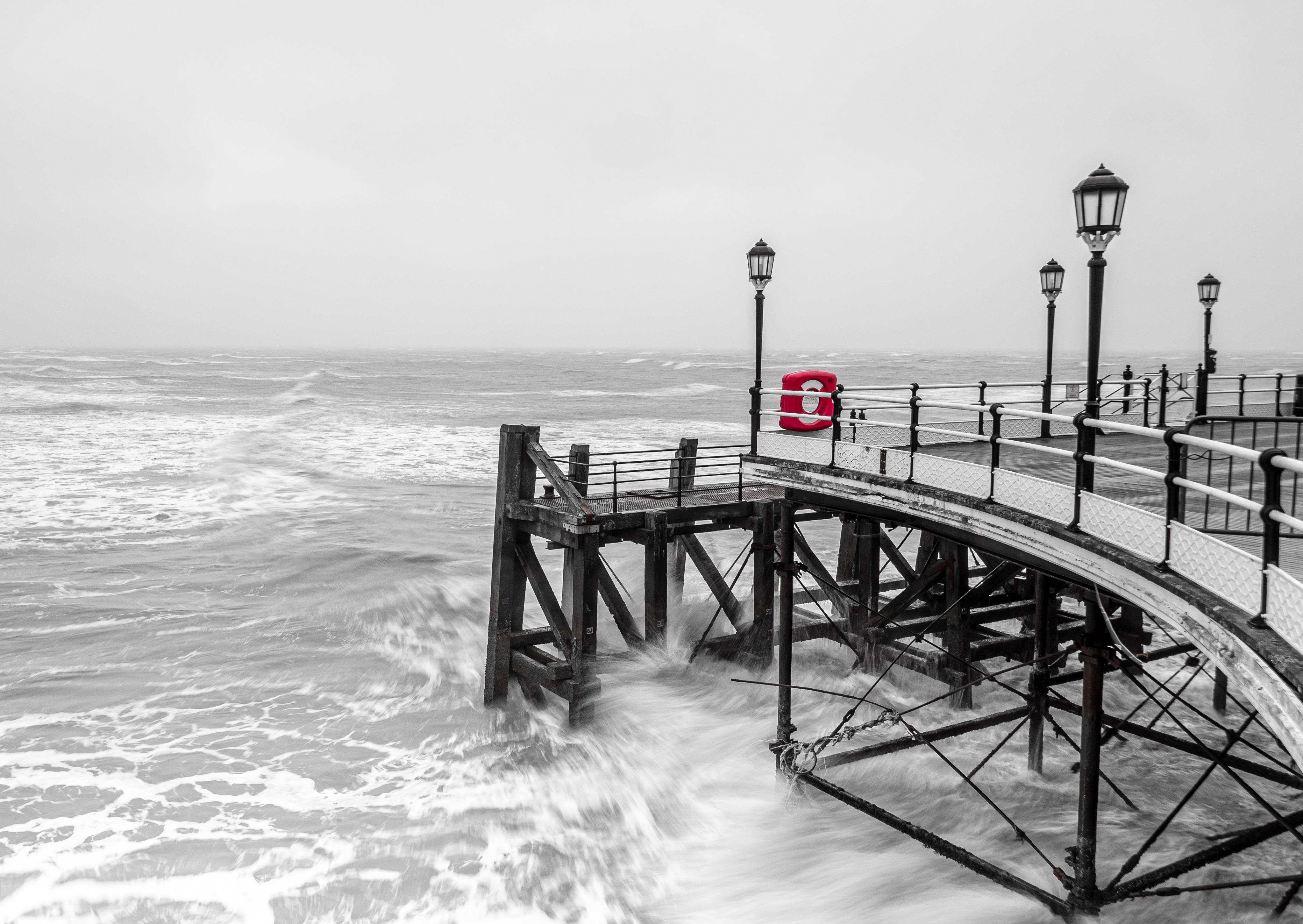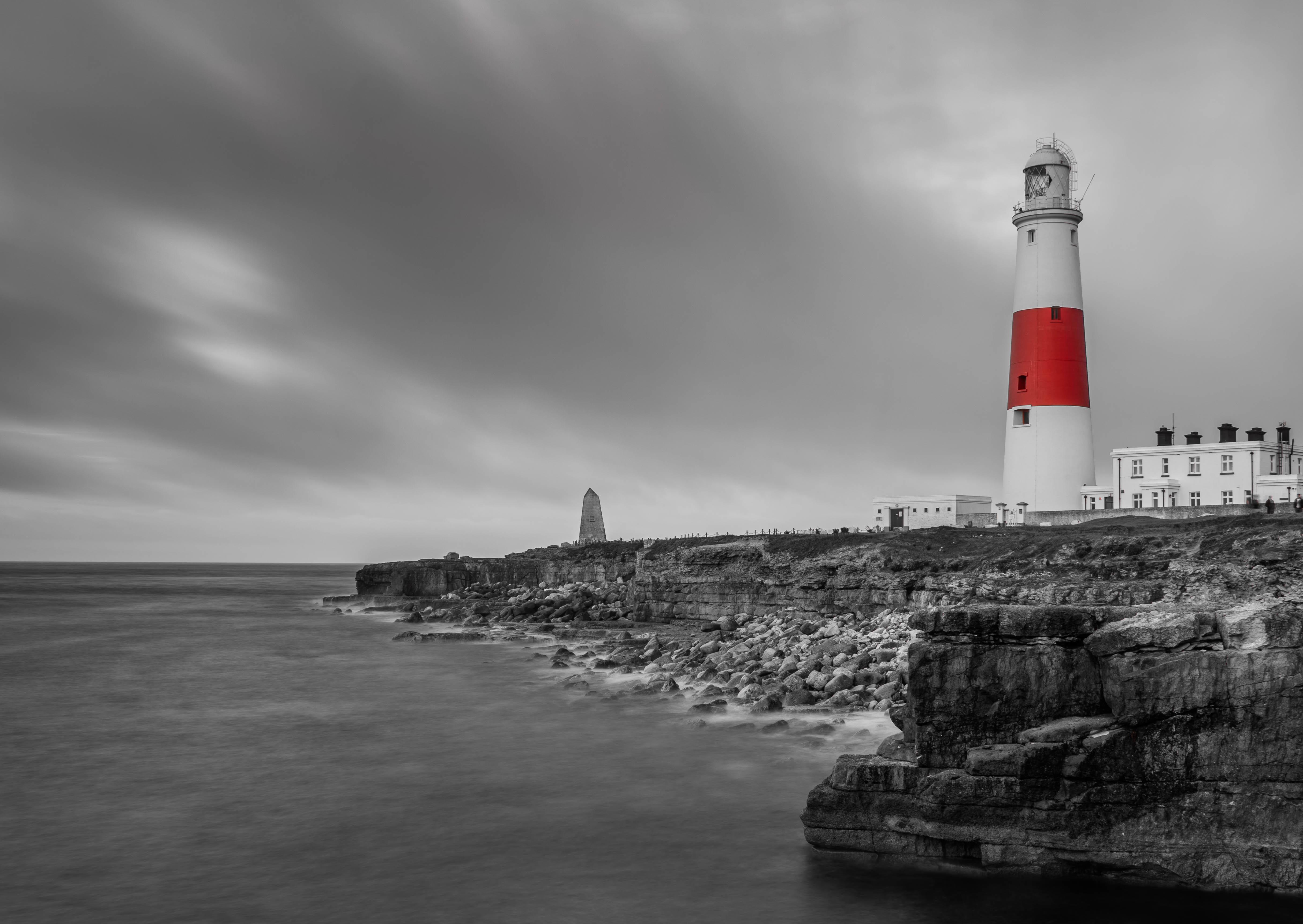 The Cobb was one of the prints I used in my successful submission to the Royal Photographic Society. My Licentiate distinction from the RPS is a great representation of the quality of the wall art prints on offer and the love and care put into each and every one.
So, if you're a lover of seaside wall art, this summer is a perfect time to jump into our collection of wall art prints and canvas wall art.
Dive into our wonderful collection of seaside wall art prints - perfect for bathroom wall art ideas, or if you're thinking of a piece of living room wall art.
Visit our seaside wall art collection here and if you prefer seaside canvas wall art, go here.

If you want to get in touch, drop me a line at mike@northwallgallery.com.
Until next time, stay safe, and keep looking!
Mike Hall LRPS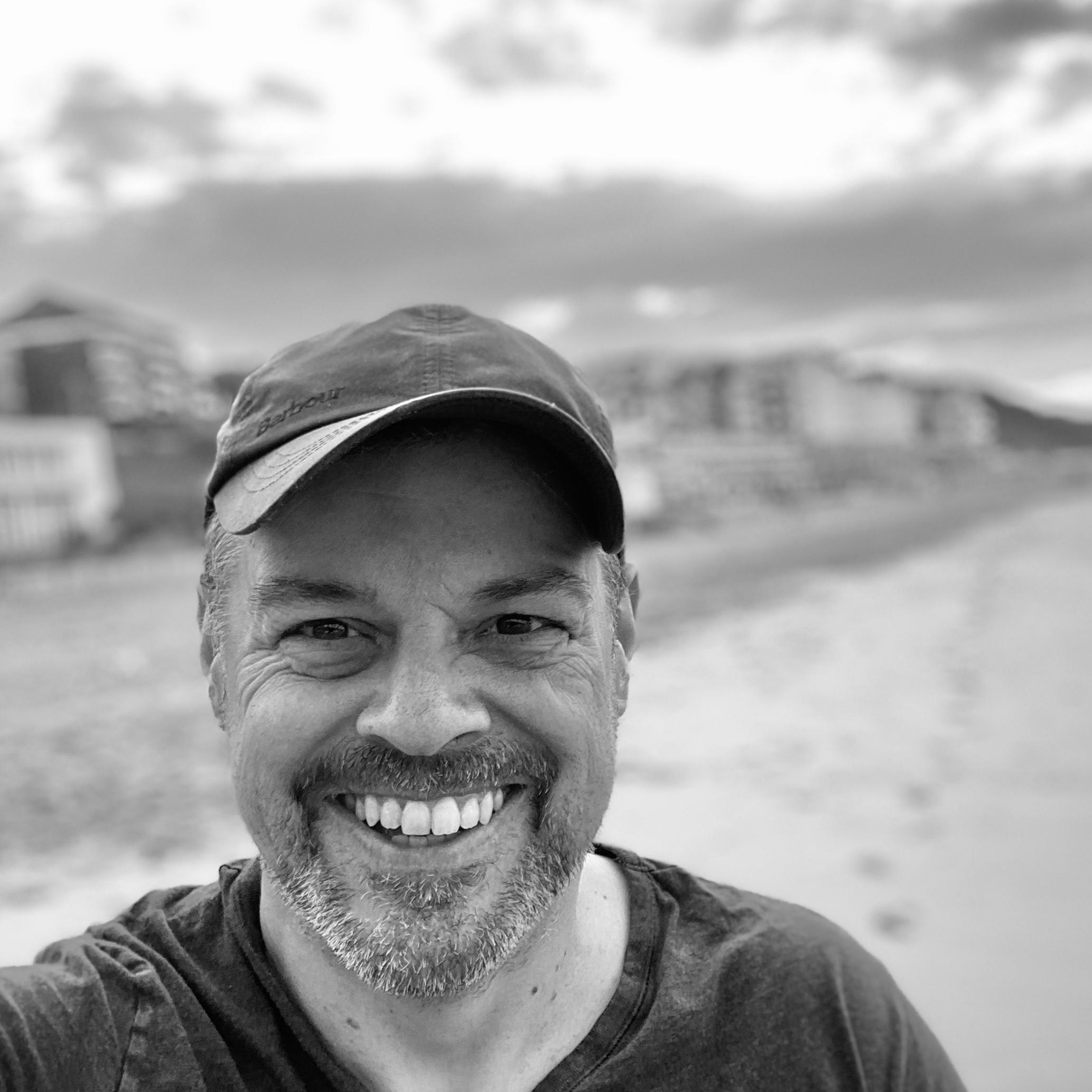 Mike Hall LRPSMike Hall holds the Licentiate Distinction from the Royal Photographic Society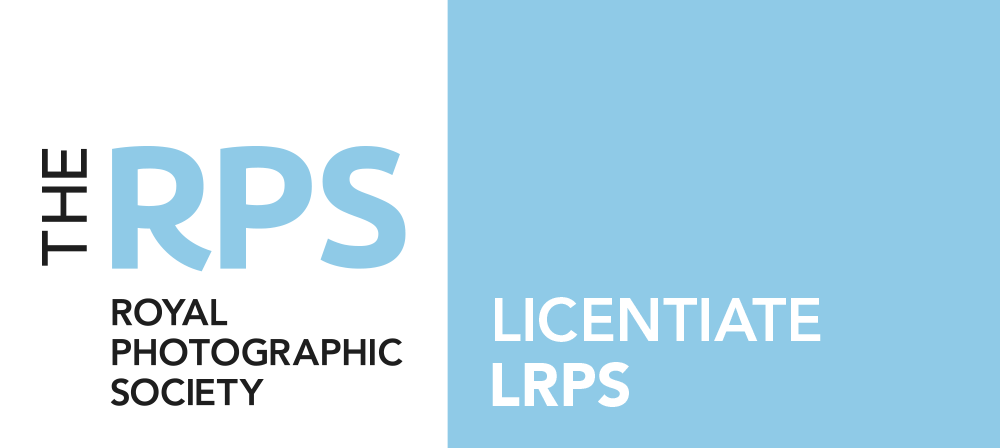 Mike Hall
Editor