The London Print Collection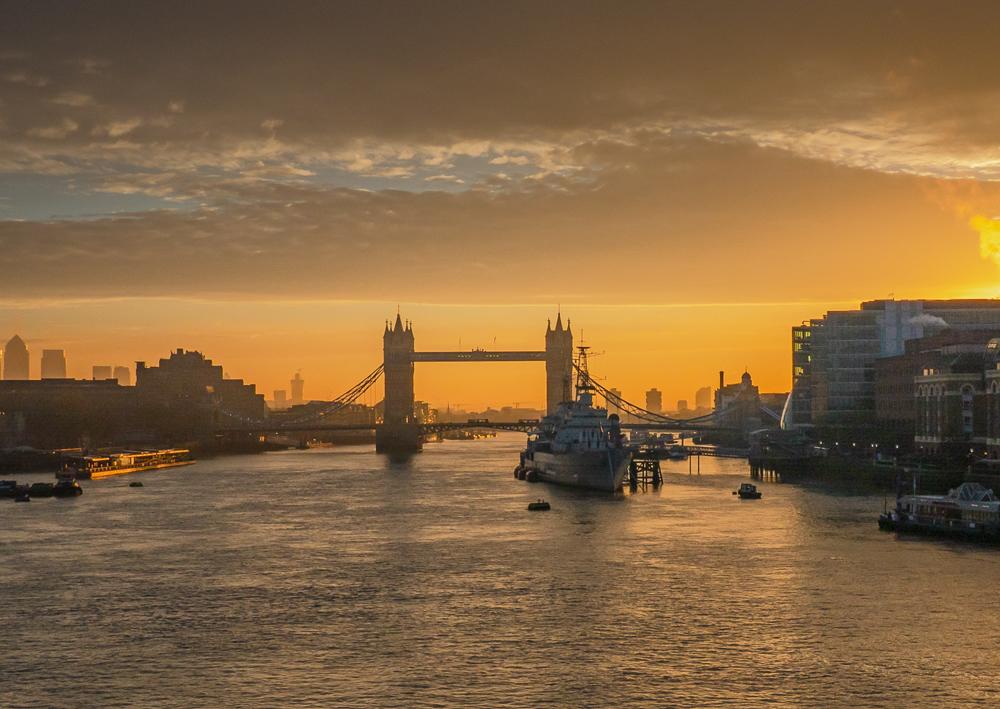 Are you missing the City yet? It feels like a lifetime ago since we took a trip up to London, which is only an hour from Winchester on the Train, but in fact, it's been 10 months thanks to the pandemic, and it's probably as long a gap in a visit as we can remember.
The good news is we have a pretty decent selection of London prints to offer in our archive, so we've pulled them together in a collection which you can find here https://www.northwallgallery.com/london-prints-for-sale
We've added a collection which represents a load of different aspects of London - life by the Thames, street art, black and white landscapes, the City of London itself and its imposing sky line, plus a few other fun shots too - check out our print called Palace, it's a lot of fun!
If you'd rather have a canvas print, then you can visit the same collection here instead https://www.northwallgallery.com/london-canvas-art-prints-for-sale
All the prints and canvas prints we offer are produced in the UK. We produce all our own photographic prints up to A2 size in our own studio using a gallery quality printer and materials, and ship them out securely to you.
Our collection is exclusive - all the prints we sell are from our own archive, and you can't buy them anywhere else.
So, have a browse through the gallery and let us know what you think! We're always happy to answer any questions you have about our prints or our work in general.
Until next time, wrap up warm, stay safe, and why not join our news letter for more about what we're upto?
Best wishes,
Mike and Mell