Recent orders
We thought you'd like to see some of the prints we've created on the back of recent orders, so you can see some examples of our work in real life as it were.
We use a Canon Imagegrafpro-1000 printer in the studio, which can print up to 20 inches wide, so it's perfect for all the prints we sell in the gallery.
It's an enormously capable gallery quality printer, using pigment inks, which last for years, so you'll be buying high quality wall art.
We've printed some 8 x 12 prints on larger paper to make them easier to photograph.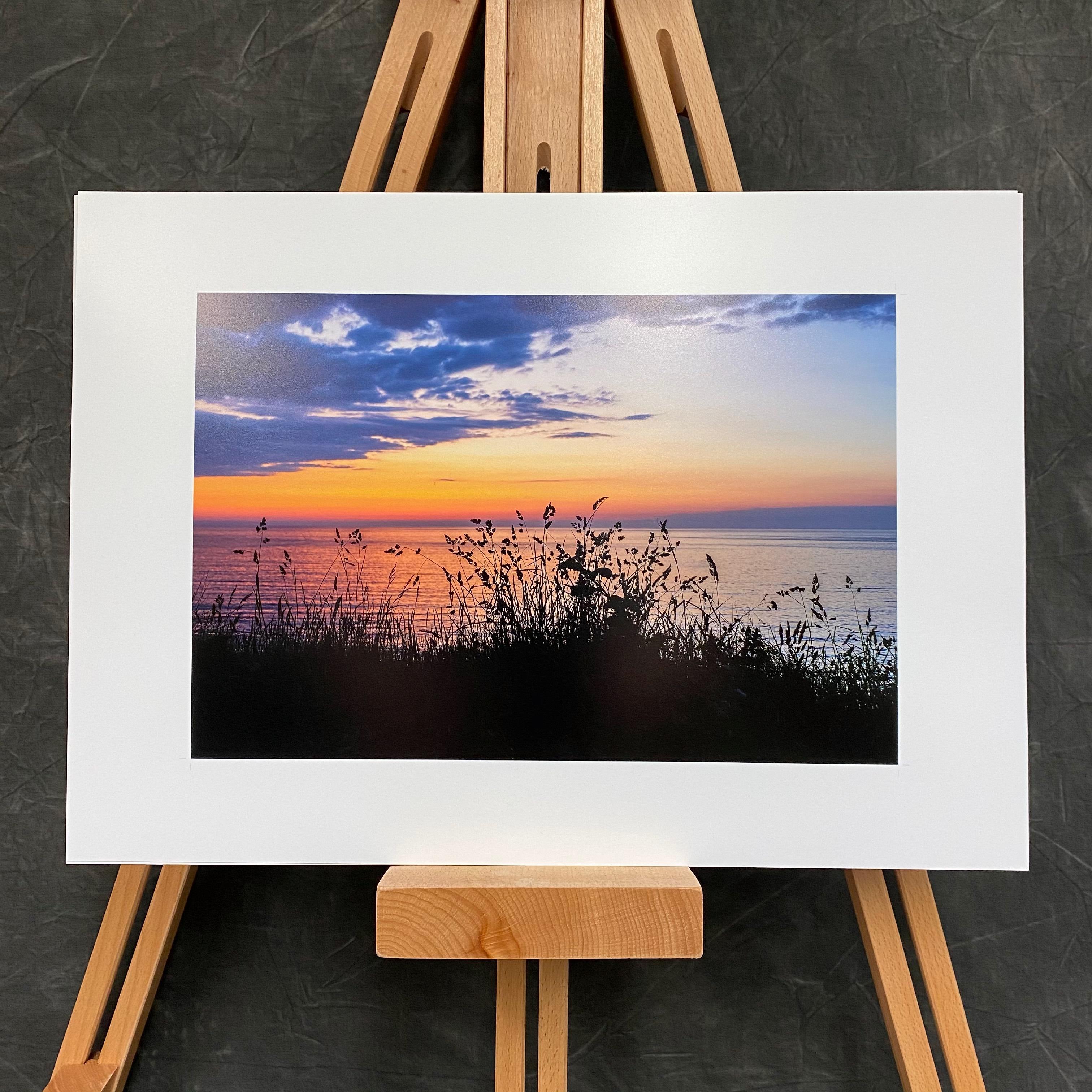 Clifftop Silhouette Print, Luster paper finish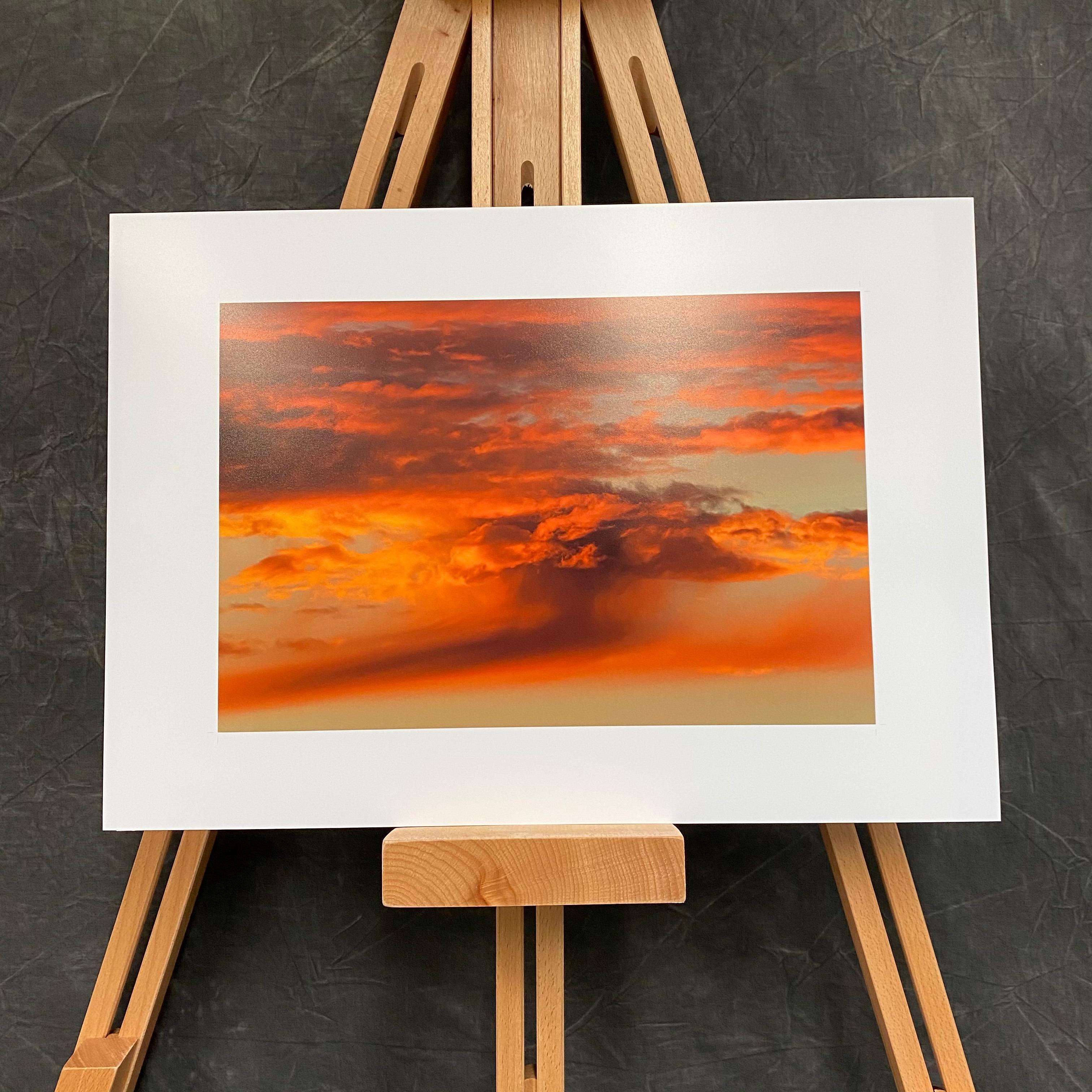 Clouds of Jupiter - Luster paper finish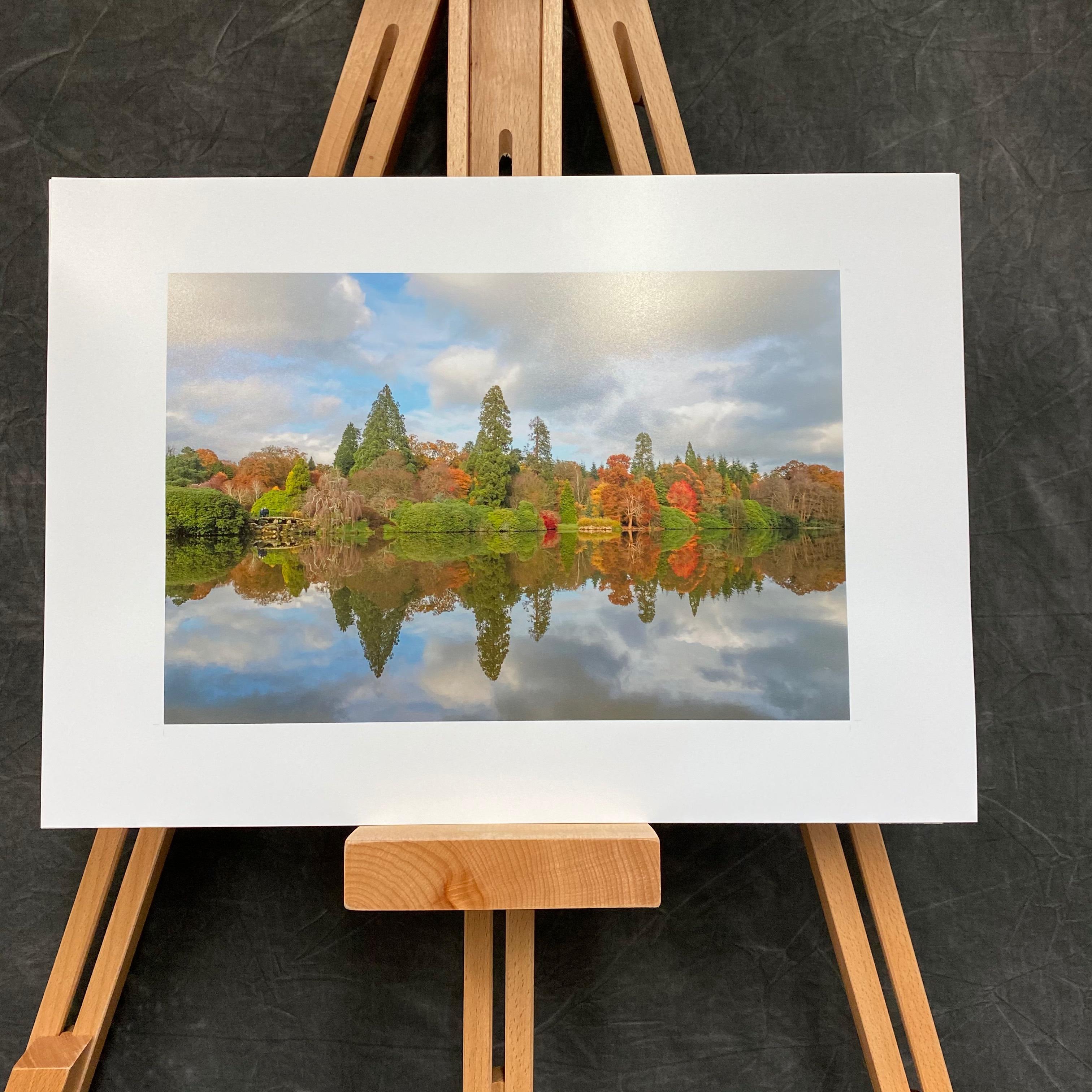 Sheffield Park Reflections I - Luster paper finish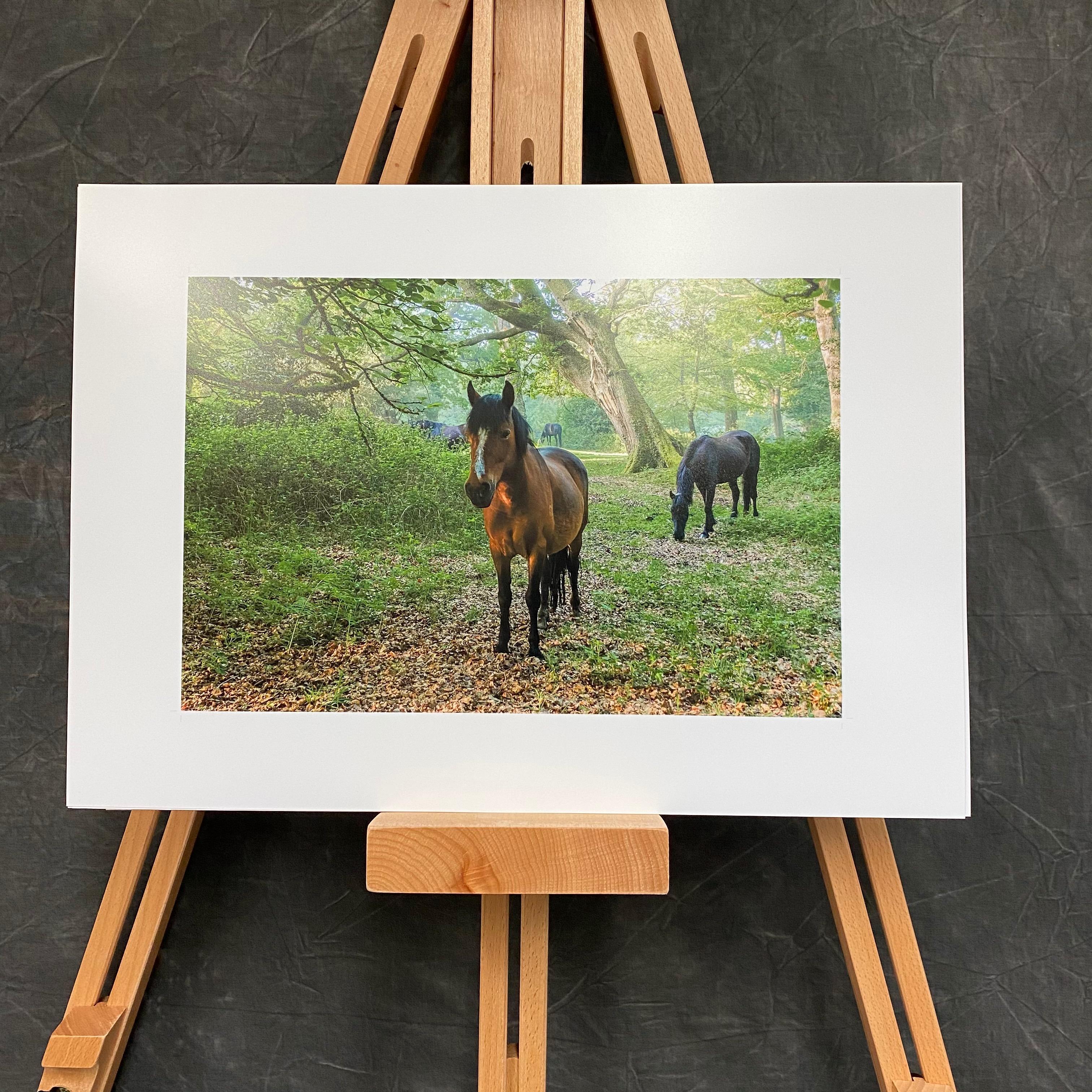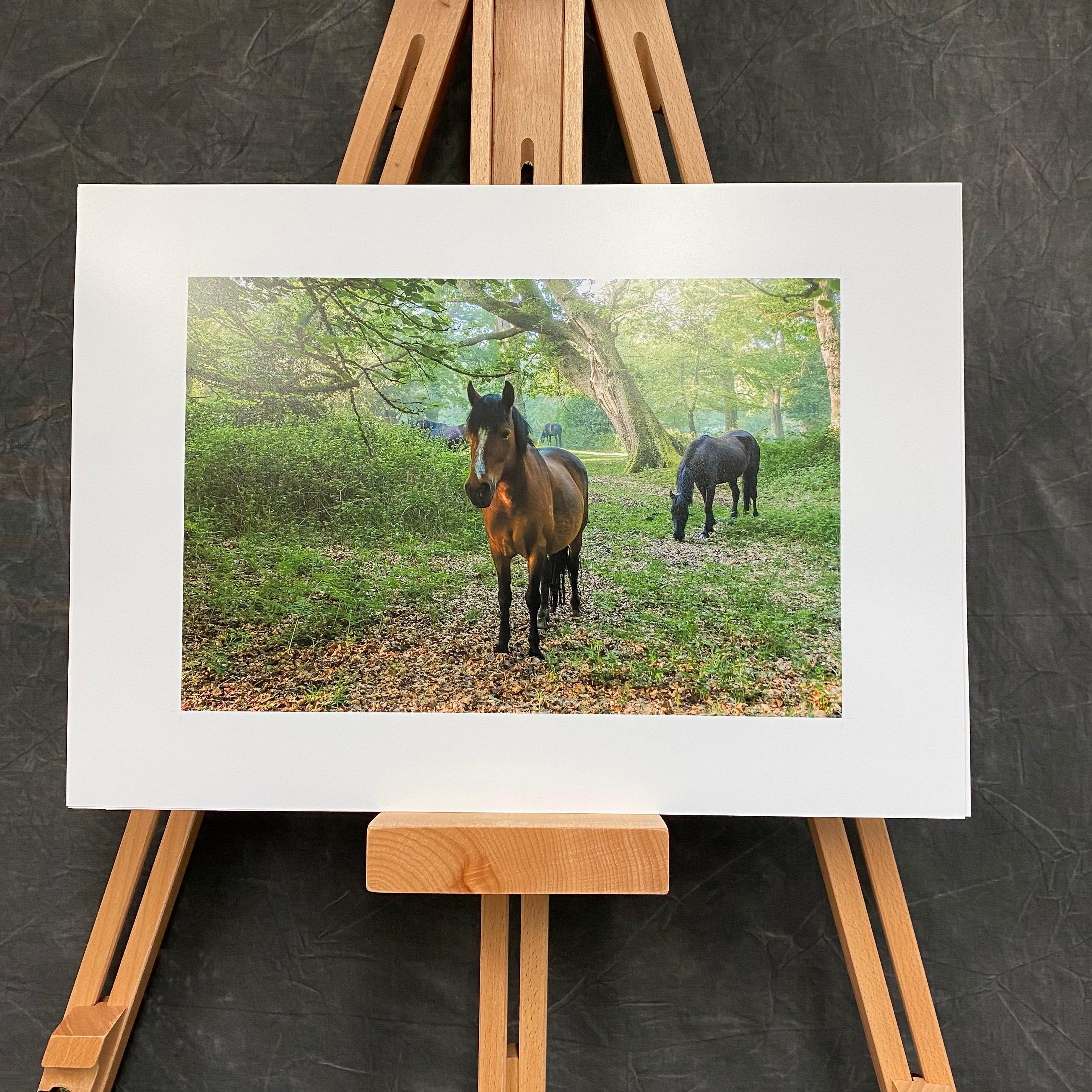 New Forest Pony II - Luster Paper Finish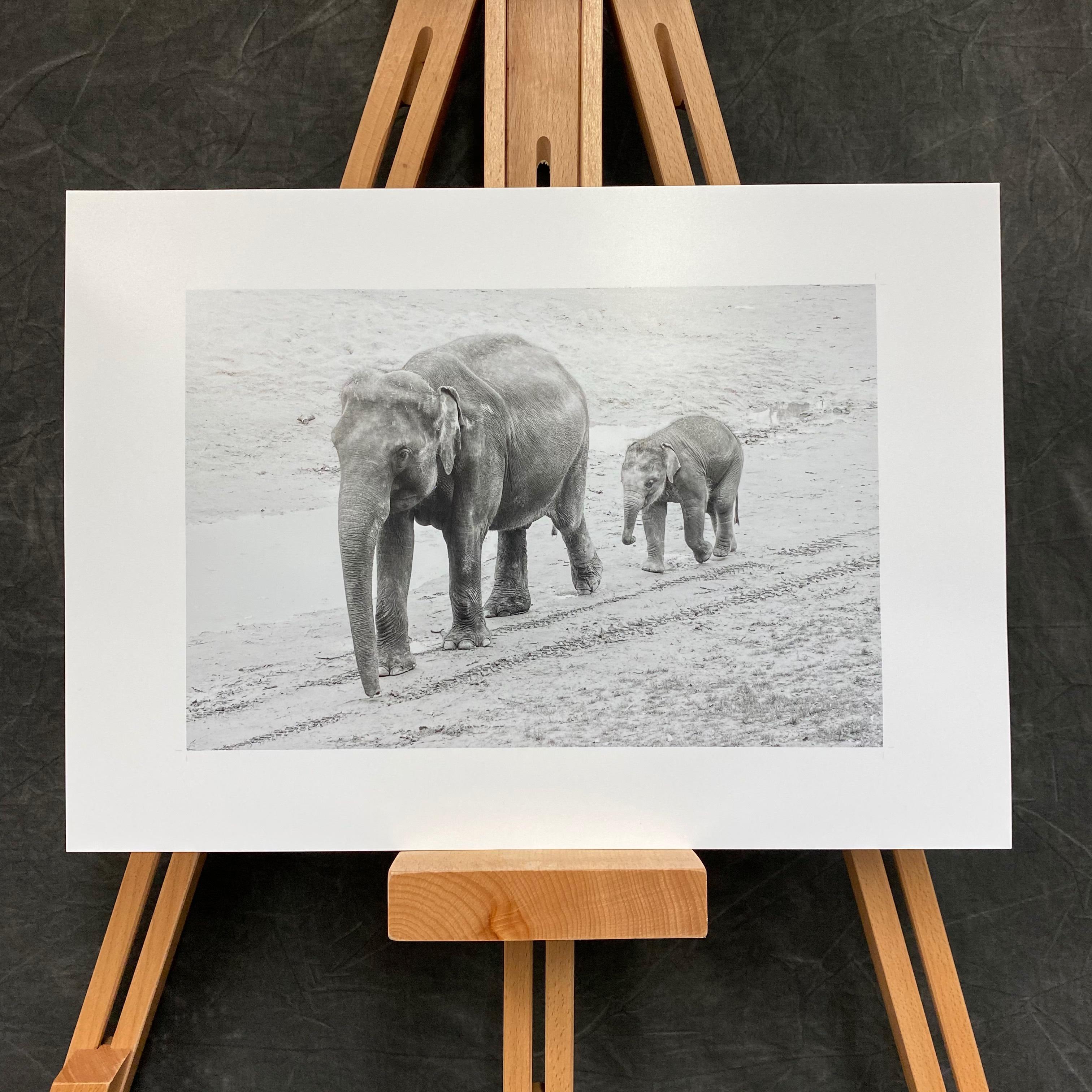 Mother and Child - Luster print finish
All of our prints are of the highest quality, and we carefully inspect everyone before it is carefully packed and sent to you.
Remember, we offer free UK shipping on all our prints, so order now in time for Christmas!
Stay safe, and feel free to get in touch with us at studio@northwallgallery.com