Win a Print!
We're adding a couple of new prints to the gallery this week, including this one, called "The Wreckage", and to celebrate, you have the chance to win a framed print of of your choice worth up to £110!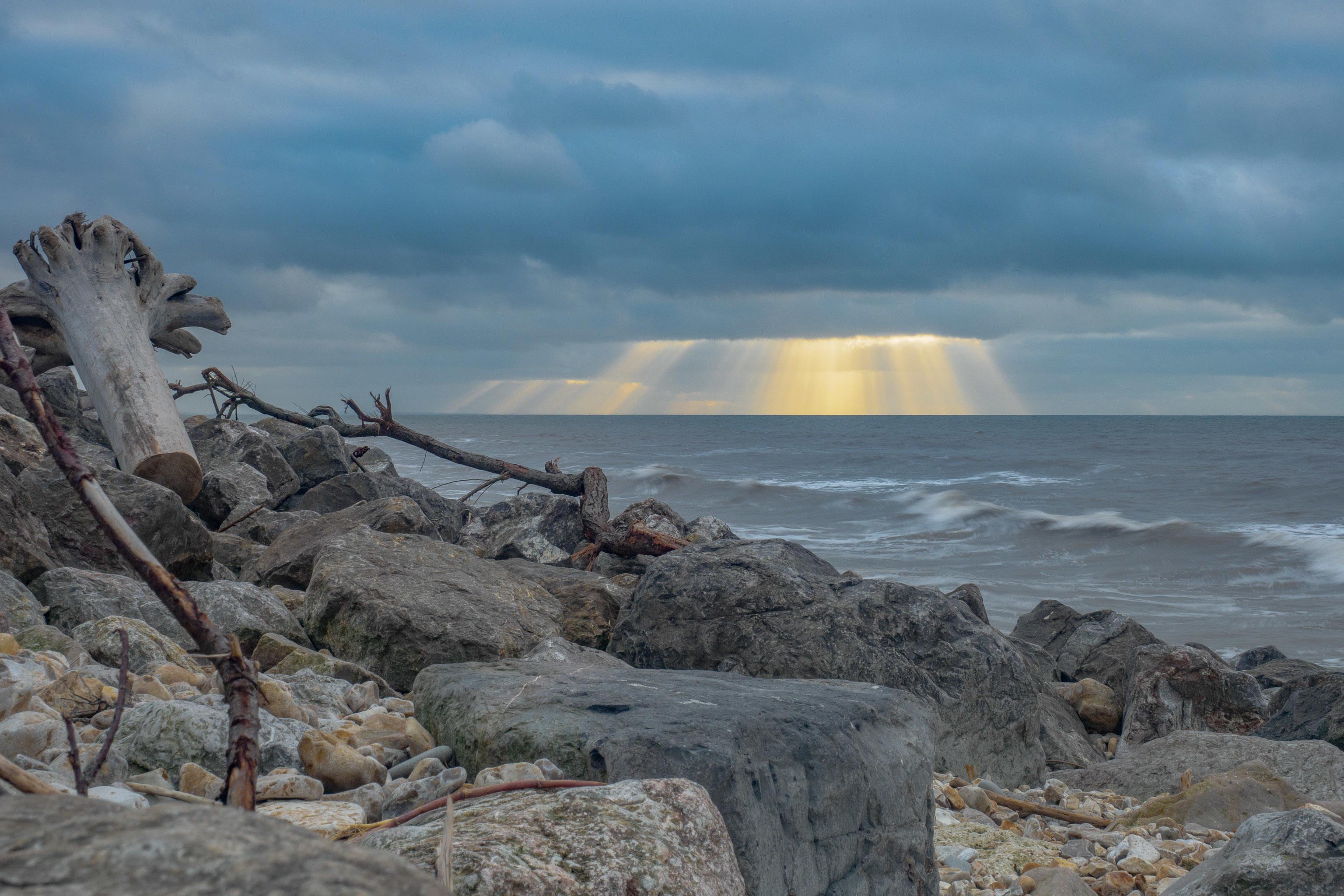 The Wreckage
It's coming up to the season to be jolly, so we're offering one lucky person a free framed print of their choice from our gallery - choose any print, and any size up to 24 x 16 inch, and we'll get it to you well in time for Christmas!
All you have to do is join our newsletter on our website. Share this with your friends using the social media buttons and get them to sign up and they'll be in with a chance to win too.
We'll choose one lucky winner who has joined our newsletter mailing list by random on Sunday 6th December, and will be in touch with you by email soon after! We promise not to bombard you with a million email newsletters, but we'd love to let you know what we're up to at Northwall Towers.
So, what are you waiting for? Share this, sign up to our newsletter and check your email in a few days time!