Brew Military Canvas Wall Art
In 2017, Greenham Common in Berkshire celebrated its 100th anniversary of being well, a common. And over the years's it's been an RAF base, and latterly, a US Airforce base. In WW2, it was a US Army camp, as these re-enactors ably show off. A fun shot from a night photographing this great celebration. We use high quality canvas for all our prints over a stretched wooden frame, so they're ready to hang on your wall straight away. Available in sizes A4 to A1. We present all our canvas wall art as a wrap around image where possible, and where this doesn't suit the image, we'll use a suitable plain border colour instead. All our canvas wall art prints come with free UK shipping.
Tell your friend!
Complete the form below and we'll send an email to your friend about this product.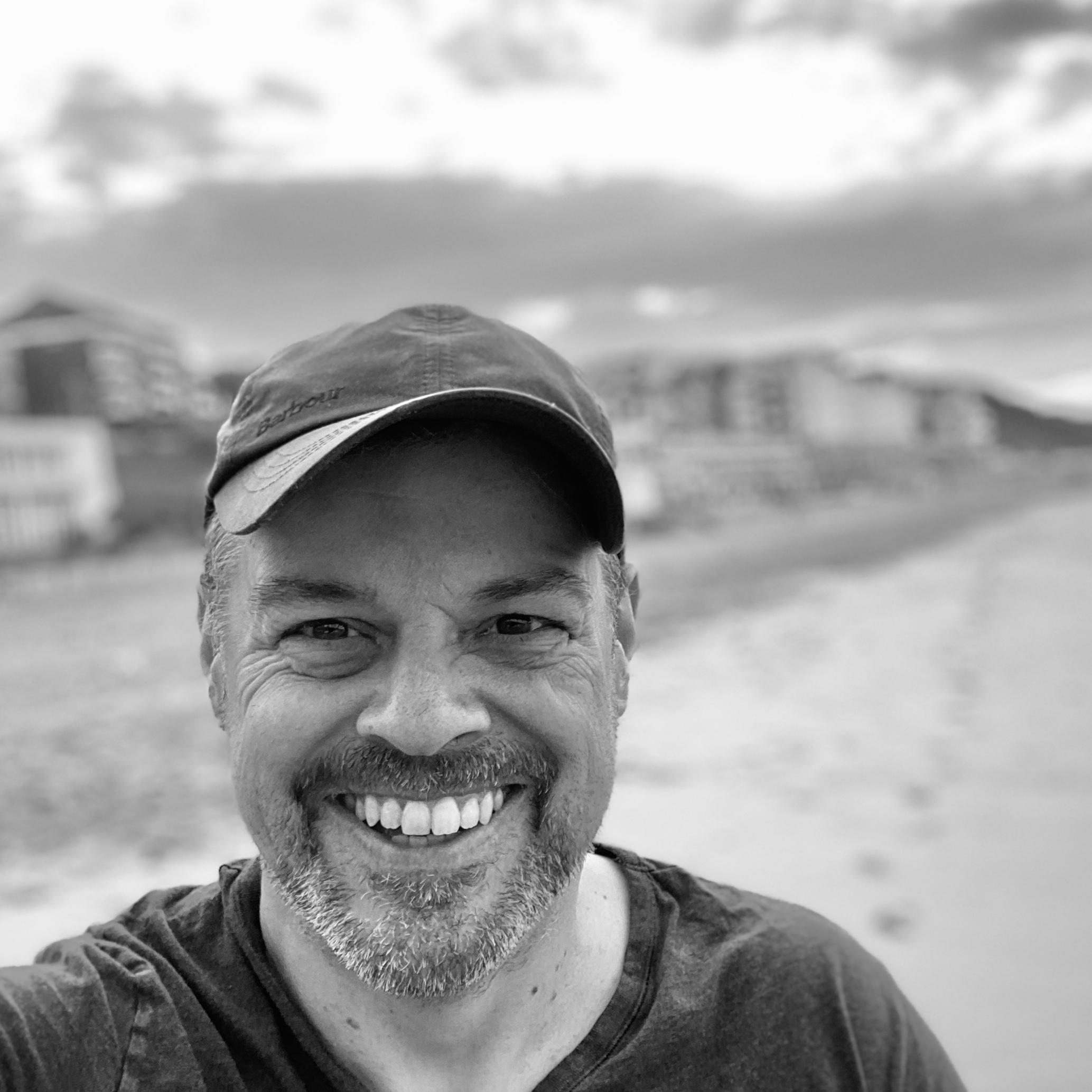 Mike Hall LRPS
Mike Hall holds the Licentiate Distinction from the Royal Photographic Society, an award based on the quality of his work.
His prints hang on walls all over the world, from the United States to Australia. Mike's collection of images comes from all over the world, with representations of cityscapes from London, Hong Kong and Manila, to high up in the French Alps, and even dawn in the Bahamas. 
Mike uses professional camera bodies and lenses from Olympus.