Bronte Falls 1 - black and white landscape print
Bronte Falls 1 - black and white landscape print
This beautiful black and white print of the Bronte Falls near Haworth in West Yorkshire...
Tell a friend
Complete the form below and we'll send details of this product to your friend
This beautiful black and white print of the Bronte Falls near Haworth in West Yorkshire was taken in late December 2021.
The Bronte falls are a world famous gently tumbling set of waterfalls which flow off the moor, and cut through the valley. and this long exposure print will look perfect for lovers of black and white landscape and nature prints.
This print is fantastic for a black and white aesthetic. It's available as a traditional print, canvas or aluminium print in a range of sizes. Prices from £15 to £200.
We print all our prints in house using the latest in printing technology, on a Canon professional 12 ink printing system, making them gallery quality. We use professional paper for printing on, and you can also upgrade to fine art matte paper, which is terrific paper stock from a German paper supplier.
Our prints are available in sizes up to A2, which are 59.4 x 42cm in size.
Our canvas wall art is produced on a stretched wooden frame and a free hanging kit is supplied. We use a trusted supplier to produce our canvas wall art, with an excellent reputation for quality and colour reproduction. We offer canvas prints up to A0 size - 120 x 85cm!
Our aluminium prints can take a little longer as they are custom made, and can take up to an extra 5 working days. They use a brushed aluminium surface, and a mounting frame for a really solid design. These are available in sizes from A4 up to a whopping 110 x 70cm.
All our prints are sent 1st class in the UK, and post and packing are free for UK customers. We ship our unframed prints worldwide.
We aim to dispatch your prints in 1-2 working days.
We send our prints worldwide by air mail, and this can mean it can take a little while longer to get your print depending on local mail services in your area. We'll always tell you when it is on its way.
We are able to send our traditional prints anywhere in the world, but unfortunately don't offer canvas art or aluminium prints to international customers at this time.
Finding the right size print to match your room is really important, so we've added a handy sizing guide for you here  
All our images use a 1.41 aspect ratio.
Why not choose our framing service? Find out more here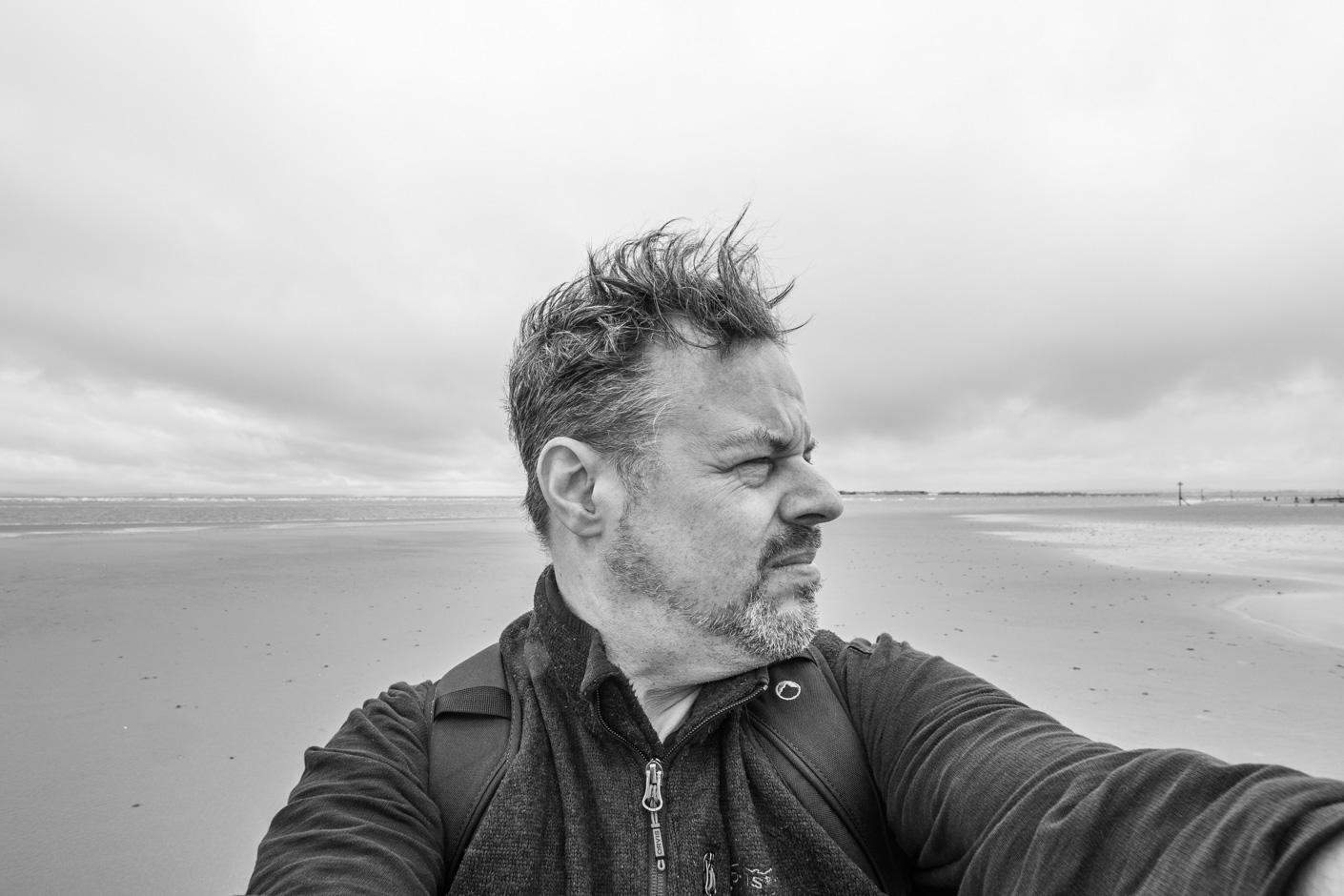 Mike Hall holds the Licentiate Distinction from the Royal Photographic Society, an award based on the quality of his work.
His prints hang on walls all over the world, from the United States to Australia. Mike's collection of images comes from all over the world, with representations of cityscapes from London, Hong Kong and Manila, to high up in the French Alps, and even dawn in the Bahamas. 
Mike uses professional camera bodies and lenses from Olympus.