Expectant Visitor Black and White Nature Wall Art Print
Every time we visit Swanage to photograph, down past the pier, there's this guy fishing, And every time, there's at least one seagull sitting on the bow of his boat. If you love fishing or messing around in boats, you'll get a sense of what's going on here. This works well as a framed print or as part of a gallery collection of smaller sized prints.
Choose any print in sizes A4 to A2. Our frames are sourced in the UK from sustainable pine. Choose from lacquered frames in black, white, gold, silver and grey. They're great quality and great value. Free UK shipping on all orders.
Tell your friend!
Complete the form below and we'll send an email to your friend about this product.
Standard prints are created on Canon 260gm Luster paper. We use this professional grade paper as our default choice. Luster paper is very different to a gloss print. It has low reflectivity, and has a slight sheen to it. 
Fine art prints are created on Marrutt 310gm matte fine art paper. This paper is made in German paper mills to exacting standards. We love printing on it and you'll definitely notice the difference.
All our prints are sent 1st class in the UK, and post and packing are free for UK customers.
We aim to dispatch your prints in 1-2 working days.
Framed prints are normally dispatched in 5-7 working days.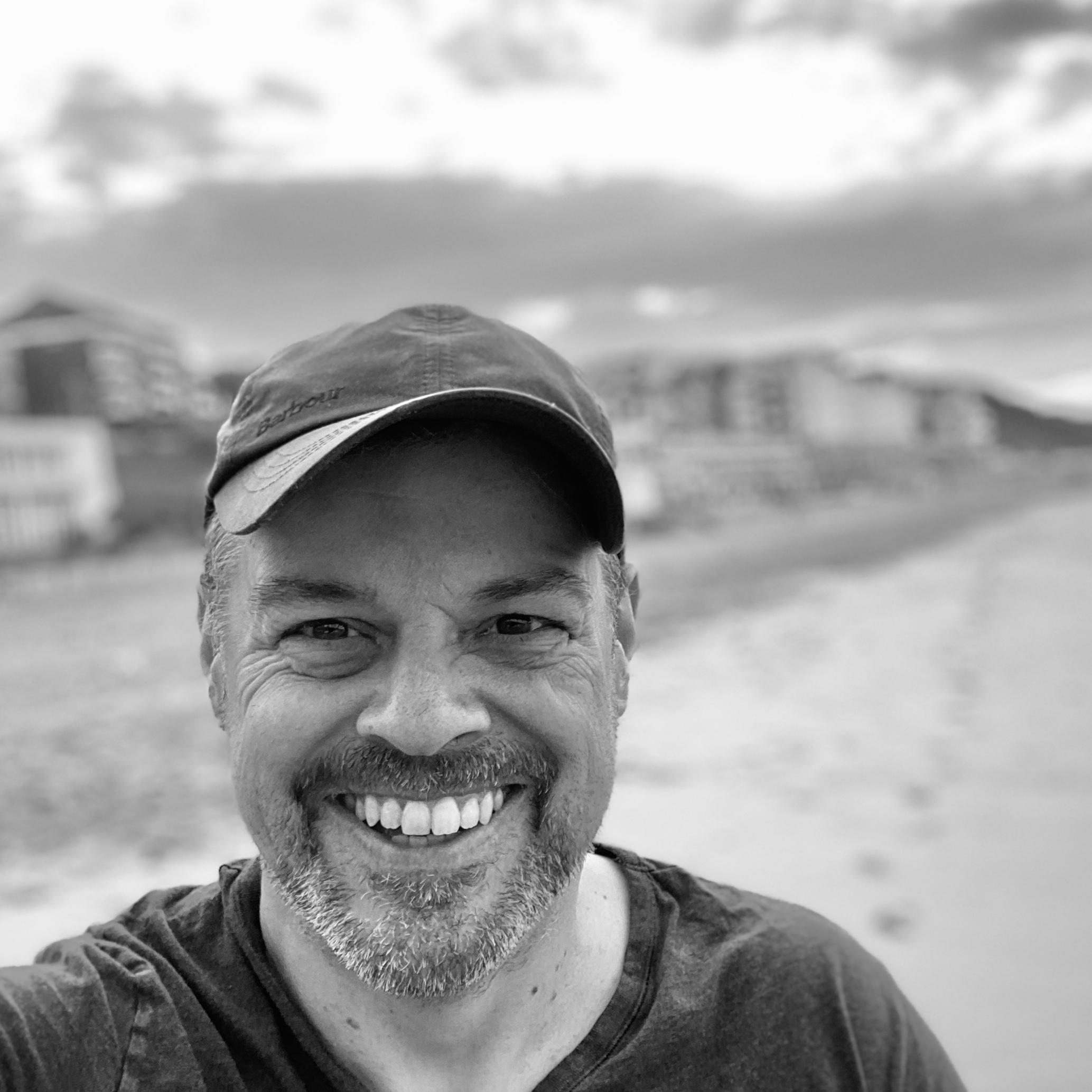 Mike Hall LRPS
Mike Hall holds the Licentiate Distinction from the Royal Photographic Society, an award based on the quality of his work.
His prints hang on walls all over the world, from the United States to Australia. Mike's collection of images comes from all over the world, with representations of cityscapes from London, Hong Kong and Manila, to high up in the French Alps, and even dawn in the Bahamas. 
Mike uses professional camera bodies and lenses from Olympus.