Giant Daisy Square Canvas Wall Art Print
Giant Daisies are fabulous, bursting with colour and pollen, and they're a treat for bees and a fun flower to have around.
This square canvas wall art print is designed around an image taken in the Inner Close of Winchester Cathedral back in 2015. 
There's a patch of Giant Daisies that grow pretty much every year, and a square canvas is a super way of showing that off.
Presented as a wrapped canvas wall art print, available in 20x20, 40x40, 60x60 and 80 x 80cm sizes. This canvas is offered with a suitable dark green border to match the print.
Tell your friend!
Complete the form below and we'll send an email to your friend about this product.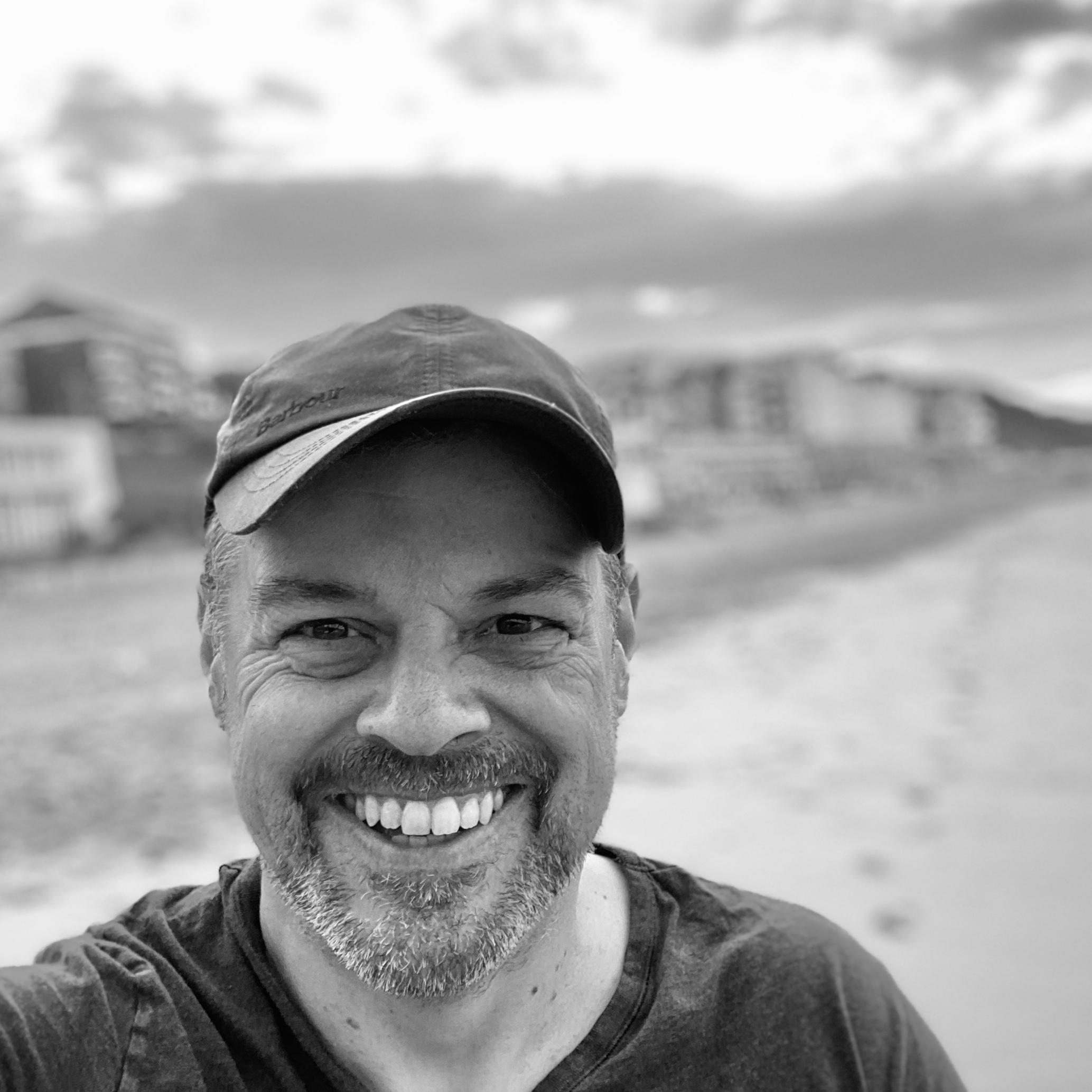 Mike Hall LRPS
Mike Hall holds the Licentiate Distinction from the Royal Photographic Society, an award based on the quality of his work.
His prints hang on walls all over the world, from the United States to Australia. Mike's collection of images comes from all over the world, with representations of cityscapes from London, Hong Kong and Manila, to high up in the French Alps, and even dawn in the Bahamas. 
Mike uses professional camera bodies and lenses from Olympus.