Kitchen Wall Art Ideas
We have a terrific collection of wall art to offer, but we think these prints and canvases will look fantastic in any kitchen setting.
Our kitchen wall art collection ranges from the colourful to black and white, and we think will look amazing where you have a spare wall you'd like to fill.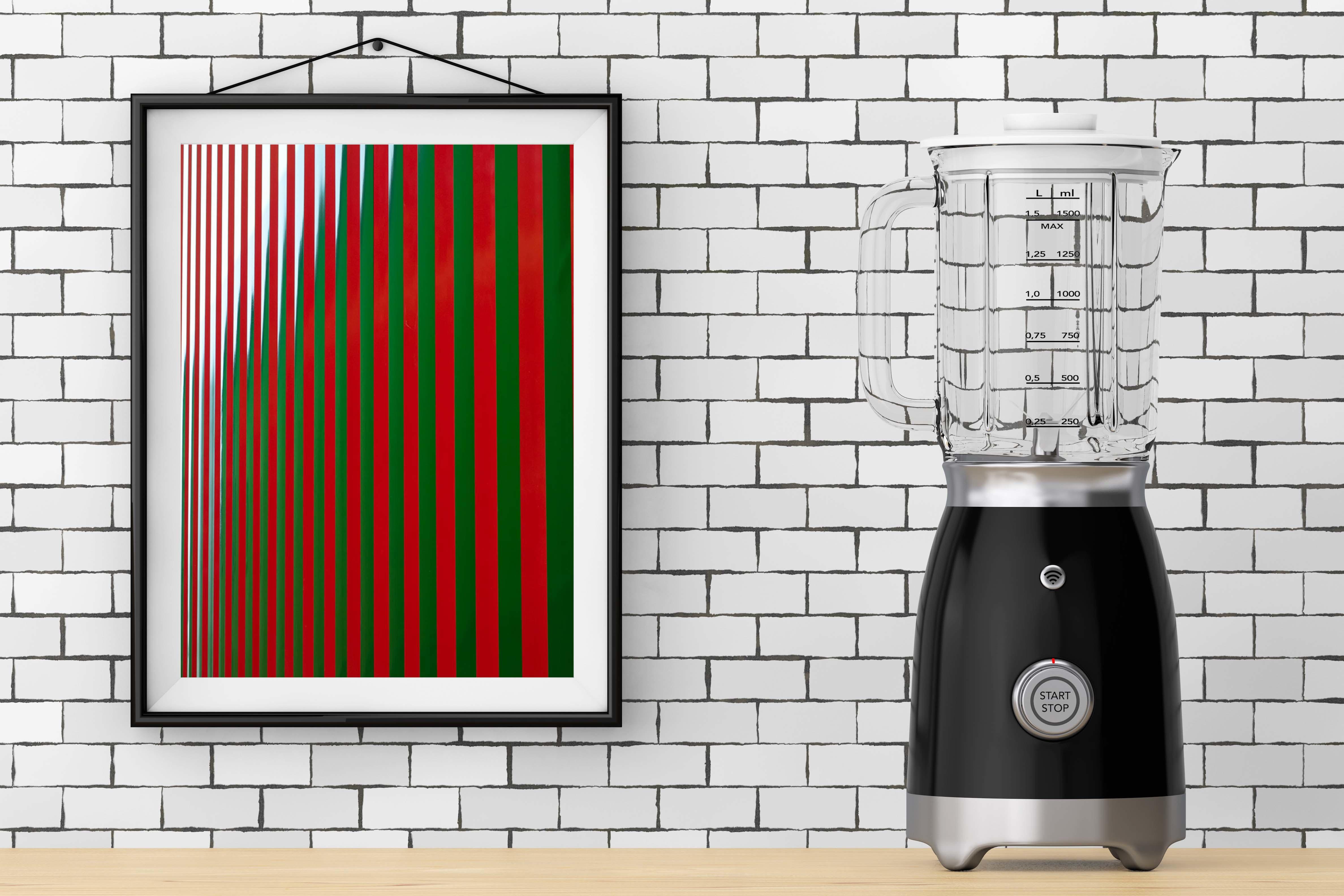 Featured - 'Stripes' print, available in A4 to A1 print sizes
All our prints can be purchased framed or unframed, and our canvases are produced using a wrap effect. You can choose from different sizes from A4 to A2 sizes. If you're not familiar with what those sizes are, here's an easy guide for you: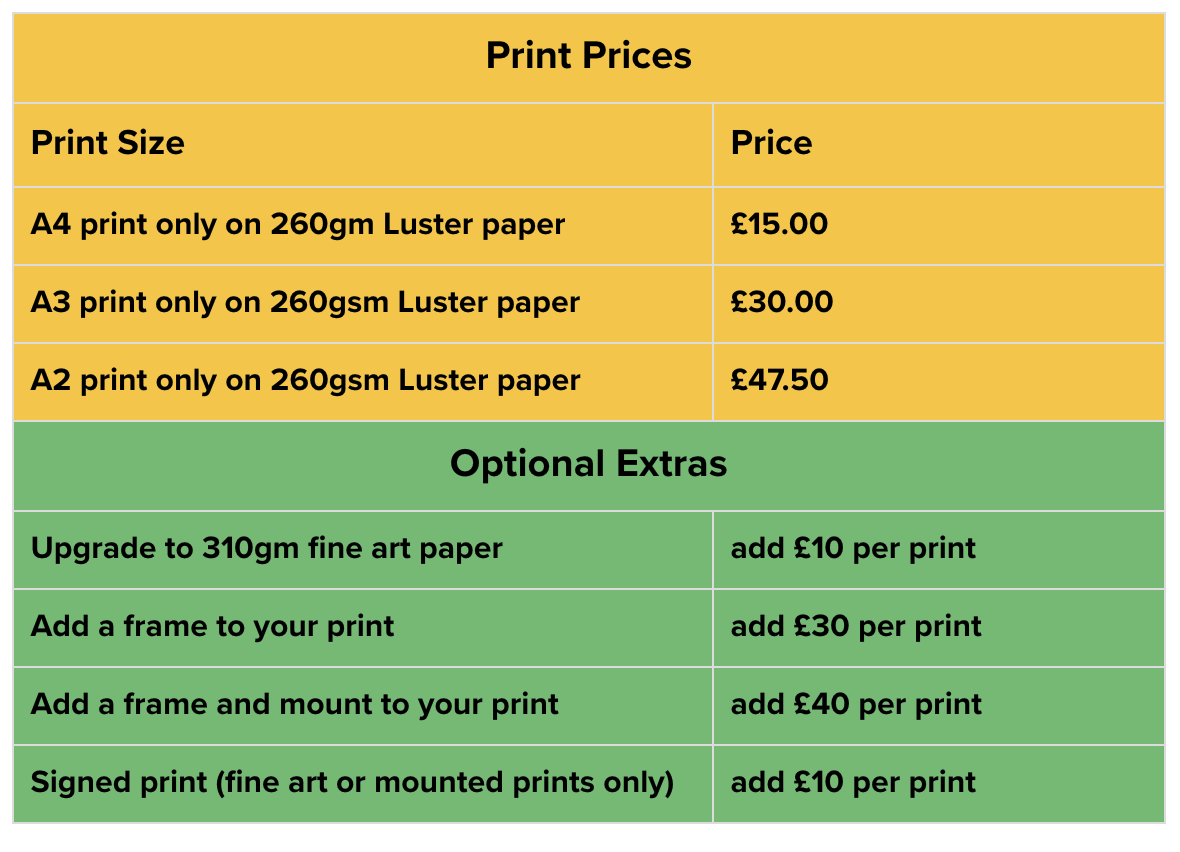 Our frames are made in the UK of sustainable pine. They're black lacquered and use real glass for A4 and A3 prints.
All our framed prints from A2 and above use perspex for safety.
For more information on our framed prints, visit our About our prints page