Office Wall Art Ideas
The last year has meant that we all spend a lot more time working from home, so why not have something great stare at if you're working from home? Our prints are a step up from your standard office poster and we've chosen these prints and canvases because we think they will look particularly great in any office or study.
Our office wall art collection ranges from the colourful to black and white, and if you're anything like us, it's great to have something to look up at when you're not looking at a screen.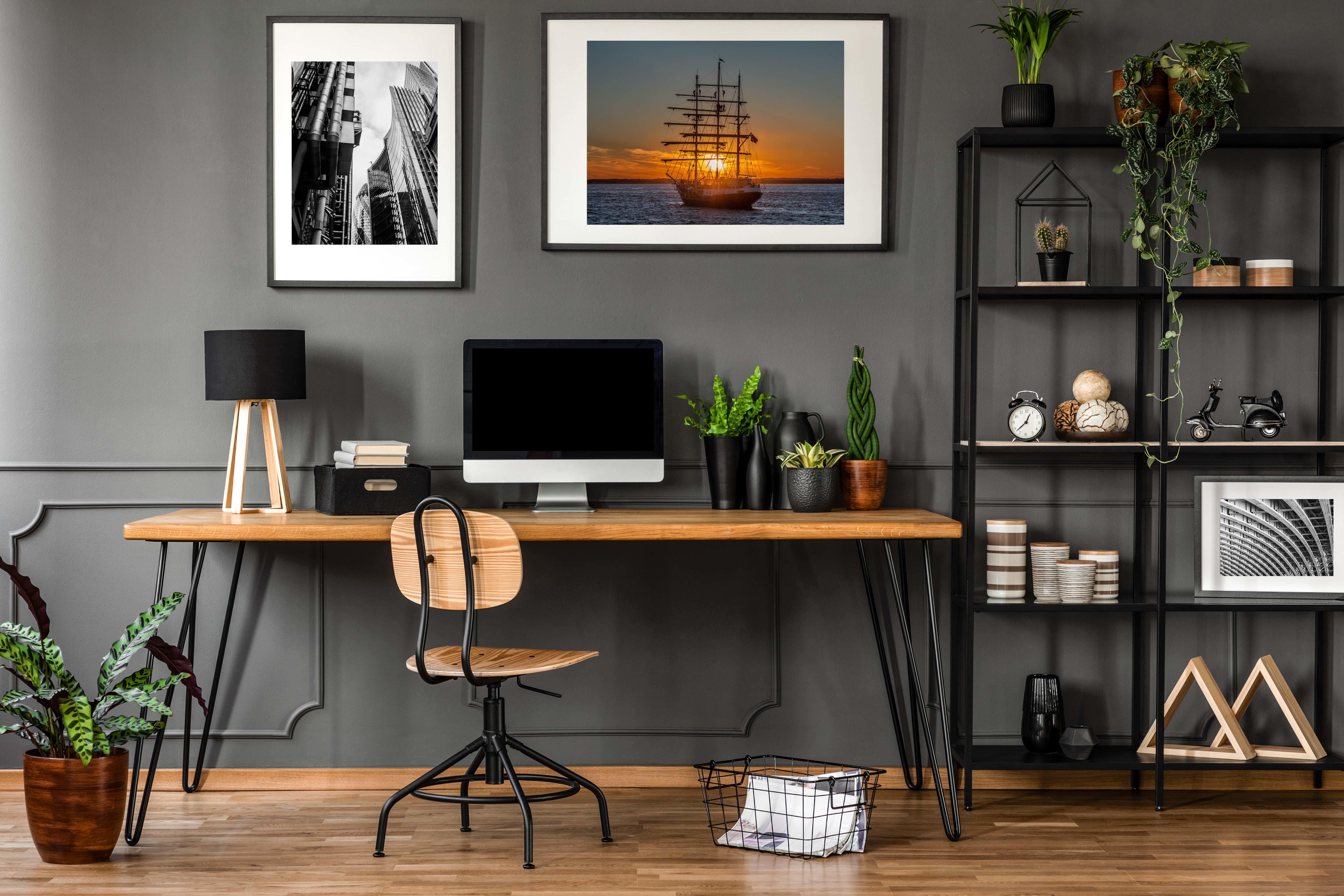 Featured - 'Concentration of Glass', 'Climbing in the Rigging' and 'Blackfriars Arches' PrintsAll our prints can be purchased framed or unframed, and our canvases are produced using a wrap effect. You can choose from different sizes from A4 to A2 sizes. If you're not familiar with what those sizes are, here's an easy guide for you: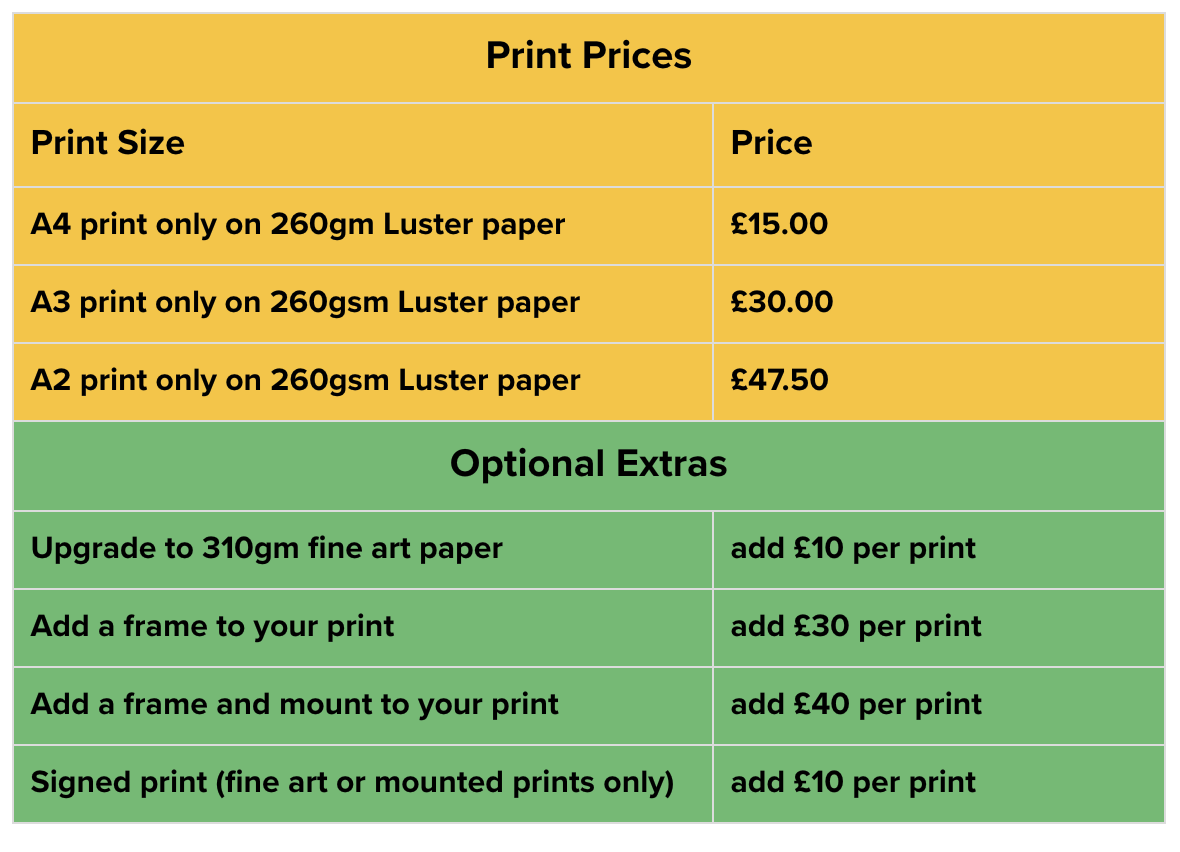 Our frames are made in the UK of sustainable pine. They're black lacquered and use real glass for A4 and A3 prints.
All our framed prints from A2 and above use perspex for safety.
For more information on our framed prints, visit our About our prints page