Shining Light Winchester Cathedral Canvas Wall Art
It's early morning in Winchester, not long after sunrise in March 2021. We're just beginning to crawl out of winter, but there's a frost, a bit of mist still to burn off in the air. At just gone 7.10am, the sun is in the perfect place to burst through the Eastern Side of the magnificent Winchester Cathedral, all the way through to the West, and out the other side.  Photography is as much about being in the right place at the right time and this stunning sunrise shot brings out the very best in this beautiful part of our home town.
We print all our prints in house on a gallery quality Canon Imageprograf-1000 printer, using original Canon inks.
Our standard prints are produced on 260gm Canon Luster paper, which is a fantastic paper for photographic wall art.
Why not upgrade to a fine art print with Marrutt 310gm fine art matte paper? We can frame any print for an extra thirty Pounds, and if you choose a fine art print or a mount for your print, we can sign it too!
Choose any print in sizes A4 to A2. Our frames are sourced in the UK from sustainable pine. Choose from lacquered frames in black, white, gold, silver and grey. They're great quality and great value. Free UK shipping on all orders.
Tell your friend!
Complete the form below and we'll send an email to your friend about this product.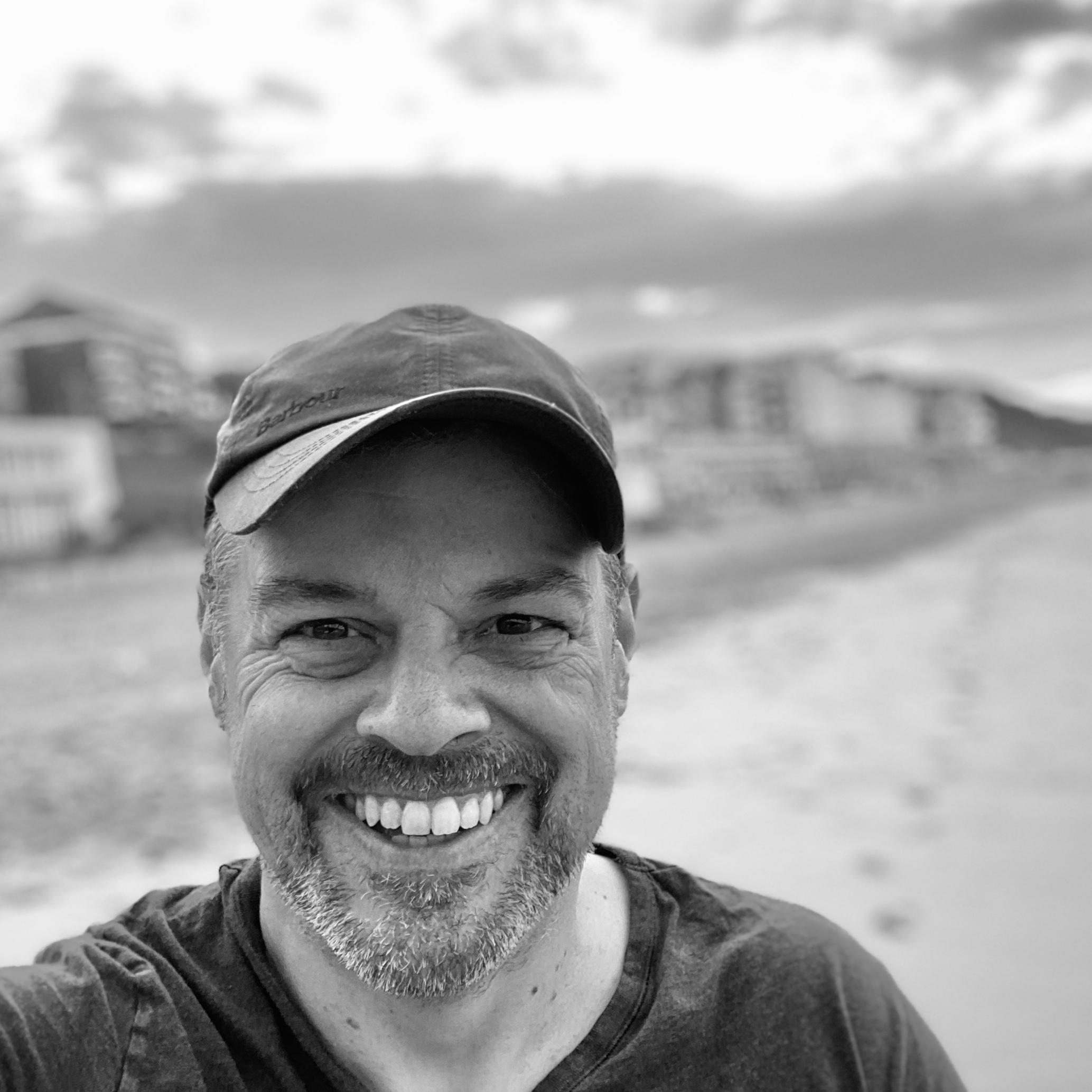 Mike Hall LRPS
Mike Hall holds the Licentiate Distinction from the Royal Photographic Society, an award based on the quality of his work.
His prints hang on walls all over the world, from the United States to Australia. Mike's collection of images comes from all over the world, with representations of cityscapes from London, Hong Kong and Manila, to high up in the French Alps, and even dawn in the Bahamas. 
Mike uses professional camera bodies and lenses from Olympus.