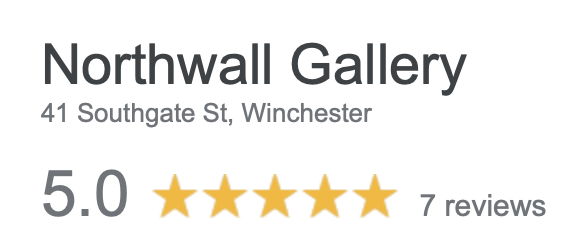 Our customers love our photographic art in their homes and have been kind enough to share a testimonial about it.
You can find other reviews of our work at our Google My Business page here!
"We love our print of West Pier – We live and work not far from Brighton, and we were thrilled with this print. It's in our study above our desk and it looks great."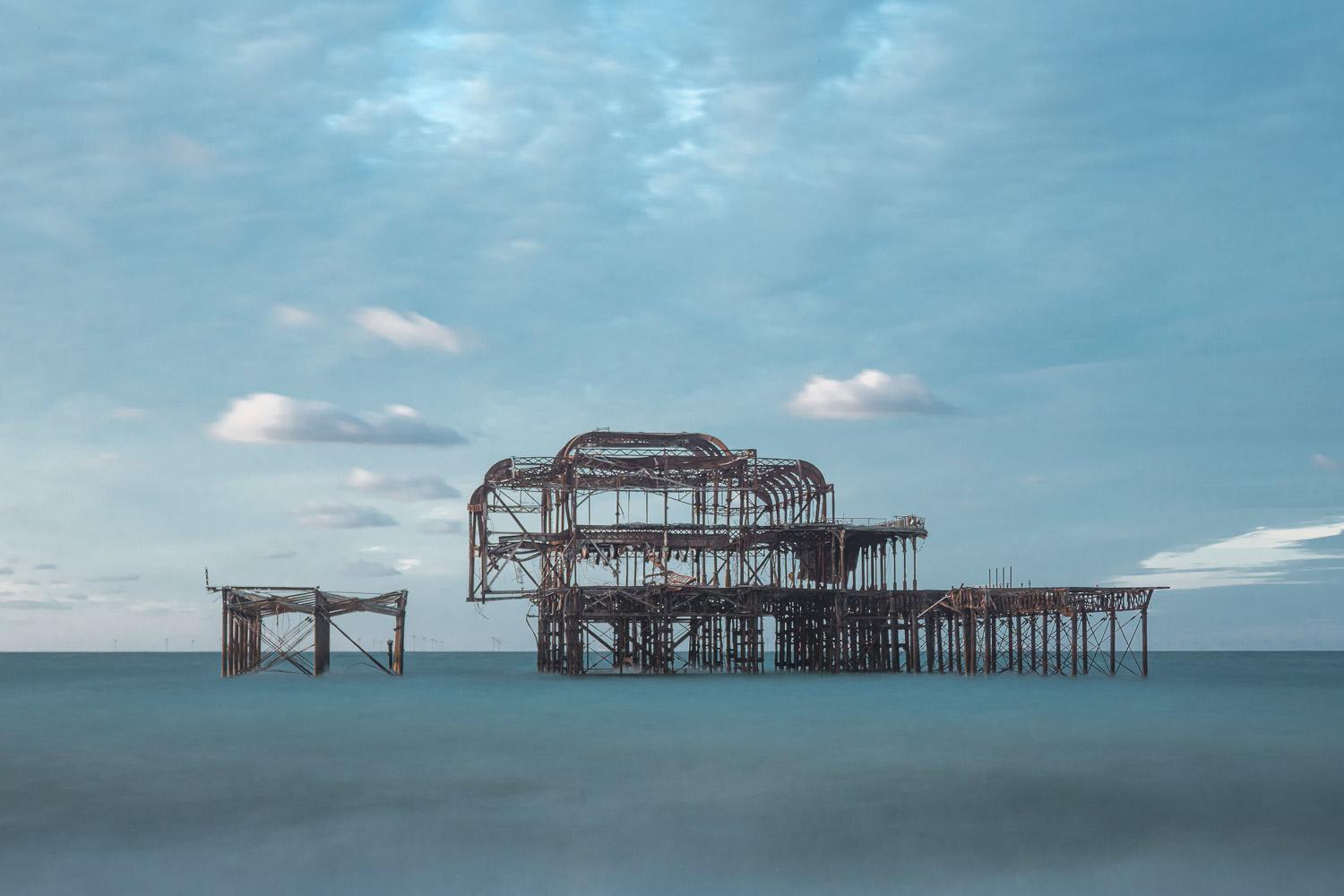 GW & JW - Owners of "West Pier" print
"We are in Perth, Australia, and we have family in Winchester. Our print from the Cathedral reminds us of all the wonderful trips we've had there. My husband made a frame out of native Australian Jarrah wood for us and we love it. It hangs in our bedroom and we wake up to Winchester every morning."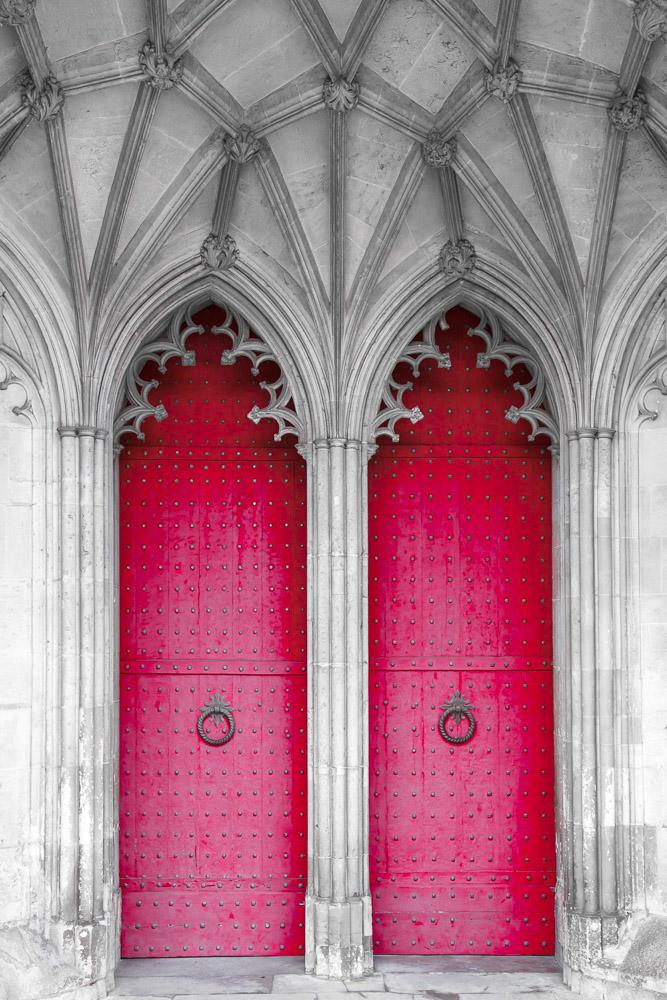 MC & TC – owners of "Double Door" print
"We were looking for an image that would cheer up our windowless study in our apartment in Edinburgh, and we were knocked over by this print. We've got a 60 x 40cm print of it, and it looks amazing!"
AD & LD – owners of "Split Beach" print
"We've known Mike for a long time, and we know how good a photographer he is, so when we had a choice to get a print, we went for something to match our black and white gallery wall at home. What's naturally black and white? Zebras!"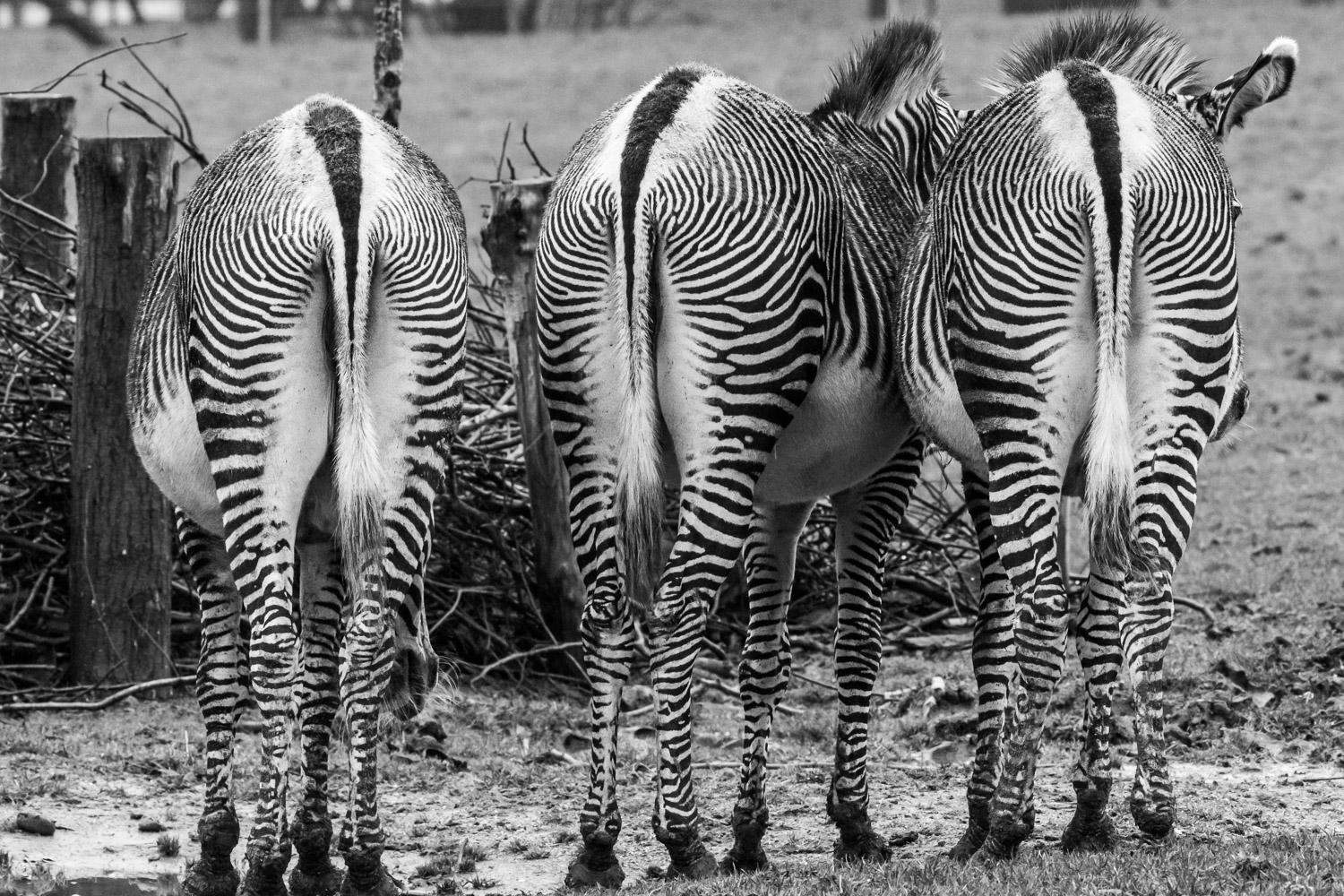 EB – owner of "Three Zebras" print
"We were looking for a canvas for our bathroom, and so we chose Stacks because of the beautiful colours, and its connection to Charmouth, which is a place we love."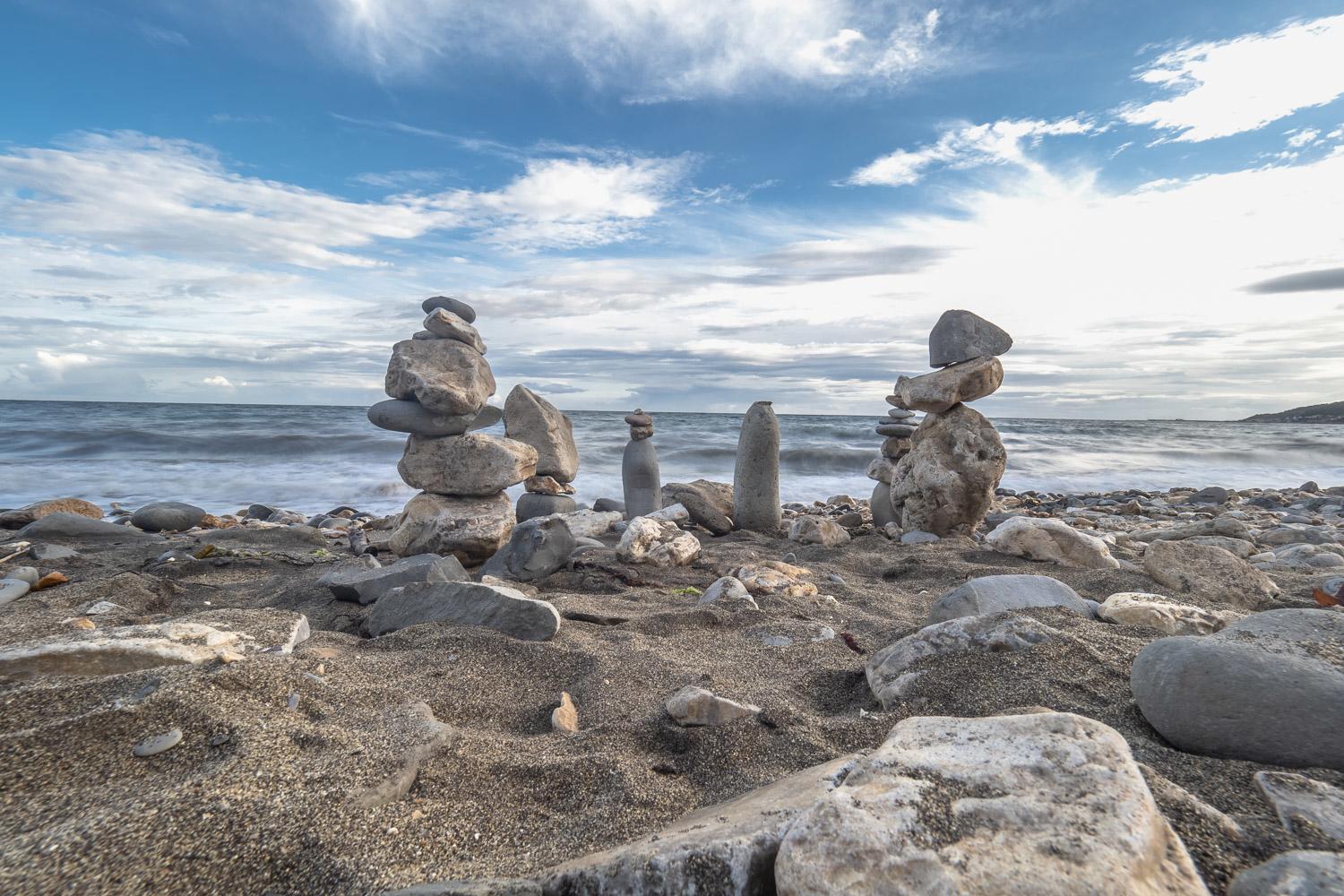 JP – owner of "Stacks" canvas
"We used to live in Morzine in the French Alps, but Montriond is where we walked our dog. It's a wonderful lake in the summer, and in the winter, it's a wonderland. So when we saw this print, we just had to have it."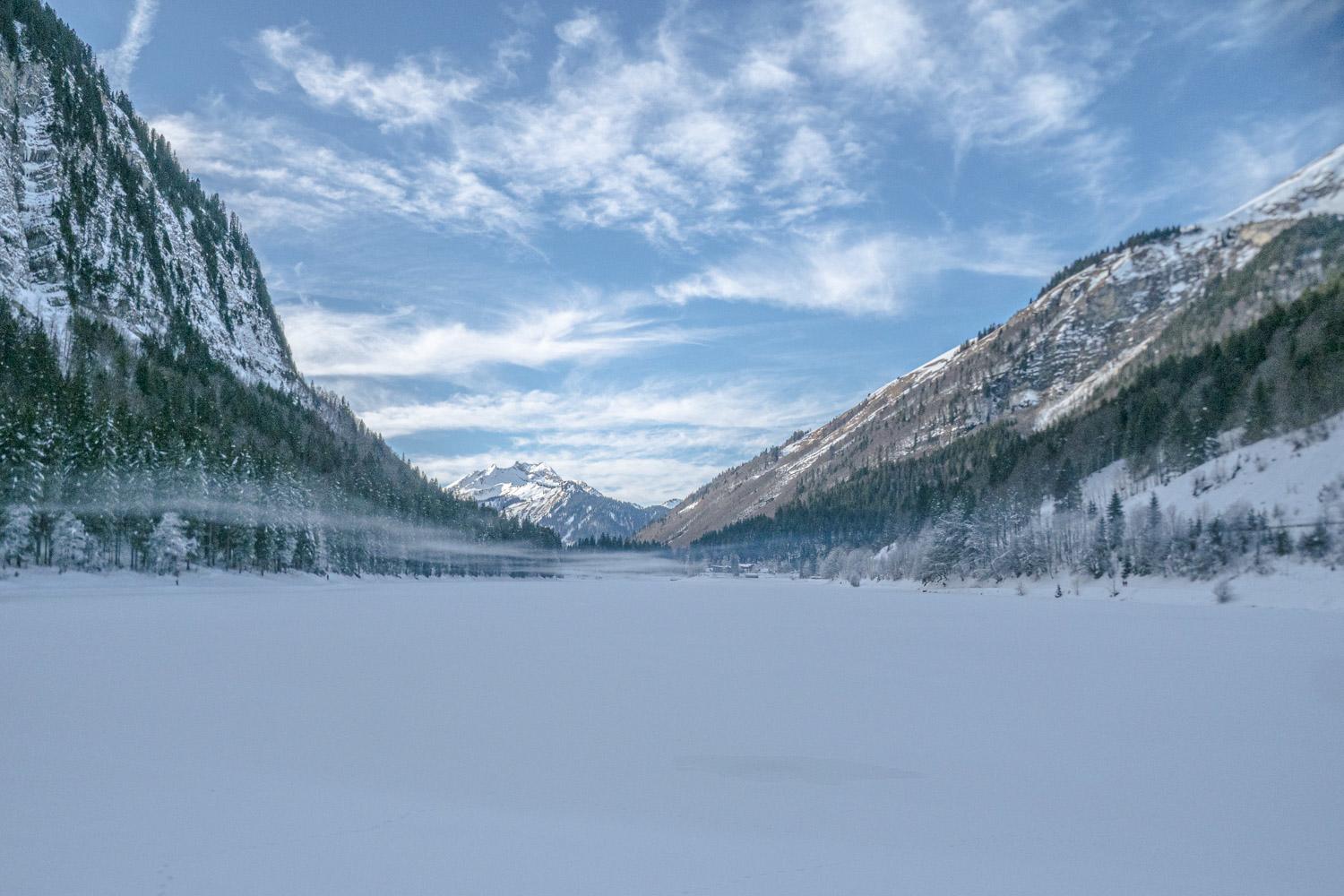 DC & JC, owners of "Montriond V" print