The Cobb at Lyme Regis II LandscapeWall Art Print
Northwall Gallery
The Cobb at Lyme Regis II LandscapeWall Art Print
The Cobb is the name of the Harbour entrance at Lyme Regis, and its crazy...
Tell a friend
Complete the form below and we'll send details of this product to your friend
The Cobb is the name of the Harbour entrance at Lyme Regis, and its crazy angled walkway is really something special to photograph. It was also the backdrop for Meryl Streep in The French Lieutenant's Woman, so you're in good company with this one! We've added a couple of images from August 2020, when the sun was coming up and the light was just perfect. This is the B&W sister to Cobb I.
Choose any print in sizes A4 to A2 and canvas up to A0. Don't forget to think about framing your prints. See our Framed Print Service for more details. 
We offer worldwide shipping on all our unframed prints.
Due to the costs of shipping, we only offer canvas prints to our UK customers.
Free UK shipping on all orders.
We print all our prints in house using the latest in printing technology, on a Canon professional 12 ink printing system, making them gallery quality. We use professional paper for printing on, and you can also upgrade to fine art matte paper, which is terrific paper stock from a German paper supplier.
Our prints are available in sizes up to A2, which are 59.4 x 42cm in size.
Our canvas wall art is produced on a stretched wooden frame and a free hanging kit is supplied. We use a trusted supplier to produce our canvas wall art, with an excellent reputation for quality and colour reproduction. We offer canvas prints up to A0 size - 120 x 85cm!
Our aluminium prints can take a little longer as they are custom made, and can take up to an extra 5 working days. They use a brushed aluminium surface, and a mounting frame for a really solid design. These are available in sizes from A4 up to a whopping 120 x 80cm.
All our prints are sent 1st class in the UK, and post and packing are free for UK customers. We ship our unframed prints worldwide.
We aim to dispatch your prints in 1-2 working days.
We send our prints worldwide by air mail, and this can mean it can take a little while longer to get your print depending on local mail services in your area. We'll always tell you when it is on its way.
Unfortunately, we can only offer our gallery quality prints to customers outside of the UK at this time.
Here's a handy sizing guide for you to help you measure up and choose the right sized wall art for your room.
All our images use a 1.41 aspect ratio.
A4 - 29.7cm x 21cm (11.75 x 8.25 inches)
A3 - 42cm x 29.7cm (16.5 x 11.75 inches)
A2 - 59.4cm x 42cm (23.33 x 16.5 inches)
A1 - 84.1cm x 59.4cm (33.1 x 23.4 inches)
A0 - 120cm x 84.1cm (47.2 x 33.1 inches)
We find that our customers choose A4 prints to have a number of framed pieces in a gallery wall collection, and choose A3 or A2 prints either in combination with some smaller A4 prints or as statement pieces.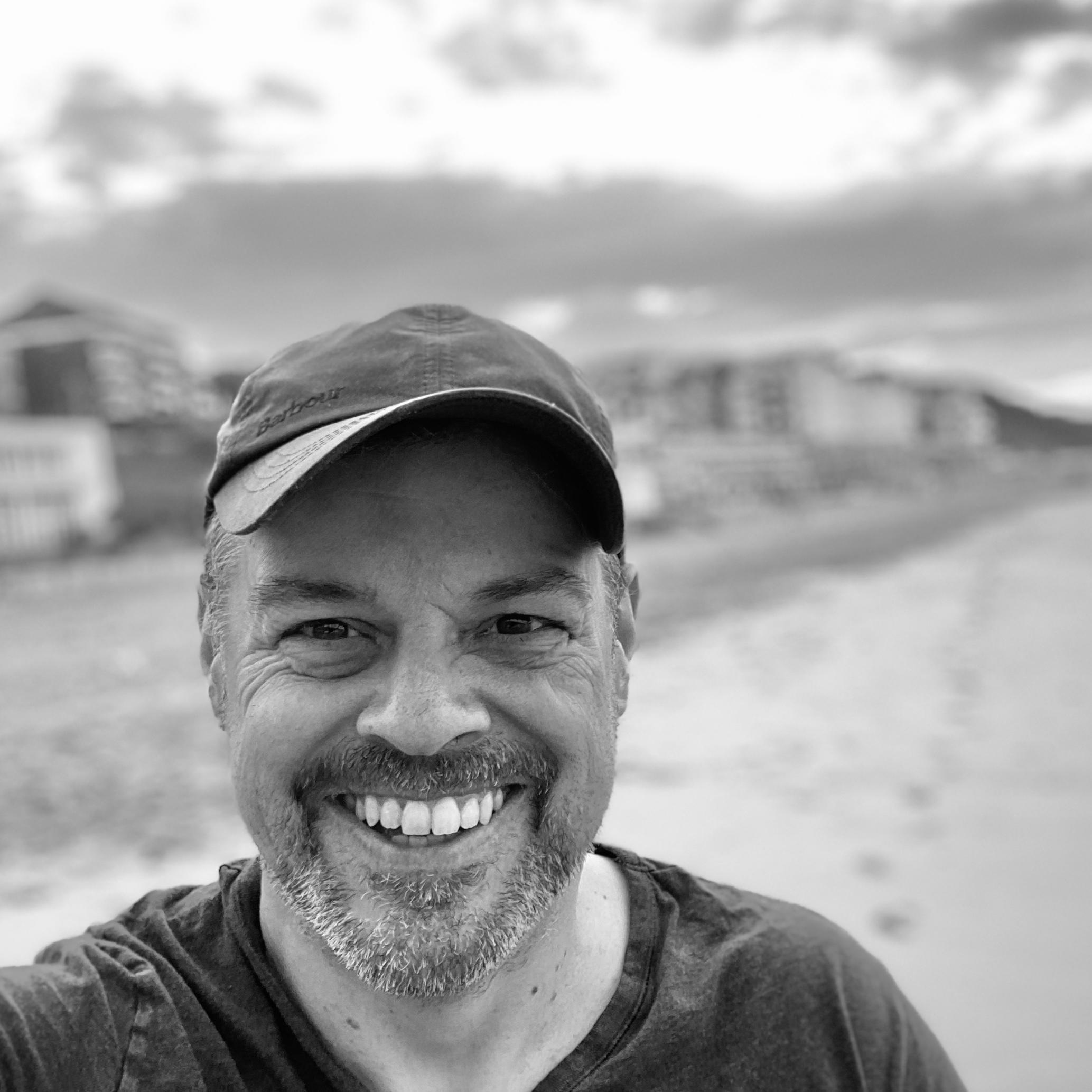 Mike Hall LRPS
Mike Hall holds the Licentiate Distinction from the Royal Photographic Society, an award based on the quality of his work.
His prints hang on walls all over the world, from the United States to Australia. Mike's collection of images comes from all over the world, with representations of cityscapes from London, Hong Kong and Manila, to high up in the French Alps, and even dawn in the Bahamas. 
Mike uses professional camera bodies and lenses from Olympus.