Three Paddle Boarders and an Incoming Storm Wall Art Print
Northwall Gallery
Three Paddle Boarders and an Incoming Storm Wall Art Print
Three paddle boarders take a gentle paddle off the Bournemouth coast in June 2021. Off...
Tell a friend
Complete the form below and we'll send details of this product to your friend
Three paddle boarders take a gentle paddle off the Bournemouth coast in June 2021. Off in the distance over the Studland coastline, a storm is brewing, reflected in the calm sea. 
The paddle boarders are captured paddling through the cloud reflections, adding to a lovely balance between the two.
As a piece of black and white wall art, this print will appeal to anyone with a love of the sea, black and white, or landscape photography.
Choose any print in sizes A4 to A2 and canvas up to A0. Don't forget to think about framing your prints. See our Framed Print Service for more details. 
We offer worldwide shipping on all our unframed prints.
Due to the costs of shipping, we only offer canvas prints to our UK customers.
Free UK shipping on all orders.
All our prints are created on Canon 260gm Luster paper. We use this professional grade paper as our default choice. Luster paper is very different to a gloss print. It has low reflectivity, and has a slight sheen to it, making it an excellent paper for displaying wall art.
For lovers of fine art paper, we use Marrutt 310gm standard fine art matte paper for all our fine art prints. This paper is made in German paper mills to exacting standards. 
We love printing on it and you'll definitely notice the difference. For that added extra, get any fine art print signed by the photographer.
All our prints are sent 1st class in the UK, and post and packing are free for UK customers. We ship our unframed prints worldwide.
We aim to dispatch your prints in 1-2 working days.
We send our prints worldwide by air mail, and this can mean it can take a little while longer to get your print depending on local mail services in your area. We'll always tell you when it is on its way.
Unfortunately, due to shipping costs, we can only offer our canvas wall art and framing services to UK customers at this time.
Here's a handy sizing guide for you to help you measure up and choose the right sized wall art for your room.
All our images use a 1.41 aspect ratio.
A4 - 29.7cm x 21cm (11.75 x 8.25 inches)
A3 - 42cm x 29.7cm (16.5 x 11.75 inches)
A2 - 59.4cm x 42cm (23.33 x 16.5 inches)
A1 - 84.1cm x 59.4cm (33.1 x 23.4 inches)
A0 - 120cm x 84.1cm (47.2 x 33.1 inches)
We find that our customers choose A4 prints to have a number of framed pieces in a gallery wall collection, and choose A3 or A2 prints either in combination with some smaller A4 prints or as statement pieces.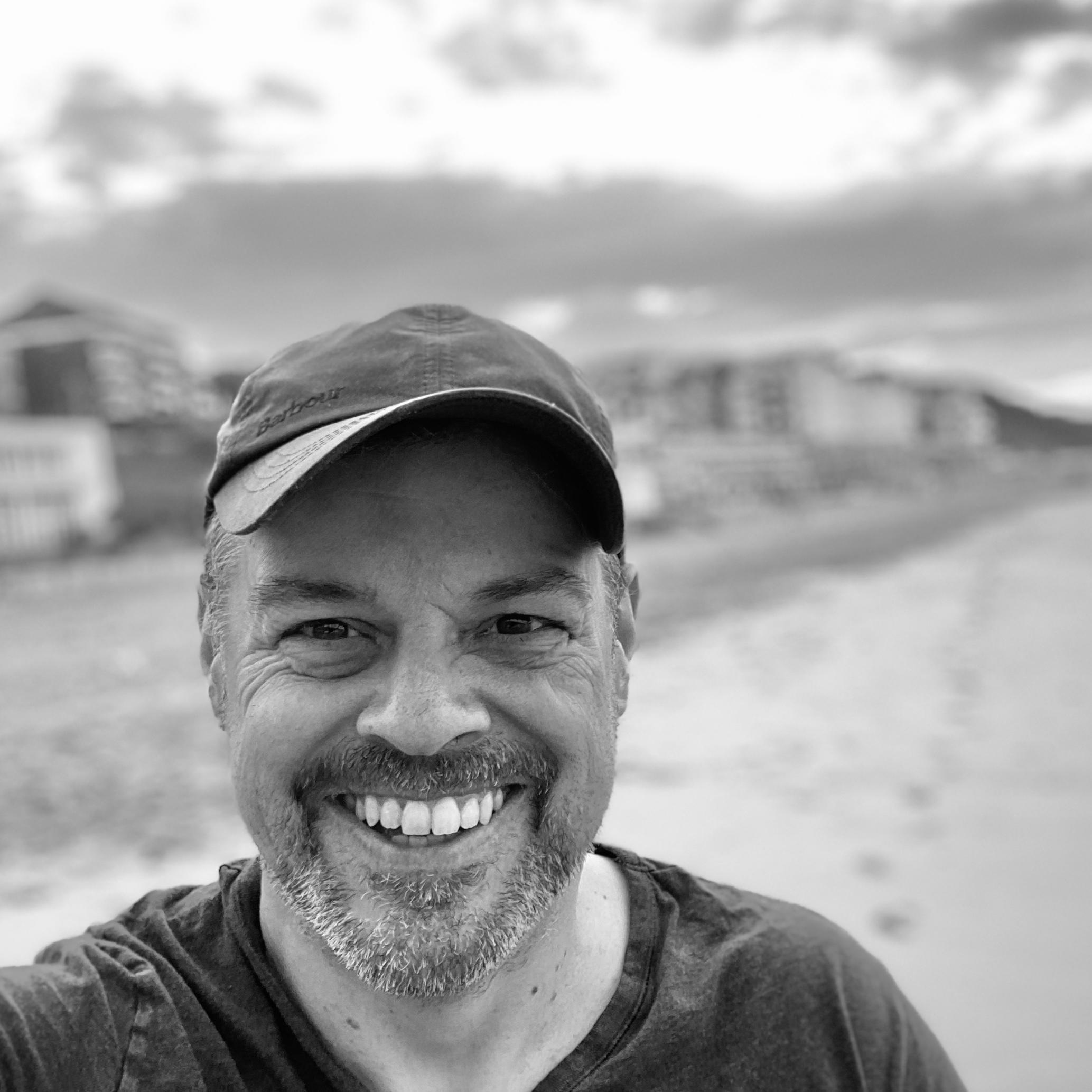 Mike Hall LRPS
Mike Hall holds the Licentiate Distinction from the Royal Photographic Society, an award based on the quality of his work.
His prints hang on walls all over the world, from the United States to Australia. Mike's collection of images comes from all over the world, with representations of cityscapes from London, Hong Kong and Manila, to high up in the French Alps, and even dawn in the Bahamas. 
Mike uses professional camera bodies and lenses from Olympus.