Virtual Gallery
Virtual Gallery
Not sure about how a print might look on your wall? Come visit our virtual gallery! We use a well known gallery system called Kunst Matrix, used by artists and galleries all over the world.
We can easily add in any images from the gallery you'd like to see presented this way, so let us know, and we'll mount anything you'd like.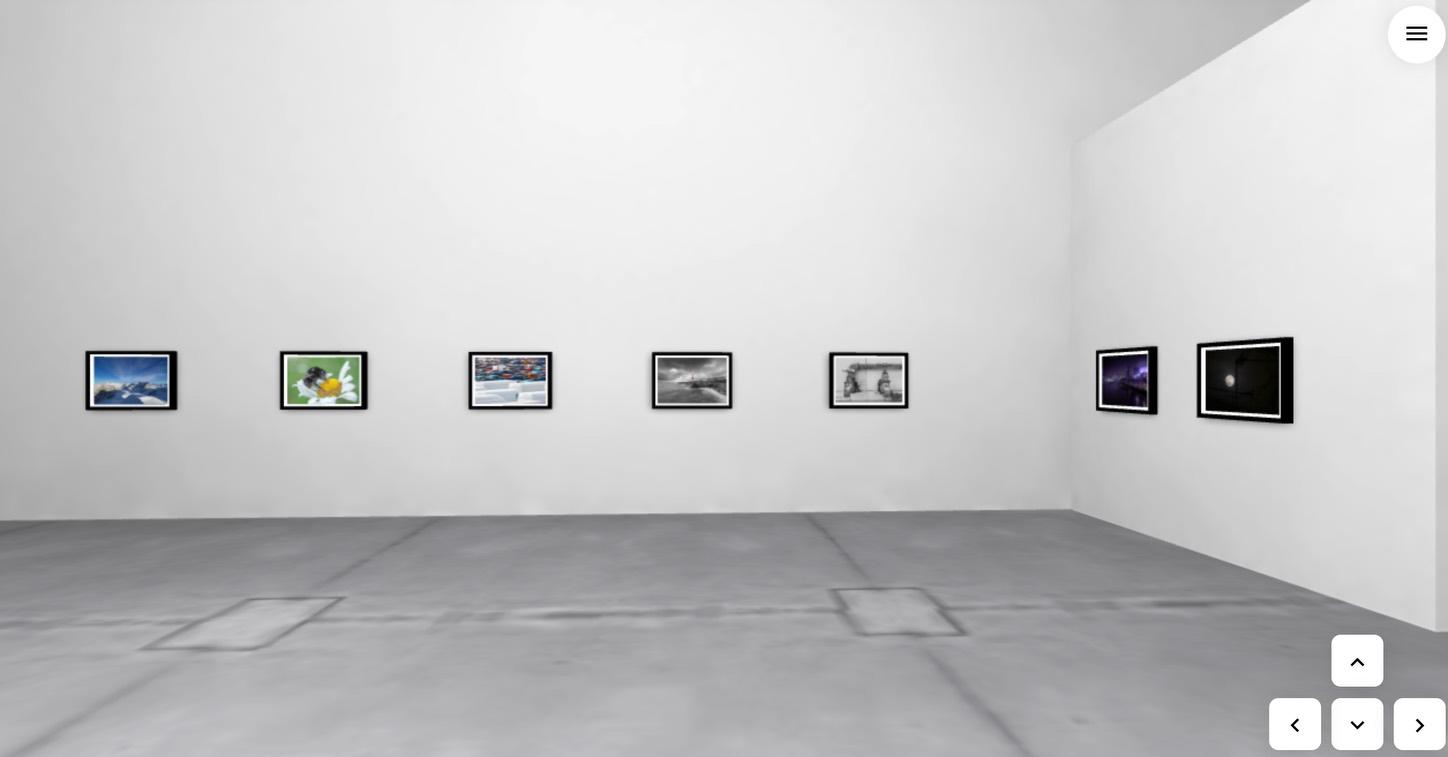 Come visit our virtual space here.